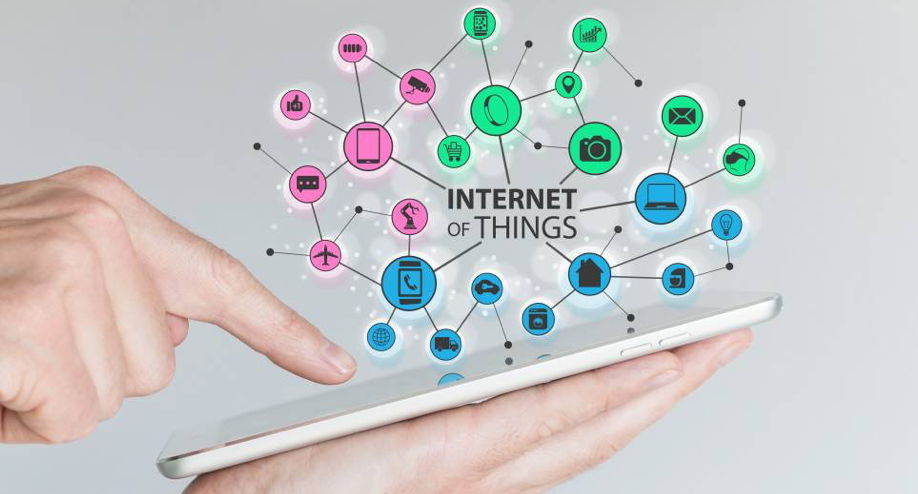 The concept of platform-based design has been around a long time. I can recall Nokia's early cell phone products used the strategy very effectively. They were able to turn out new phones quickly by leveraging their existing chip design as a baseline on which to add features. This is commonplace today but was innovative at that time. Fast-forward to the present time and the requirements are quite similar – get the next product to market as quickly as possible by leveraging reuse wherever possible.  A contemporary delivery vehicle for this strategy is called a reference design. Let's explore one from Sondrel to see how it helps to get a jump-start on your next IoT design.
Sondrel is known for being specialists in complex digital ASICs. You can learn more about Sondrel from this interview with their CEO, Graham Curren. The company offers a series of reference designs for several major application areas. You can learn about the Architecting the Future™ family here.  Let's examine the SFA 100 and its applications for intelligence gathering at the edge.
The SFA 100 IP reference platform is intended to make high-performance, battery powered IoT devices easy and fast. As Graham Curren explains, "Knowledge is power but raw data needs to be processed to make it useful." SFA 100 addresses this challenge head-on by providing a compact and powerful compute capability to intelligently transform data into knowledge to fulfill the "smart" requirement for IoT at the edge. Thanks to the platform approach, most of the design work has already been done. The user provides their own unique IP and Sondrel incorporates that with some minor tweaks to create the final ASIC. The result is reduced risk, design costs and time-to-market. Graham claims by up to 30% when compared to starting from scratch.
Inside SFA 100
The design has an Arm® CPU to locally process data gathered from sensors for transmission via wired or wireless protocols to facilitate further analysis. Security is built in using standard secure/encrypted protocols.
The SFA 100 facilitates integration of a machine-learning engine with a low cost, low power edge device. More details of the architecture include an Arm® Corstone™-300 subsystem for security. The subsystem contains an Arm Cortex®-M55 with secure boot with cryptographic algorithm accelerators and support for TrustZone® and CryptoCell™ for additional security for the transmitted data. Also included is the Arm Ethos™-U55 Machine Learning (ML) processor that provides a 480x increase in ML performance.
GPIO, I2C, UART and QSPI peripheral interfaces are on-board to capture sensor data, such as video, image, and sound along with a 12-bit audio DAC for voice commands. The design can operate on battery power, which is complemented by low power, wireless connectivity using either Bluetooth BT5.1-LE or ZigBee. With this platform, design teams can create an endpoint device to perform a variety of smart processing, such as voice activation, image classification, gesture recognition, filtering, inference, and tracking depending on the application. If more memory is needed, it can easily be added via the DRAM interface.
In short, designers get a serious jump-start with SFA 100. To further reduce risk, Sondrel also offers full turnkey design services to deliver fully tested, production silicon. A high-level block diagram of the SFA 100 is shown below.

You can read the press release announcing the SFA 100 here, and you can download the data sheet here. Now you know how Sondrel helps to get a jump-start on your next IoT design.
Also Read:
Webinar: Challenges in creating large High Performance Compute SoCs in advanced geometries
Sondrel Explains One of the Secrets of Its Success – NoC Design
CEO interview: Graham Curren of Sondrel
Share this post via: