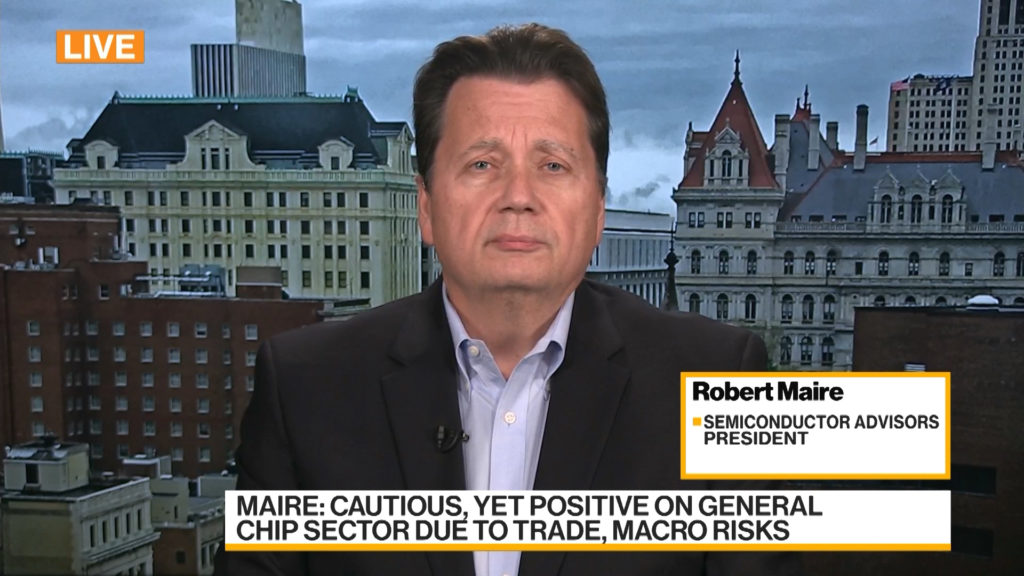 2020 has been a NAND growth year-2021 will be the year of DRAM. While foundry logic has gotten all the credit in 2020 the reality is that NAND has been up 2X in 2020 for semiconductor equipment provider Applied Materials (AMAT). It is expected that NAND will be flat in 2021 while DRAM will take over the growth slot with foundry/logic remaining the "steady eddie" grower.
Not much Kokusai Komment
Management did say they continue to believe that the Kokusai transaction will close by end of year but we take that with a very large grain of salt as we have seen this movie before with the Applied/TEL merger and the LAM/KLA merger. both of which dragged on before dying a slow death.
As we have previously mentioned , we think one of the ways this deal could get done is as an "olive branch" from China to the new incoming administration.
Given that this is just a "bolt on" acquisition with little synergy, we see little negative from the continued delay.
Applied claiming share gains versus industry
Applied spoke about year on year gains and numbers that implied outgrowing the market. When you dig into the numbers a bit more it would appear that they kept market share roughly flat in the NAND market versus the rest of the industry while taking some share in foundry/logic as that has been more of a core market for the company versus the memory market.
So the reality is that its likely more of a case of who is spending rather than Applied actually taking significant business from competitors.
Service is super solid
As we have seen with most other companies in the industry, the service business has grown to become an outsize portion of the overall business as the installed base becomes huge and the tool complexity with less sophisticated customers increases.
This recurring revenue stream is a great offset to the overall cyclicality of the systems business which gets better and smoother as the percentage continues to increase.
Display is OK
The display business being flat is more or less as expected. It remains a good but certainly not exciting business and perhaps not as attractive nor wildly exciting as the core semi business. There are not a lot of near term technology or capacity drivers expected that will move the needle in this space so we just view it and expect it to be a flattish performer
The Stocks- Is good good enough?
Applied was up a couple of percent in the aftermarket on the very solid results and upbeat commentary. Its hard not to like the results and financials and bullish commentary but it may not be a big enough beat to sustain upward momentum. It was good but the expectation was for it to be good after hearing from ASML, LRCX and KLAC. It also wasn't significantly better.
The overall chip industry has been very good in 2020 versus the rest of the world as semiconductors have been needed for Covid alternatives and technology that continues to march on.
We are perhaps more optimistic, given the election results, that the China cloud that has hung over the industry will dissipate but it may take a few quarters.
The potential uptick in DRAM is certainly more promising as that spend could be a lot higher than lost SMIC spend.
On a collateral basis we don't expect as much of a move from sub suppliers as they have already reported good news and the Applied news is not incrementally positive on top of that. ASML, LRCX and KLAC will likely see little additional benefit from the Applied quarter.‌
Share this post via: