Being the number one EDA and the number one IP company does have its advantages and the resulting foundry relationships are a clear example. One of the DAC traditions that I truly enjoy is the Synopsys foundry breakfasts. Not only does Synopsys welcome scribes, they reserve a table up front for us and Synopsys CEO Aart de Geus has been known to join us for fresh fruit and candid conversations. Breakfast conversation with Aart is quite easy due to the wide range of topics he can speak to. Remember, Aart has his finger on the semiconductor pulse like no other. We had a very interesting chat about autonomous cars and of course an update on his band Legally Blue (my beautiful wife and I are fans).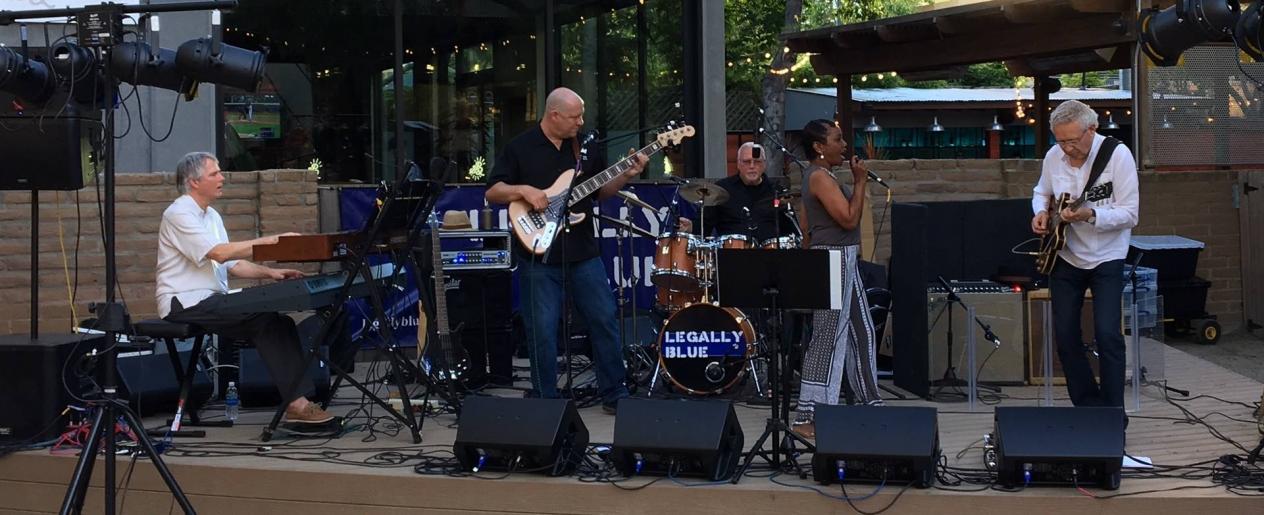 The videos for the foundry breakfasts are up on the Synopsys website. The interesting thing about the foundry people is that their collective knowledge about the fabless semiconductor ecosystem is staggering. Take Willy Chen from TSMC for example, Willy has a masters degree in electrical engineering and more than 20 years experience, most of which are with TSMC . If I remember correctly, Willy started at TSMC in the PDK group and is now Deputy Director, Design Infrastructure Marketing. Bottom line: Willy sees more in a month than most of us do in a year, absolutely. Willy is also a very nice guy, a snappy dresser, and a great speaker, so definitely watch this first video:
Arm, Synopsys and TSMC kicked off DAC 2017 with an event to share the results of their collaboration to enable design on TSMC 16-nm and 7-nm process technology with the new Arm® Cortex®-A75 and Cortex-A55 processors and the Synopsys Design Platform. In this event video, they introduce the new Synopsys QuickStart Implementation Kits (QIKs) for the Arm cores that take advantage of Arm POP™ technology and Synopsys tools, and the collaborative design enablement for TSMC 16-nm and 7-nm process technology. HiSilicon concludes the video by describing their impressive mobile product success designed by taking advantage of the Arm/TSMC/Synopsys collaboration.

Collaborating to enable design with Arm's latest processors (Cortex-A75, Cortex-A55), TSMC 16-nm and 7-nm processes and Synopsys' Design Platform Watch the video replay

This next one features one of my favorite foundry people Kelvin Low. Unfortunately, Kelvin left the foundry business for IP and now works for ARM as Vice President of Marketing, PDG (Physical Design Group). So sadly this is the last you will hear from Kelvin on behalf of Samsung Foundry:
On June 20th of this year Samsung Foundry and Synopsys hosted a breakfast event and talked about their multi-year collaboration to develop the next-generation process nodes and enable advanced SoCs for the next wave of design innovation. Mamta Bansal, Sr. Director of Engineering at QUALCOMM delivered a spirited presentation on their use of Samsung Foundry 10nm node and Synopsys Design Platform tools for their recent design success.

"Relentless" multi year collaboration between Samsung Foundry and Synopsys enabling the next wave of design innovationWatch the video replay
The GLOBALFOUNDRIES breakfast was actually a dinner so my beautiful wife joined me. Greg Northrop is the featured guest speaker on this one. I had not met Greg before but his candid responses to questions were very enlightening. Greg spent 30+ years at IBM before joining GF as a Fellow in the Design Enablement Group so he knows where all of the dead technologies are buried, absolutely.
On June 20, 2017, Synopsys and GLOBALFOUNDRIES hosted a dinner event at DAC. Attendees heard how the two companies are collaborating on enablement of Synopsys' design solutions and IP on GLOBALFOUNDRIES' leading-edge dual roadmap process technologies.
Advanced Design Enablement and Ecosystem Readiness of GLOBALFOUNDRIES Dual Roadmap Technologies, Using the Synopsys Design PlatformWatch the video replay

All three videos are definitely worth your time….. If you want more commentary hit me up in the comments section.
Share this post via: