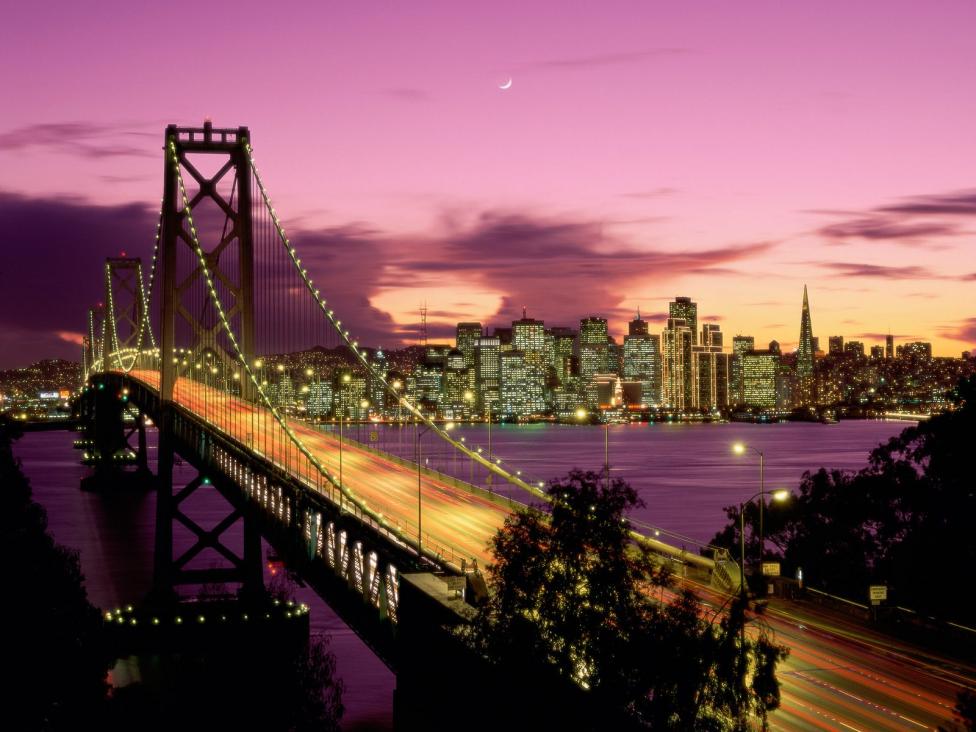 The Design Automation Conference is the largest and most diverse event in the fabless semiconductor ecosystem. Next week in San Francisco you will see technology and people you have never seen before. You will benefit from the efforts of hundreds of thousands of semiconductor professionals like myself who have dedicated their careers to this industry. This is my 31[SUP]st[/SUP] DAC and judging by the keynotes, panels, fireside chats, and other events, this year looks to be both interesting and entertaining, absolutely!
You can check the #52DAC highlights HERE.
The Design Automation Conference (DAC) is recognized as the premier conference for design and automation of electronic systems. DAC offers outstanding training, education, exhibits and superb networking opportunities for designers, researchers, tool developers and vendors.
Besides being the number one EDA Company, having the largest semiconductor IP portfolio, and the biggest user group, Synopsys is also one of the most diverse companies with the deepest executive bench in the fabless semiconductor ecosystem. Take a look at theEDA Mergers and Acquisition Wiki and you will see why. Synopsys is made up of more than a hundred different companies from around the world. I worked for several of those acquired companies so I know this by experience.
Synopsys is the Silicon to Software partner for innovative companies developing the electronic products and software applications we rely on every day. Synopsys has a long history of being a global leader in electronic design automation (EDA) and semiconductor IP, and is also a leader in software quality and security testing with its Coverity solutions. Whether you're an SoC designer creating advanced semiconductors, or a software developer writing applications that require the highest quality and security, Synopsys has the solutions needed to deliver innovative, high-quality, secure products.
What happens when you put the number one event and number one company together? Some very cool stuff of course:
Silicon to Software Theater
Join us in Synopsys Booth #2133 to hear industry leaders discuss exciting new developments and the latest trends in IoT, automotive, FinFET, and mobile computing design and use.
Conference Presentations
Hear Synopsys speakers at conference panels, tutorials, poster sessions, and more.
Special Events (free food!)
Join us at the Park Central Hotel (formerly Westin) to hear users discuss the latest industry trends and their experiences using Synopsys technologies, including AMS verification, custom implementation, IC Compiler, PrimeTime, SoC verification and more, in their SoC designs.
Partners & Standards
See Synopsys highlighted in the DAC exhibit hall at many of our partners' booths and learn about standards activities at DAC.
Automotive Village
Learn about the newest advancements in automotive design.
ARM Connected Community
Learn how ARM and Synopsys collaborate to enable you to create leading-edge ARM Powered products.
My beautiful wife and I will be attending many of the parties but not all. Hopefully we will see you at the Love IP Partyon Monday night. SemiWiki is a participating company so when you register select us as your sponsor and be our guest (space is limited).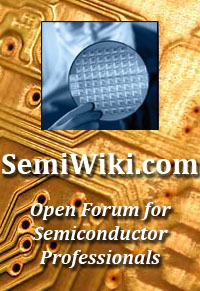 On Wednesday night SemiWiki is again sponsoring a DAC reception. Last year we did a book signing, this year there will be SemiWiki bloggers mingling and it would be a pleasure to meet you. In addition to free food and drink there will also be tokens of our appreciation available in thanks of your support in making SemiWiki one of the top rated industry portals! I hope to see you there…
WEDNESDAY June 10, 6:00pm – 7:00pm | Esplanade Foyer
NETWORKING: Reception – All Invited!
Join attendees for refreshments and lively discussion recapping the days' events.
Sponsored by: SemiWiki.com

Also Read:Ten Things to Do in San Francisco the Way the Locals Do
Share this post via: