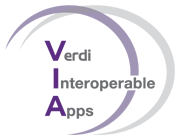 Way back when SpringSoft was still SpringSoft and not Synopsys they launched Verdi Interoperability Apps (VIA) and an exchange for users to share them open-source style. I wrote about it back in 2011 when it was announced. Today, Synopsys announced the first developer forum for VIA. It will be held at SNUG on Wednesday, March 26, 2014 from 3:00pm to 7:00pm at the Santa Clara Convention Center.
The VIA Developers Forum is a no-charge event recommended for SoC design and verification engineers and managers to discuss Verdi's open extensible debug platform and how to take debug innovation and verification productivity to the next level. Dinner and drinks are included. There will be keynotes, presentations from customers on debug innovation using VIA, plus opportunities to meet other users and teams using VIA.
The call for papers for the forum is open now through February 21st. Send abstract submissions to via@synopsys.com. Authors will be notified about acceptance by February 28, 2014.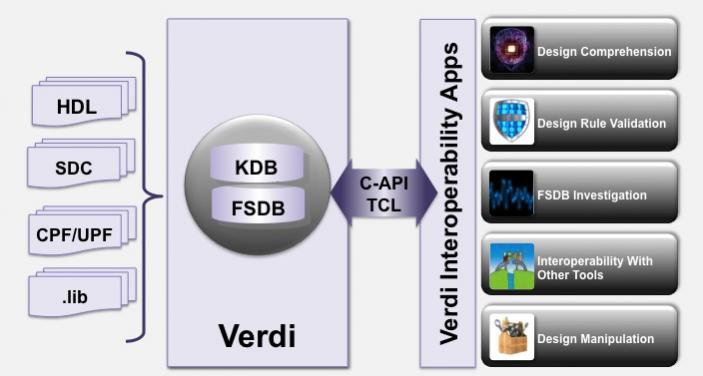 There are a lot of areas where users might want to extend the Verdi functionality through (via?) VIA. Probably the biggest is design rule checking. Companies often have proprietary rules that they would like to enforce but no easy way, until now, to build a qualification tool. Or users might want to take output from some other tool and annotate it into the Verdi GUI rather than trying to process the raw data directly. These small programs that run within the Verdi environment are known as Verdi Interoperability Apps, or VIAs.
In addition to allowing users to create such apps, there is also a VIA exchange that allows users to freely share and reuse them. So if a users wants to customize Verdi in some way, it may not even be necessary to write a script or some code since someone may already have done it. Or at least done something close that might serve as a good starting point.
Anyone attending SNUG is welcome to attend. If you are a Verdi user but not eligible to attend SNUG (you work for Cadence for example) then you can still attend. They are still working out how you will register. Pesumably there will be a page on the Via Exchange website.
SNUG Silicon Valley registration opens February 13, 2014. More information here.
Learn more about VIA here. Or watch the introductory webinar.

More articles by Paul McLellan…

Share this post via: