In last 30+ years, the electronic design industry has seen rapid changes more than any other industry. The change has taken place in the whole electronic ecosystem including semiconductor technology, transistor design, IC / SoC design, PCB, and system design. Today, a PCB can be very complex connecting several heterogeneous components operating at different voltages and clocks, thus leading to complex design constraints. The component selection itself can be a very tedious task as there can be numerous suppliers for a component and a designer may need to browse through the catalogues for several of them.
It feels great to see a product staying in the market for 30 years and continuously being upgraded to address newer requirements of designs that eases designers' work, increases their productivity, and improves the quality of design. I remember when I was at Cadence; they acquired OrCAD in 1999, a public company by then which had started much earlier in 1985. In fact, PSpice circuit simulation technology came to Cadence through OrCAD's acquisition of Microsim in 1997. The OrCAD, a complete suite of schematic capture and PCB layout design solution with circuit simulation capability also adopted Cadence's Allegro PCB-based technology and several other enhancements to cater to modern PCB requirements. In OrCAD's 30[SUP]th[/SUP] anniversary release 16.6-2015 there are key enhancements and new featured products that make high-speed PCB designing a qualitative, productive, and fascinating experience for engineers.
Today, high-speed components such as memories (DDR), interfaces (USB) and others with complex constraints introduce newer challenges in PCB designs. For example, a high-speed memory can have complex constraints such as 'Relative Propagation Delay' for address and control bits, data byte lanes, and others. The OrCAD PCB Designer Professional provides support for various kinds of complex constraints including 'Relative Propagation Delay', 'Differential Pair – static phase control', Impedance, and High-speed constraint heads-up display among others. For a quick manual-assisted routing, it provides features such as Scribble routing, Contour routing, Group routing, and Via arrays that improve designers' productivity by a large extent.

The OrCAD Capture has been integrated with a new Signal Explorer with direct data flow between them allowing interactive exploration, analysis and editing of design entities and constraints for high-speed signals. A complete exploration and signal integrity analysis can be done at the pre-payout stage to improve the design quality and robustness.
The other new products added into OrCAD 16.6-2015 release are –
OrCAD DFM Checker – It performs manufacturing and fabrication-centric checks that help correcting such issues before manufacturing, thus eliminating re-work and cost overrun.
OrCAD Component information Portal – It provides an interactive web-based on-line interface with a rich GUI for accessing a shared component database between different vendors. Designers can research through different parametric components from a common environment without needing any additional setup or maintenance. This significantly improves designers' productivity and simplifies CIS maintenance.
OrCAD Panel Editor – This is an intelligent documentation environment that significantly simplifies panel creation and documentation.
OrCAD Sigrity ERC – This provides an important capability to check the signal quality in the PCB design, thus improving the quality and robustness of the design.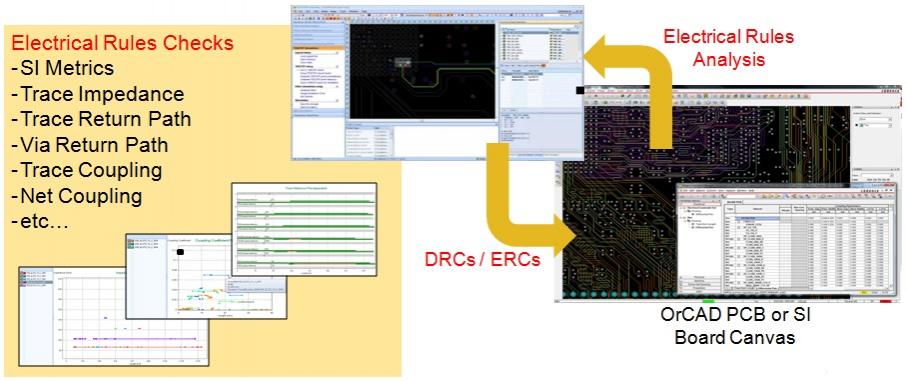 A comprehensive set of electrical rule checks (ERCs) are performed, that go beyond the usual geometry based DRCs, for validation of signal quality. This helps designers identifying and correcting the first-order signal quality issues before more exhaustive analysis is performed.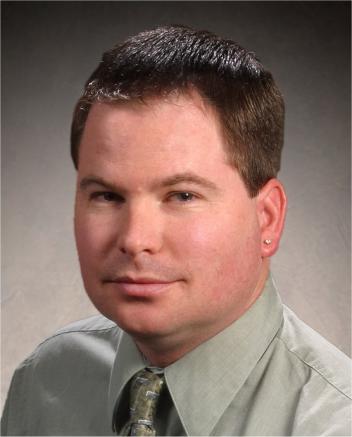 After going through the Cadence press releaseon OrCAD 16.6 release on its 30[SUP]th[/SUP] anniversary, I had an opportunity talking to Josh Moore, Project Management Director for OrCAD at Cadence. Josh explained about how these capabilities expand OrCAD solution for greater productivity and efficiency in creating high-speed PCB designs for today's complex applications such as IoT, automotive, and others. Interestingly, this product's popularity is explained by several worldwide yahoo groups created around OrCAD by its users for sharing their experiences, 'how to', and libraries, and so on.
This is a product built to last in the semiconductor industry. Long live OrCAD!

Pawan Kumar Fangaria
Founder & President at www.fangarias.com
Share this post via: