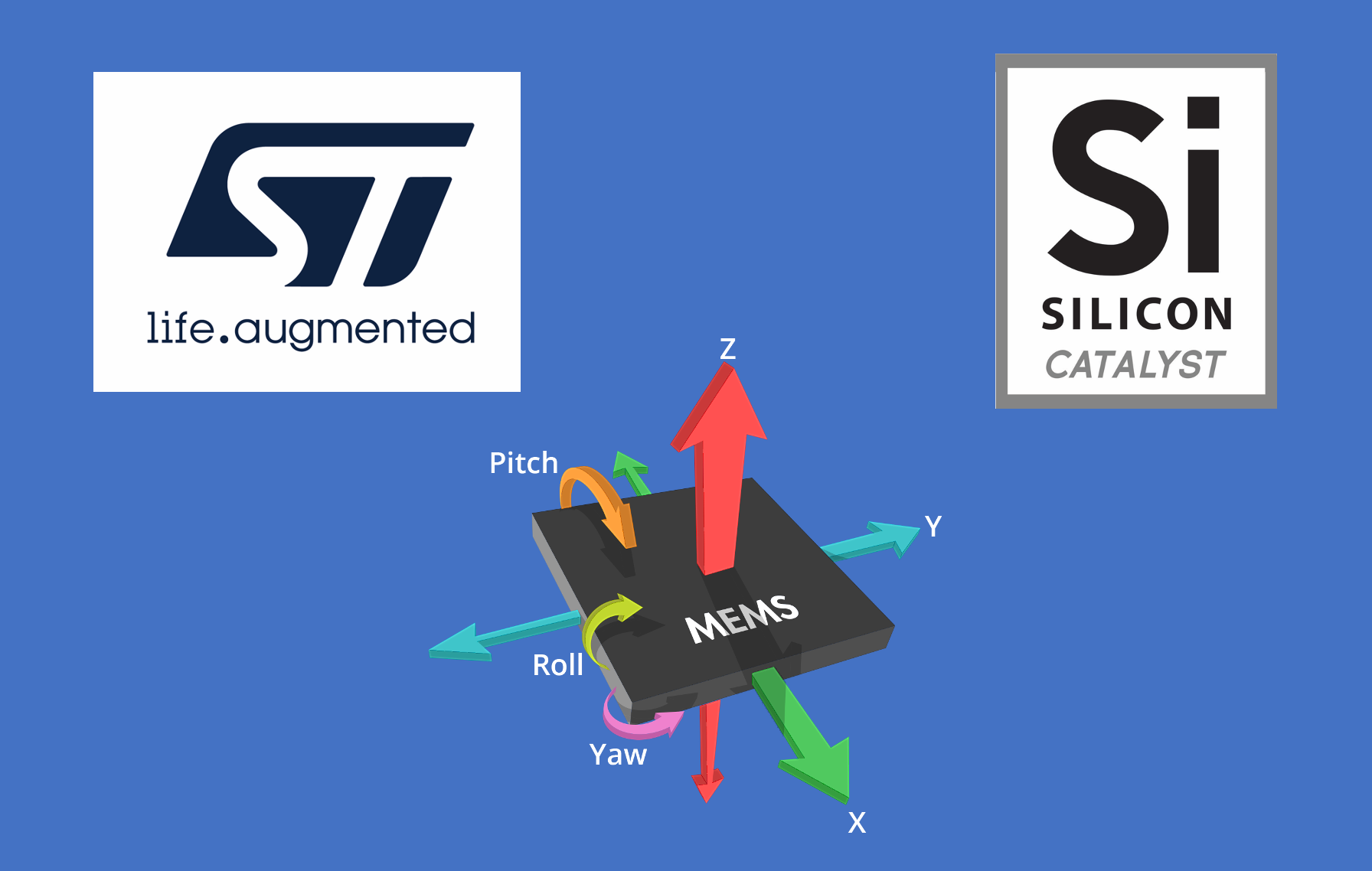 A little over a month ago, I wrote about the substantial support that Silicon Catalyst and Arm were providing for chip startups. There have been many incubators for technology companies over the years. These organizations typically provide office space, some basic infrastructure, advisory help and sometimes access to seed capital. Silicon Catalyst is also an incubator, but there are some important differences in its model that make Silicon Catalyst a potent force to cultivate semiconductor innovation. See my prior post for more details on that.
The big news from Silicon Catalyst is that there is now a MEMS startup ecosystem available in the incubator as well as a chip startup ecosystem. While its interests in innovation and participation isn't limited to MEMS, STMicroelectronics has joined the Silicon Catalyst ecosystem. This announcement isn't the beginning of Silicon Catalyst's MEMS startup ecosystem. The organization already has quite an array of technology available. Physical design is supported by Mentor's Tanner L-Edit; design analysis is covered by ANSYS; modeling and simulation by Soft-MEMS and Coventor; test by EAG Laboratories; design rule checking by Mentor and design services by AMFitzgerald. And now, the world-class MEMS capabilities of ST will become part of this new and growing startup ecosystem. As was the case with Arm, ST is joining Silicon Catalyst as a Strategic Partner and an In-Kind Partner.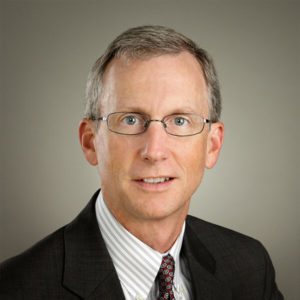 There's more news on the MEMS front from Silicon Catalyst. Paul Pickering, a recognized expert in MEMS technology, has joined a growing team of full-time operational leaders at Silicon Catalyst as the Managing Partner of the MEMS startup ecosystem. Prior to joining Silicon Catalyst, Paul was the Chief Revenue Officer for Micralyne Inc. based in Edmonton Alberta, Canada. Micralyne is a world-renowned manufacturer of microfabricated and MEMS products for the communications, energy, life sciences and transportation markets. In 2019, Micralyne became part of Teledyne Technologies. Paul also served as EVP, sales and marketing for both Exar Corporation and Xpedion Design Systems, a venture-backed EDA company that was acquired by Agilent in 2006. Paul co-founded two start-up companies and has consulted with numerous other small and large technology companies. He has been associated with Silicon Catalyst since 2015.
I had a chance to speak with Paul recently. He explained that MEMS, or a micro-electromechanical system is essentially a device with mechanical and electronic components that is miniaturized to dimensions similar to those used to build integrated circuits. This technology allows the integration of sensors (e.g., pressure, temperature, air flow) with the microelectronics that processes the information gathered by those sensors.
Paul estimated there are 30 – 100 MEMS devices in a typical cell phone and over 100 MEMS devices in a late model automobile. The edge devices that comprise IoT systems have made MEMS truly ubiquitous. MEMS do leverage silicon processing technology but also require some unique fabrication and assembly enhancements. Consider that testing an integrated circuit requires digital stimulus but testing a MEMS device requires precise physical input.
This adjacency makes the design and manufacturing of MEMS devices a natural extension for semiconductor design and manufacturing. Paul explained that there is a lot of university research on MEMS structures and processing methods. This work has spawned substantial startup activity in the MEMS area and many of those startups are involved with Silicon Catalyst.
After my conversation with Paul, the extension of Silicon Catalyst's chip ecosystem to MEMS started to make a lot of sense. Paul went on to say, "MEMS technology has become an important enabler for advanced chip designs across many markets. The research and startup activity associated with MEMS is quite robust, and I'm delighted to be leading the efforts to nurture these startups at Silicon Catalyst."
Pete Rodriguez, CEO of Silicon Catalyst also commented, "I am pleased to bring a well-known industry expert like Paul Pickering on board to lead our new MEMS startup incubator in addition to welcoming STMicroelectronics as a new Strategic and In-Kind Partner. These developments help enable our mission of accelerating business growth for startups in the semiconductor market. The addition of ST's market leading MEMS capabilities and Paul's technology and management skills will expand our reach into rapidly evolving innovations in the sensor and actuator markets."
ST Microelectronics also commented. According to the press release, "Innovation through silicon is driving advancements in technology. Hardware development is challenging, which is why Silicon Catalyst plays a key role in enabling silicon start-ups to develop their technology and fueling the new cycle of semiconductor innovation," said Kirk Ouellette, Vice President Strategic Marketing and Strategy Development, STMicroelectronics. "ST has a strong collaborative R&D and industrialization culture, which makes a perfect fit with Silicon Catalyst. As both a Strategic and In-Kind Partner, ST looks forward to providing guidance and resources for start-up partners as well as gaining access to cutting-edge silicon innovation." 
If you are building a startup in the MEMS or chip area, Silicon Catalyst will be conducting a Fall screening review of all applicants. The deadline for submissions is July 6, 2020 and you can start the Silicon Catalyst application process here.
Also Read:
Starting a Chip Company? Silicon Catalyst and Arm Are Ready to Help
Silicon Catalyst Fuels Worldwide Semiconductor Innovation
Webinar: Investing in Semiconductor Startups
Share this post via: