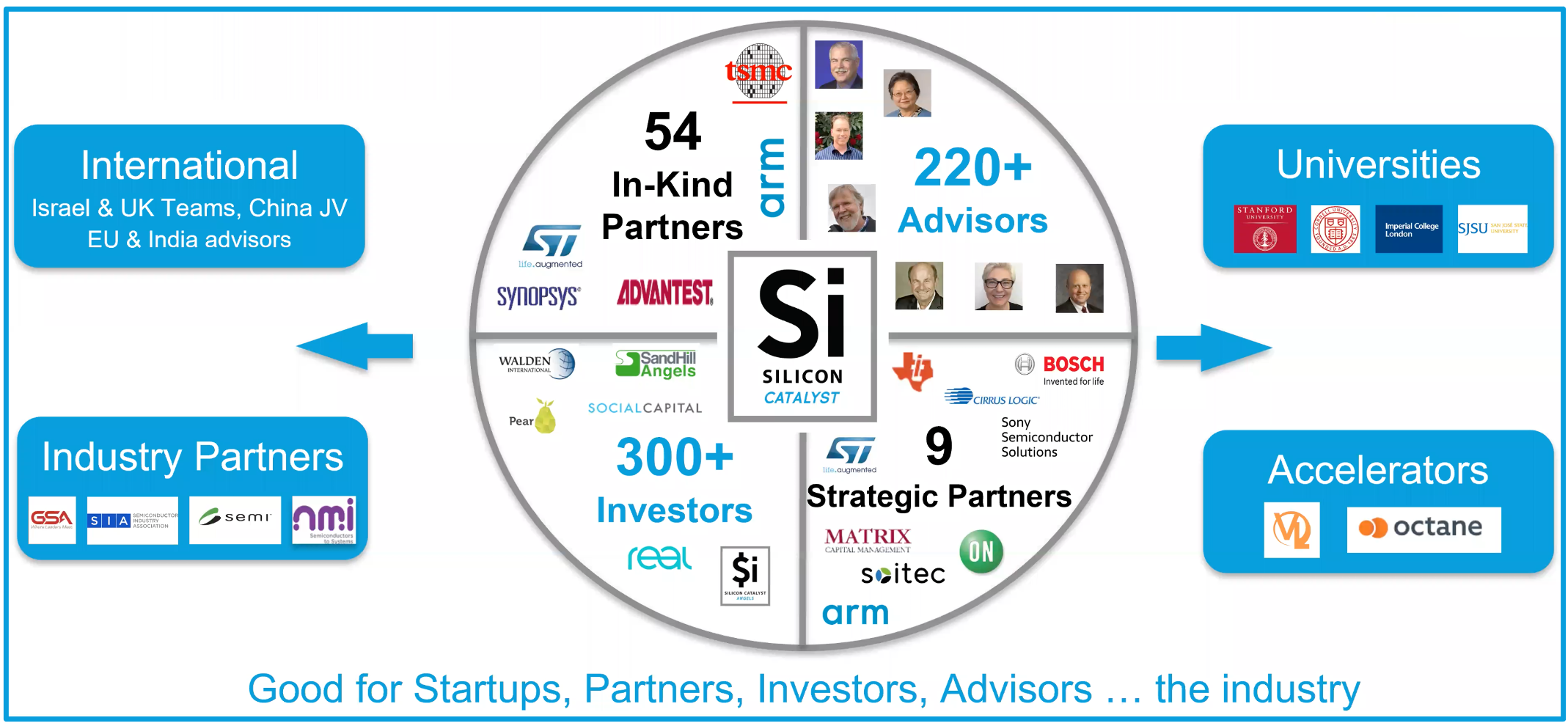 Silicon Catalyst just announced the addition of six new companies to its semiconductor industry incubator. The focus areas for these companies is worth noting, as is the broad geographic footprint of the group. I'll get to this detail in a moment, but first I'd like to step back a bit and take a closer look at this remarkable organization and what it has accomplished. We all know semiconductors are fueling the development of life-changing and world-changing technology. Without this innovation pipeline, many of the amazing new products we enjoy would simply not exist. If you want more on this, just Google chip shortage. I had the opportunity recently to speak with Pete Rodriguez, Silicon Catalyst CEO. Before I get into the recent announcement, let me share Pete's perspective on how Silicon Catalyst fuels worldwide semiconductor innovation.
"Best Time Ever to Be in the Semiconductor Industry"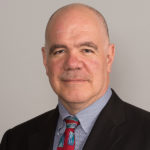 This is the comment that began my conversation with Pete. He was very pleased with Silicon Catalyst's growth in 2021 and is very bullish about the outlook for the Incubator in 2022 The term "explosive growth" was used. Pete pointed out Silicon Catalyst is the only incubator in the world (among thousands) that is focused exclusively on semiconductors. Given how hot semiconductors are across the globe, it's great to have them as a unique source for startups.
Pete ran down some of the recent additions to the organization, including Matrix Capital Management and Sony Semiconductor Solutions as Strategic Partners. Beyond the current nine, there will be several more Strategic Partners in 2022. Pete also pointed out that the Silicon Catalyst Advisor Network is second to none, being two orders of magnitude larger than the leading incubators in the world (from a semiconductor perspective). This organization has grown to over 220 members and includes Wally Rhines, the recipient of this year's Morris Chang Exemplary Achievement Award from the Global Semiconductor Alliance. Their ecosystem of In-Kind Partners grew from 14 four years ago to over 54 today. These are the organizations that provide preferred access to the tools, technologies and services semiconductor startups need to get to market. This is the primary mission of Silicon Catalyst. It's what they do best. There will be more In-Kind Partners announced soon.
From an international perspective, there was a successful launch of Silicon Catalyst UK, covered by SemiWiki here. This adds to the joint venture in China and the team in Israel. Pete explained the organization also has a university program with 30 institutions that will increase this year to over 50. There are now 46 companies in the Silicon Catalyst incubator domestically and 35 in China. These organizations are getting funded and getting to a product. Pete reported that the gross market value of the portfolio is now over $1.25 billion, starting from zero about 6 ½ years ago. Fantastic progress in a very important area.
Six New Entrants to the Incubator
Now a bit about the recent announcement. Six new companies have been admitted to the Silicon Catalyst incubator. They are in Argentina, Canada, US, Israel, Singapore, and Switzerland. Silicon Catalyst has quite a worldwide footprint. The application areas of these six companies also shows a lot of diversity. Here is a summary:
ApLife Biotech- Argentina "Becoming World Leaders in Discovery for Biosensors"
Aplife Biotech manufactures synthetic DNA-derived molecules and large combinatorial libraries in predefined locations for mass-screening of important biological molecules.
Lemurian Labs – Canada "Building a next-gen AI Accelerator to enable deep learning on the edge"  
At Lemurian, our goal is to make deep learning affordable and available for everyone, from the individual researcher to industry.
NanoHydro Chem – USA "Energy Storage Solutions"
NanoHydroChem is an advanced materials company developing and commercializing nanomaterials for energy storage applications.
RAAAM – Israel "Providing the highest-density embedded memory in any standard CMOS technology" 
RAAAM offers the highest-density embedded memory in any standard CMOS process, requiring no additional process steps or cost.
Siloxit – Singapore "Zero-touch security that works"
Siloxit was founded in 2020, focused on delivering IoT devices and systems for secure high-value, high-volume infrastructure applications.
Synthara.AI – Switzerland "Delivering server-class, rapidly-customizable AI accelerators for the next-generation of edge inference applications"   
Synthara offers highly scalable and rapidly customizable energy-efficient AI accelerators for the extreme edge applications such hearing aids, wearables and bio-medical monitoring.
That's quite a lineup. Now you know how Silicon Catalyst fuels worldwide semiconductor innovation. You can learn more about Silicon Catalyst and their unique programs here.
Also read: 
CEO Interview: Pete Rodriguez of Silicon Catalyst
CEO Interview: Pete Rodriguez of Silicon Catalyst
Webinar: Investing in Semiconductor Startups
Share this post via: