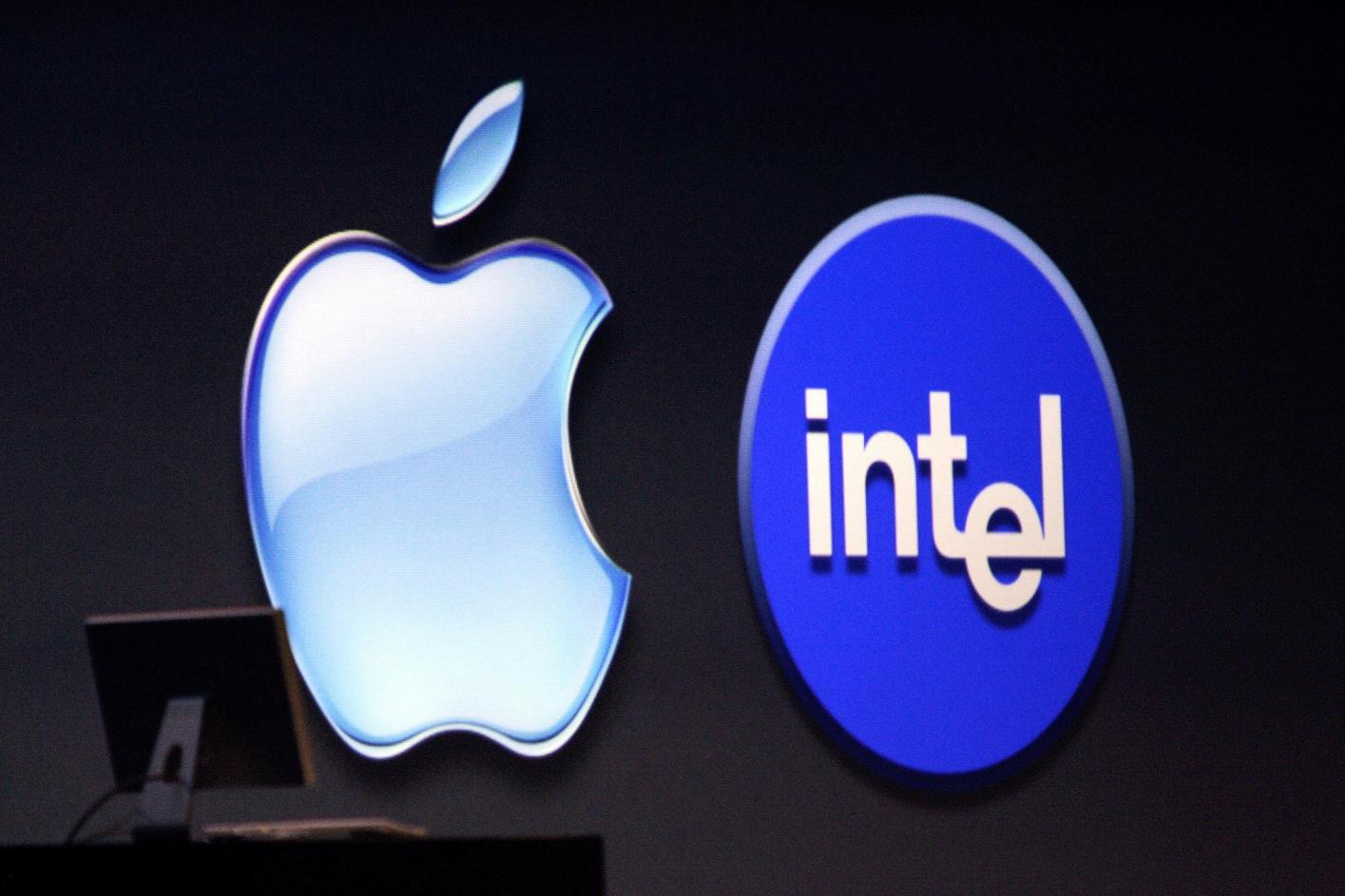 Interestingly, in some circles I'm known as an "Intel basher" but nothing could be further from the truth. I grew up with Intel and give them full credit for bringing serious compute power to our desktops. My first Intel powered computer was an IBM XT and I have had dozens of Intel based desktops and laptops since then. As a result, I hold Intel to a much higher standard and that includes CEOs. I wrote the blog "The Legacy of Intel CEOs" at the end of 2014 criticizing the last two Intel CEOs and I stand by it. More than 80,000 people read that blog and it is still getting traffic even today.
I have also been critical of the Intel Board of Directors (specifically Andy D. Bryant) and I still am but that is another blog entirely. Andy has got to go without a doubt. I am not critical of Intel as a whole as I still believe they are THE greatest semiconductor company of our times. Think about it, where would be be today without the contributions of Intel?
It is my sincere hope that the new CEO will be the start of a technology renaissance at Intel. Unfortunately, there is only one candidate of the rumored five that has a chance in my opinion and that is Johny Srouji. I first learned about Johny while researching our book "Mobile Unleashed" as he was part of the team that brought us the iPhone and iPad SoCs. Prior to Apple (pre 2008) Johny worked for Intel Israel (14 years) and IBM (6 years), so yes he has Intel experience but I would not call him an Intel insider.
The other rumored candidates are Lisa Su (CEO of AMD), Navin Shenoy (Intel), Murthy Renduchintala (QCOM/Intel), and Diane Bryant (Ex Intel). All of whom I don't personally see succeeding but Lisa Su would be my choice out of the four. Bottom line: The next Intel CEO MUST be an outsider! I remember stating some time ago that Intel should buy NVIDIA just to get their CEO but of course they didn't which clearly was a mistake. CEOs can make or break a company for sure.
Hopefully the Intel CEO question will be answered on the conference call next week. The Intel CEO search started last June which to me is a very long time to be without a leader. Believe it or not, I have a lot of Intel friends, many of them still work there. According to LinkedIn I have more than 500 connections who currently work for Intel and more than 5,000 that have been employed there. When I ask them about the CEO debacle most just shake their heads. Andy Bryant really showed his true back stabbing colors there. One thing that they all agree on is that BK did not deserve the ousting he got and another thing that most agree on is that if Murthy gets the CEO job Intel resumes will hit the streets. Just the opposite if Johny is hired, expect an influx of resumes from just about every company in the semiconductor community to hit his desk, absolutely.
Just my opinion of course but I am an "internationally recognized semiconductor industry expert" read by millions of people so there's that. I still do dishes, fold laundry, and empty the trash at home though so my horse is not very high.
Share this post via: