This was my first ARM TechCon, they cordially invited me as media, but it certainly was not what I expected. Making matters worse, I had literally just flown in from a very long weekend sailing in Mexico which was much more interesting and certainly made me much less tolerant of sales and marketing nonsense. My Uncle Jim lives on a sailboat which is currently in Mexico for the Winter. I've sailed on the Esmeralda before but she has just been sold so this was a momentous occasion. Uncle Jim has some health issues so he will be a land locked for the rest of his days. Sailing up and down the Coast is very hard work, believe it!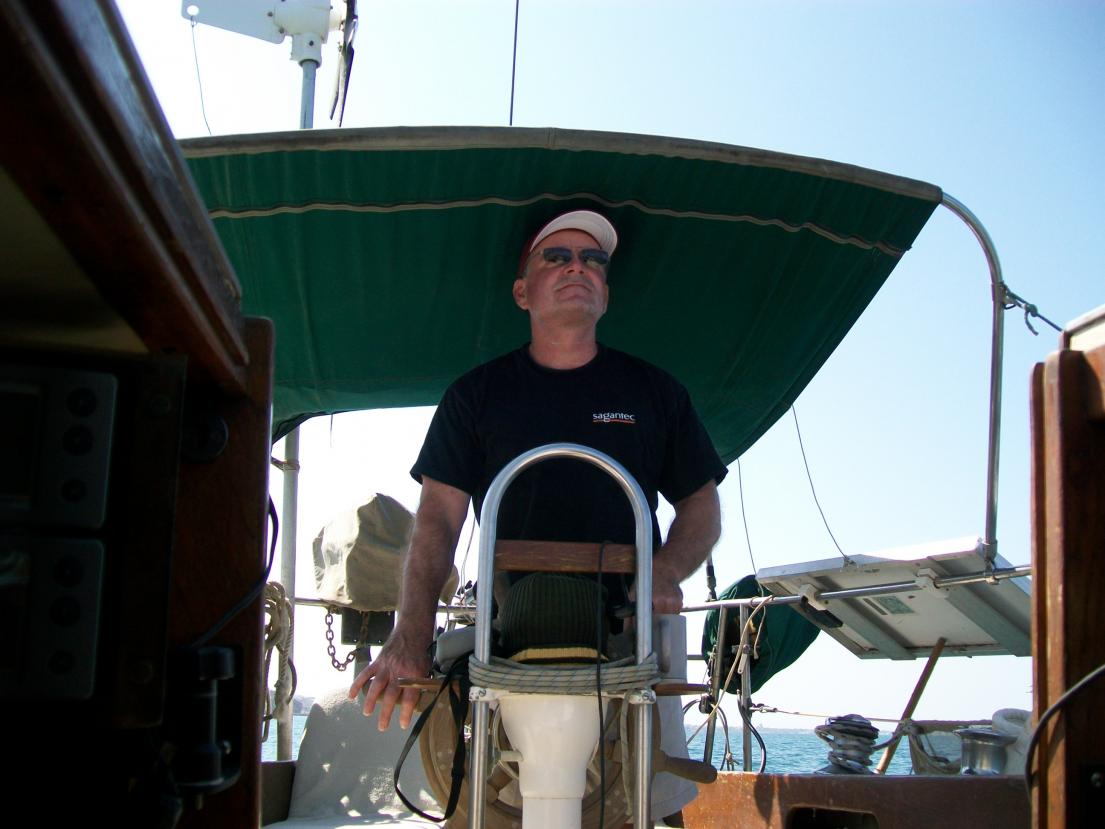 On the semiconductor side, sailing has come a long way since Esmeralda was first launched. The marine electronics available today are amazing and the ability to run those low-power semiconductor devices via the wind and sun is simply incredible. There should be an ARM Inside sticker on every sailboat! Even the shower is 100% solar and let me tell you that water gets hot! Esmeralda can also desalinate saltwater faster than we could drink it! As the picture suggests we were 3G enabled so, yes, I sailed the internet! Uncle Jim did his best to keep Esmeralda up to date but now technology moves much faster than he can.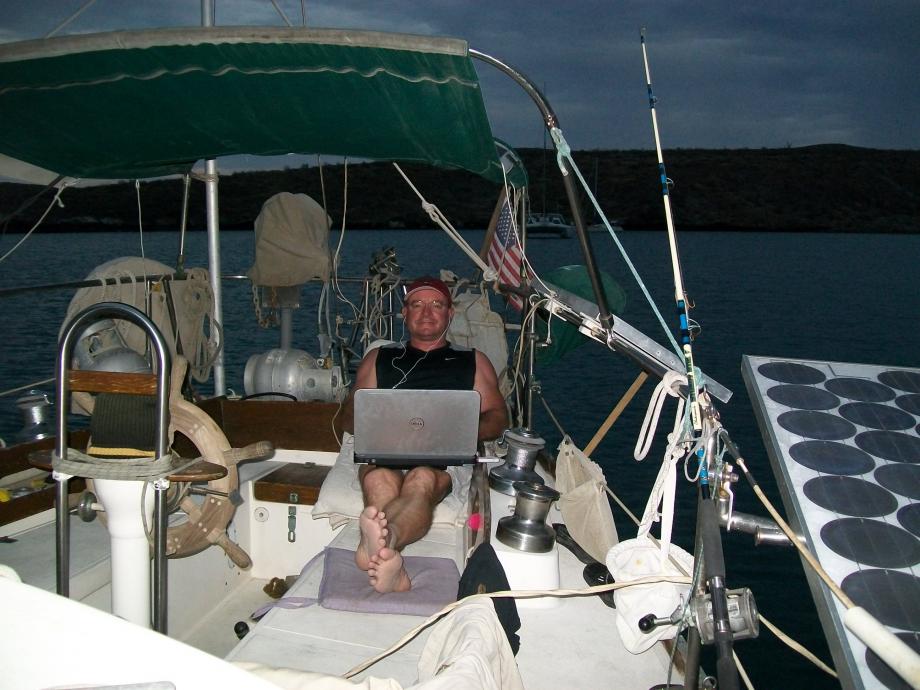 I chose Tuesday for ARM TechCon to see the keynotes by TSMC's Dr. Shang-Yi Chiang, my favorite EDA CEO Dr. Wally Rhines, and Cadence Sr VP Dr. Chi-Ping Hsu. Somebody from the conference called me tonight (Wednesday) and asked why I didn't attend. Well, you gave me a one-day pass that's why! But seriously, why the strong ARM tactic? The place was jam PACKED with semiconductor professionals. Having 99.99% market share must be nice!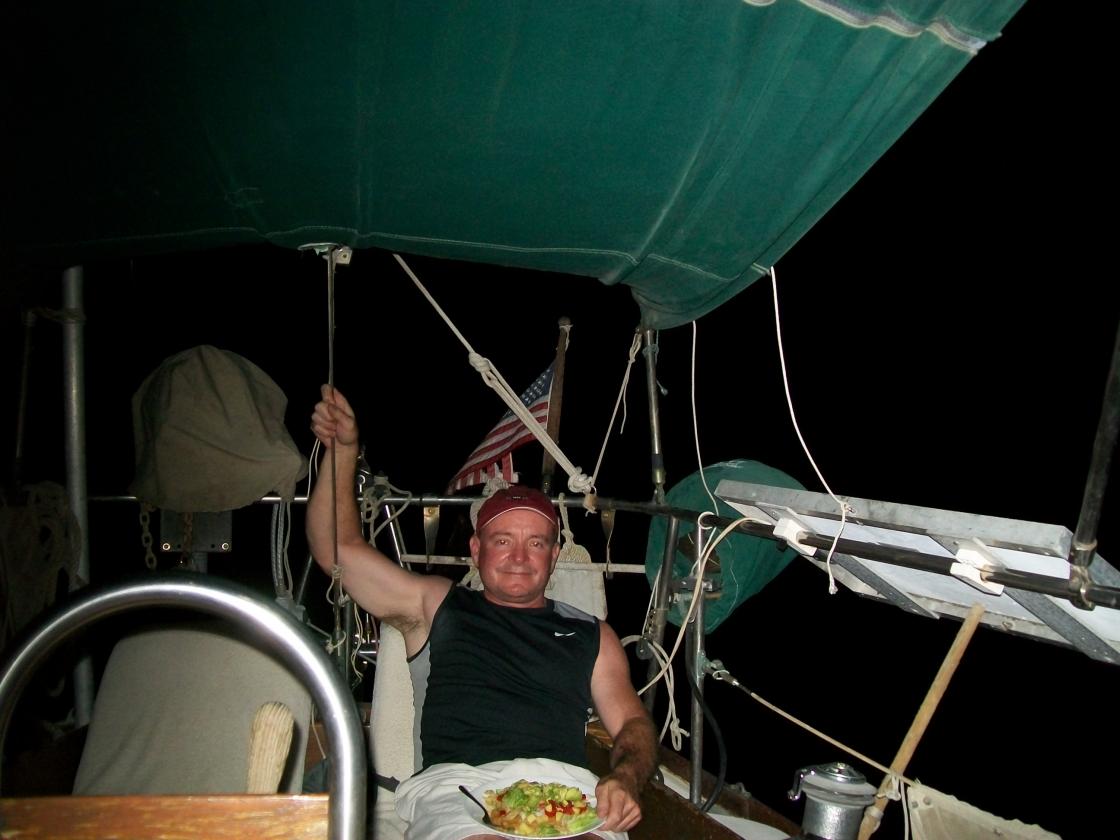 Shang-Yi's presentation was similar to the one at OIP last week which I blogged about HERE. According to Shang-Yi, the biggest problems to face the semiconductor industry in the years to come will be more economic than technical, citing the increasing costs of wafers as geometry decreases and density increases. He also stated that FinFets will keep semiconductors scaling through the 14nm and 7nm nodes. I certainly hope he is right. I have 4 kids to put through college.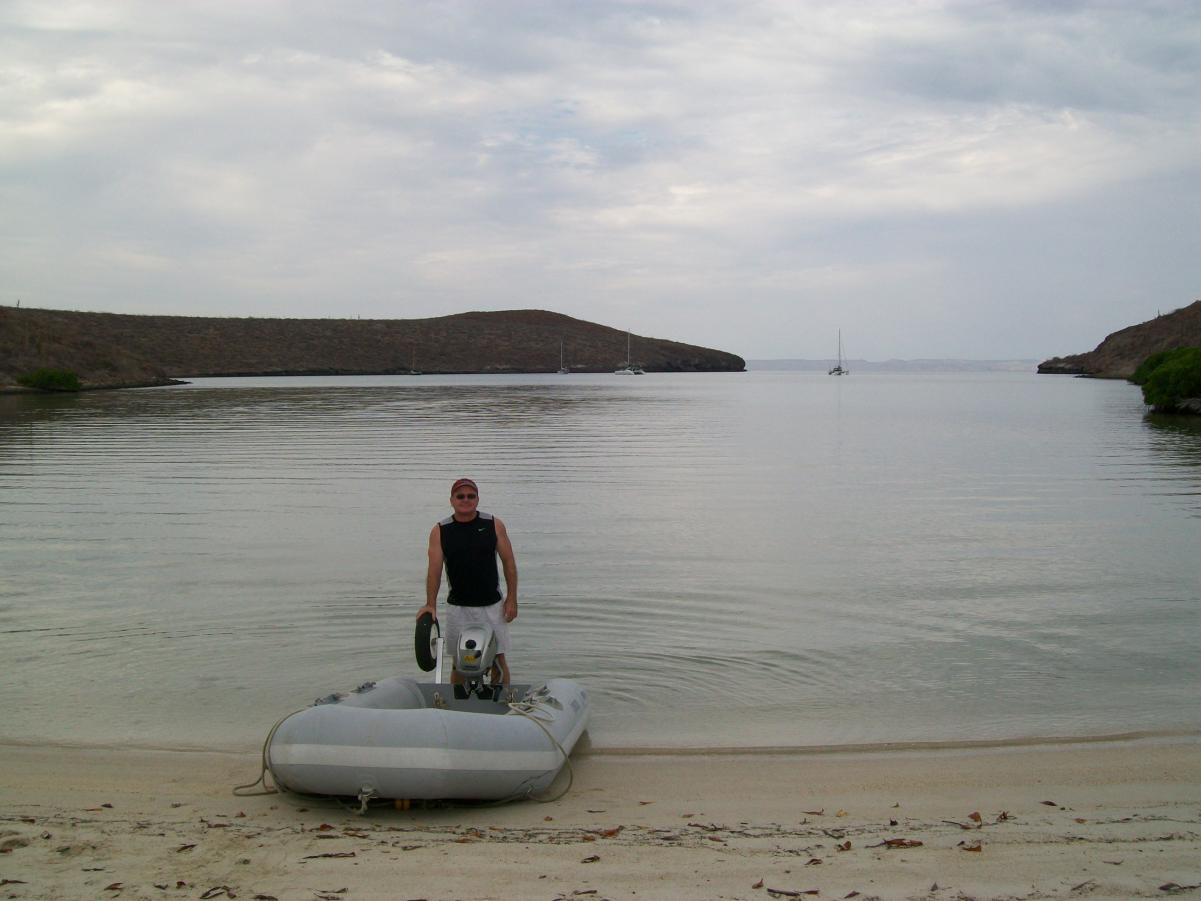 Wally's presentation was again by far the best. I expected a rehashed version of his OIP speech, "Accelerating Innovation Through Collaboration" which I blogged about HERE, but no, he pulled out another excellent presentation, "Creating Measurable Value Through Differentiation". Every CEO in the semiconductor ecosystem should memorize this one! Why have I not seen any press on this? SemiWiki blogger Dr. Paul McLellanwill did a more thorough blog on it HERE.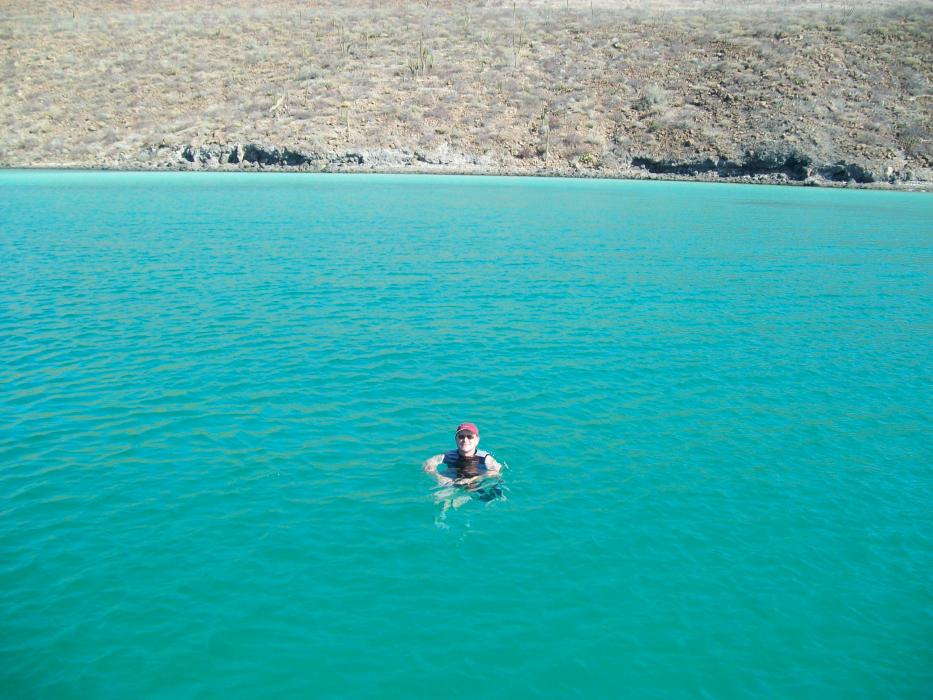 Chi-Ping's presentation was the biggest disappointment, I actually walked out. I know Chi-Ping from the Avanti days and can tell you that material did not come from him. Cadence marketing people clearly possessed him with infomercials and all! He even mentioned EDA360!?!?!? Richard Goering's blog on it, "ARM TechCon Address: High Stakes at Low Process Nodes" was much better than the presentation itself.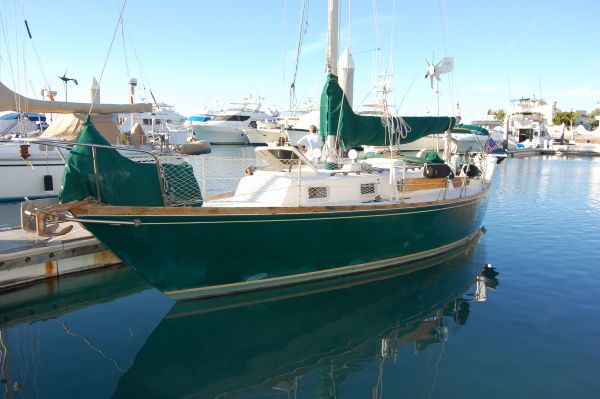 ARM did not feed the media but thankfully Jim Lai, President of Global Unichip, invited me to lunch so I did not starve. I will blog about our lunch conversation this weekend but let me tell you this, the semiconductor design ecosystem is about to change once again!

Share this post via: