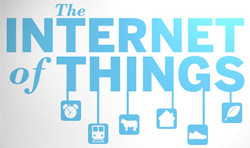 There is clearly a lot of hype about the Internet of Things (IoT) right now, but also it is clear that it will be a real market. In fact, it already is with various medical, fitness and home-appliance products already available. At CES in January, wearables was probably the biggest trend. That doesn't always pan out (3D TV was the biggest trend a couple of years ago and how's your 3D TV working out?) and in terms of acres of silicon it will not compete with smartphones for some time.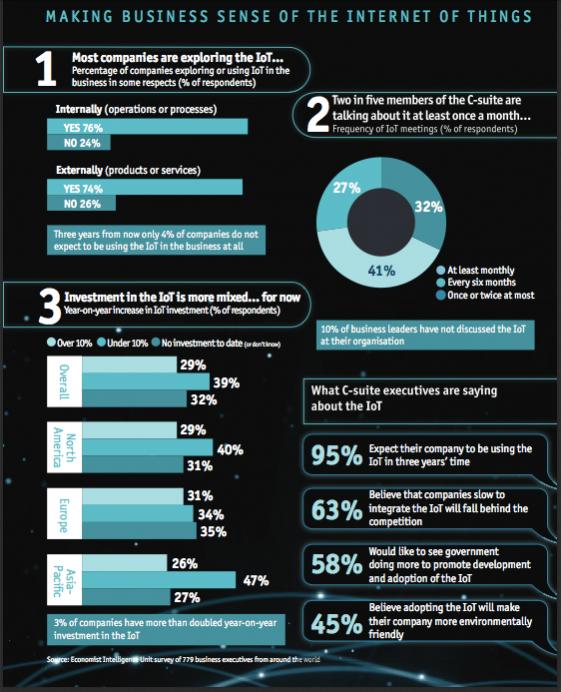 I wrote here about a report on the Internet of Things that ARM had commissioned from the Economist Intelligence Unit. That was 6 months ago but the basic information in the report is very much still current. With acquisitions like Google buying Nest, if anything the conclusions of the report that IoT is real and inevitable seem even stronger now.
In the meantime, the Maker movement isn't waiting for true products to appear in the space they are making them themselves. Some of these will turn out to be early prototypes of ideas that will become widespread. For example, hereis a little circuit that will send you a text message when your dryer is done. If your dryer is in the garage or the basement where you don't always hear it, wouldn't you want your dryer to have that capability. Or hereis an open source-thermostat, basically a Nest you can build yourself. Just Google "internet of things maker" to see some of the other interesting ideas that are floating around: the future is closer than you think.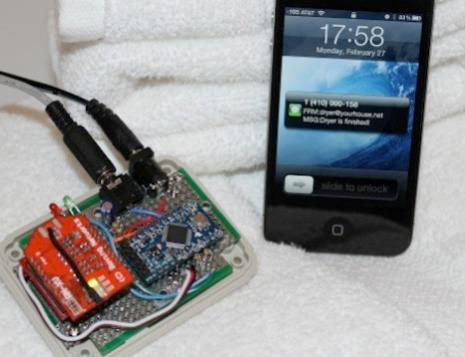 IoT devices are characterized by needing a combination of technologies:
A microprocessor to run all the software including the communications stack
Flash and other memories
Analog (or analogue as ARM likes to call it, you have to read it with a British accent) for sensors
RF for networking
Perhaps MEMS devices such as accelerometers
There is a perception that creating such a mixed signal design is hard. ARM and Cadence have an upcoming webinar MCU Mixed Signal Design Challengesat 11am Pacific on April 9th on the topic. I doubt that they are going to claim that such designs are easy, but the combination of Cadence's Virtuoso environment with ARM's processor and physical IP makes it a lot smoother than it used to be. Indeed, design tools have advanced so much in the last few years that IoT chips with all their various blocks can be designed so that they are production quality from the start, and work first time.
The webinar will be moderated by Curt Schwaderer of OpenSystems Media and will feature:
Diya Soubra, CPU Product Marketing Manager from ARM
Joel Rosenberg, Platform Marketing Director from ARM
Mladen Nizic, Engineering Director from Cadence.
More details including a link for registration are here.
Share this post via: