The subject of this webinar is focused on the new COM-HPC standard from PICMG, a nonprofit consortium of companies and organizations that collaboratively develop open standards for high performance telecommunications, military, industrial, and general-purpose embedded computing applications. A computer-on-module (COM) is a type of single-board computer that is a subtype of an embedded computer system. An extension of the concept of system on chip (SoC) and system in package (SiP), COM lies between a full-up computer and a microcontroller. These systems form a backbone for many embedded applications and the new COM-HPC® standard replaces the popular COM Express® standard, deployed in 2005. Everything is now faster and denser, so this new standard is important. Read on to learn about the new open standard for high performance compute modules.

The webinar is hosted by Mouser Electronics and Samtec. Matt Burns, technical marketing manager at Samtec is the presenter. I've known Matt for a long time, and I can tell you he is very knowledgeable about Samtec's products and their impact on system design. Over the course of the last 20 years Matt has been a leader in design, technical sales and marketing in the telecommunications, medical and electronic components industries. So, what's important about the new COM-HPC standard and why should you care? The webinar answers these questions with great clarity and depth. Let's take a look at what you'll learn if you attend. A replay link is coming.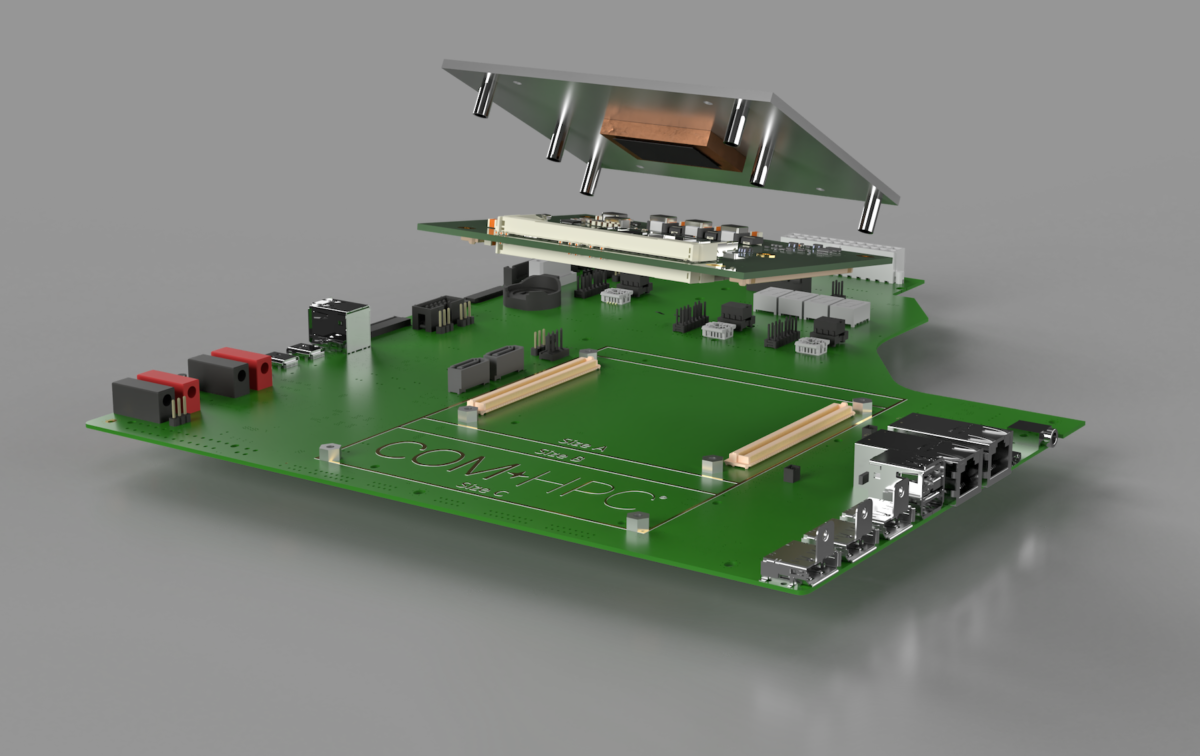 Spoiler alert:  The demands of PCIe 5.0 drove a lot of this. The infusion of AI into everything has also increased the need for performance. Interoperability is also front-and-center, as is the importance of edge computing. Matt explores all of these system drivers and more during the webinar. The capabilities supported by COM-HPC are discussed in detail, along with the physical channel capabilities offered by Samtec. The webinar will give you a good understanding of the hardware options available from Samtec and how they will help your system design. You can learn more about Samtec through the various posts about them on SemiWiki here.
A comparison of COM-HPC and COM Express is very helpful to understand the relative performance delivered by each of these standards. The various COM-HPC form factors are also reviewed, along with capabilities and potential applications. The COM-HPC form factors reviewed during the webinar include:
Size A
Size B
Size C
Size D
Size E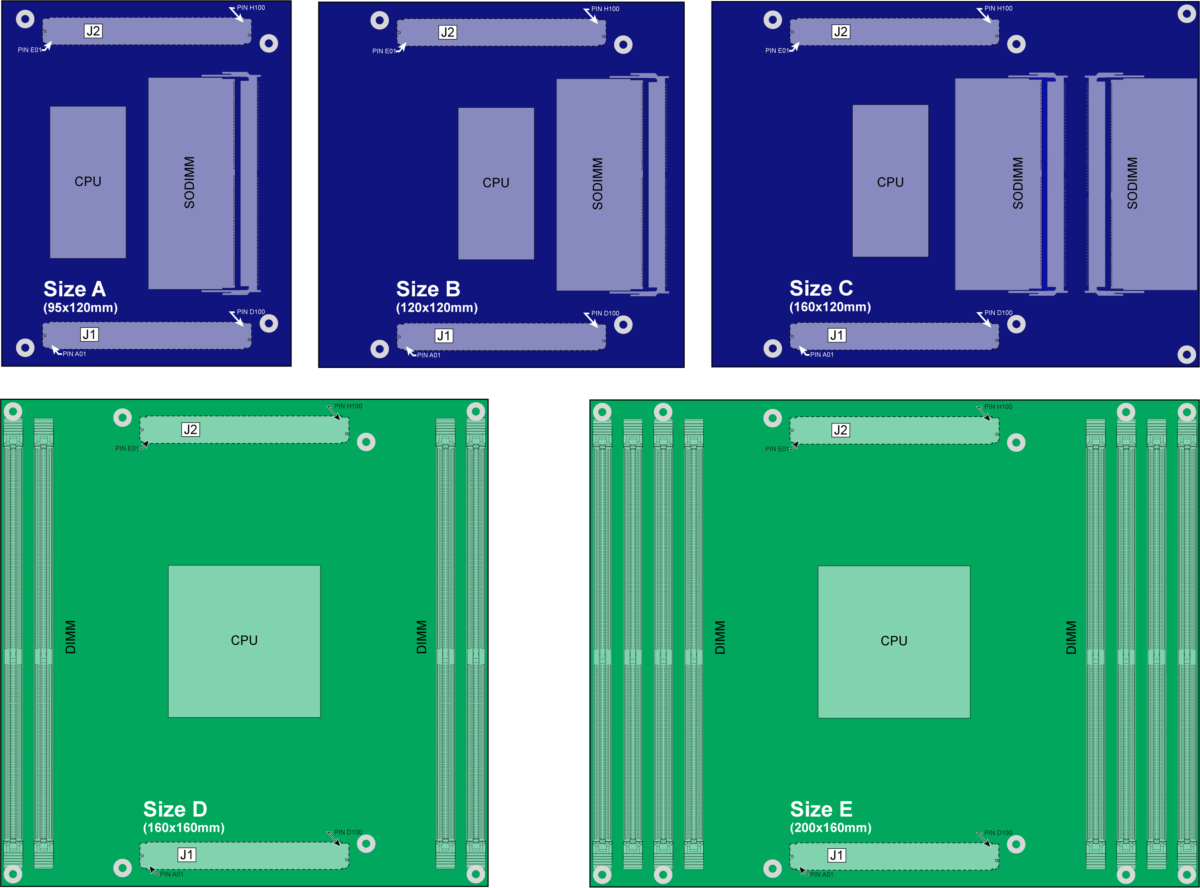 The various client module sizes are reviewed, along with a list of possible applications. These include:
Medical equipment
High end instrumentation
Industrial equipment
Casino gaming equipment
Ruggedized field PCs
Transportation
Defense systems
AI and machine learning
Autonomous vehicles
Medical equipment
Cell tower base stations
Defense systems
Power budgets for various applications are also discussed. Some of the details of Samtec COM-HPC interconnect solutions are reviewed, including:
High-performance, flexible open-pin-field array
High-speed PCIe® 5.0 and 100 Gb Ethernet capable
400 pin BGA mount
4 rows x 100 columns
2 / 2.4 / 2.2 mm row pitch
635 mm pitch
5 mm or 10 mm stack heights
Dimensions: 68.62 mm x 9 mm x stack height
Up to 360 W at 11.4 – 12.6 Volts
Details of the signal integrity performance of various Samtec solutions are also discussed, along with detailed performance plots. There is an excellent live Q&A session with the audience following the presentation for about 10 minutes. Overall, you will learn a lot during this webinar that is directly applicable to your next design project.  You can access the webinar replay here to learn about the new open standard for high performance compute modules.
Share this post via: