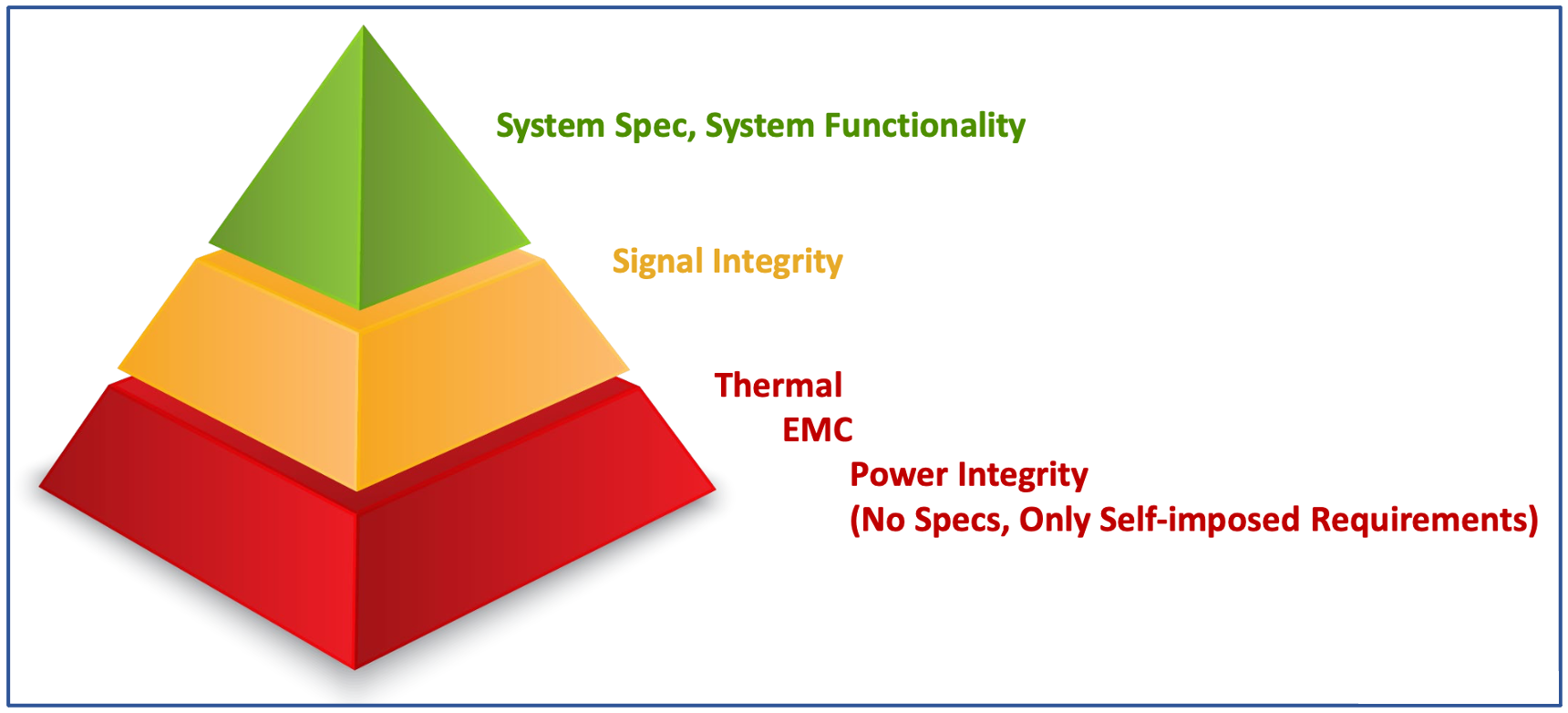 The Signal Integrity Journal recently held a half day Electronic Systems SI/PI Forum that included presentations from industry leaders covering key design topics for signal integrity and power integrity engineers. The event was sponsored by Cadence. The keynote for the event was presented by Istvan Novak, principal signal and power integrity engineer at Samtec. Istvan presented some observations and revelations that will definitely make you stop and think. It was quite a memorable talk. If you missed it, don't worry. A replay link is coming. But first, let's look at some of the comments on why power integrity is the new black magic.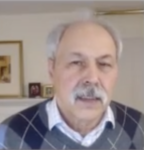 First, a bit about the speaker. Istvan Novak works on advanced signal and power integrity designs. Prior to 2018 he was a distinguished engineer at SUN Microsystems, later Oracle. He worked on new technology development, advanced power distribution, and signal integrity design and validation methodologies for SUN's successful workgroup server families. He was engaged in the methodologies, designs and characterization of power-distribution networks from silicon to DC-DC converters. He is a Life Fellow of the IEEE with twenty-nine patents to his name, author of two books on power integrity, teaches signal and power integrity courses, and maintains a popular SI/PI website. Istvan was named Engineer of the Year at DesignCon 2020. If power integrity is of interest to you, Istvan is someone you will want to listen to.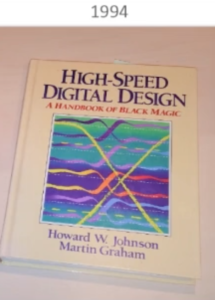 Istvan began by explaining the motivation for the title of his talk. Before the 1990's, electromagnetic compatibility (EMC) was a key focus. In the early 1990's, signal integrity became a new area of focus and a defined discipline. In 1994, Dr. Howard Johnson famously described signal integrity challenges as "black magic" in his textbook, which is still in circulation today. Some industry experts believe that as signal integrity has matured, power integrity has now become the new black magic.  Samtec is no stranger to either signal or power integrity by the way. Dan and I discussed signal integrity with Matt Burns of Samtec in this podcast.
Istvan examines the reasons why power integrity is so difficult as he analyzes past predictions and current challenges.  The safety and reliability concerns brought on by the proliferation of power electronic circuits in all walks of life are discussed, from tiny energy-harvesting circuits, through consumer electronics products, to high-power electronics in autonomous vehicles.
Istvan provides an example early in his talk.  He discusses the widespread power blackout on the east coast of the US in 2003 as a substantial example of what can go wrong. This massive chain reaction failure was due to a power integrity problem. Istvan goes on to discuss the impact that an increasing number of supply rails has on power distribution network (PDN) design. The increasing density of these systems increases noise, and this is a key challenge.
Looking more closely at signal integrity vs. power integrity, Istvan points out that signal integrity tends to be a one-dimensional problem. Meaning the signal path is typically well defined and the parameters associated with maintaining the signal are also known. Contrast that with power integrity, where power distribution is done over the entire chip with normal and wide traces as well as power planes. In this case, the distribution of effects is much more of a 2D problem and the particular mechanisms at play come from noise, which is harder to characterize.
Istvan goes on to discuss other challenges associated with power integrity and how to characterize it accurately. He cites several design examples that do a great job to illuminate what needs to be looked at. I highly recommend you watch his keynote if power integrity is on your mind. You will come to understand why power integrity is the new black magic. You can see Istvan's keynote here.
Share this post via: