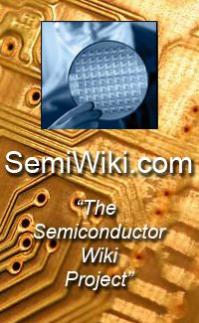 This list was compiled by the SemiWiki bloggers highlighting emerging technologies that we have written about and that will be demonstrated at the Design Automation Conference next week. We highly recommend you investigate them further during your time in Austin and please let us know what you think.
Today SemiWiki has more than 35 subscribing companies that we work closely with on white papers, webinars, seminars, conferences, strategic marketing, branding, and a variety of other consulting activities. It certainly has been a mind expanding experience for us all.
According to Google Analytics 610,946 people (IP addresses) have visited SemiWiki since going live in January of 2011. SemiWiki is built on a relational database so we can do data mining in regards to key search terms, trending topics, and demographics. This is all driven by the original content posted on SemiWiki. According to our internal analytics there are 8,582 posts by SemiWiki bloggers and registered members. 934 of those posts are from me. Wow! I need to get a life!

Based on all of the above here is the SemiWiki top ten list:
[LIST=1]