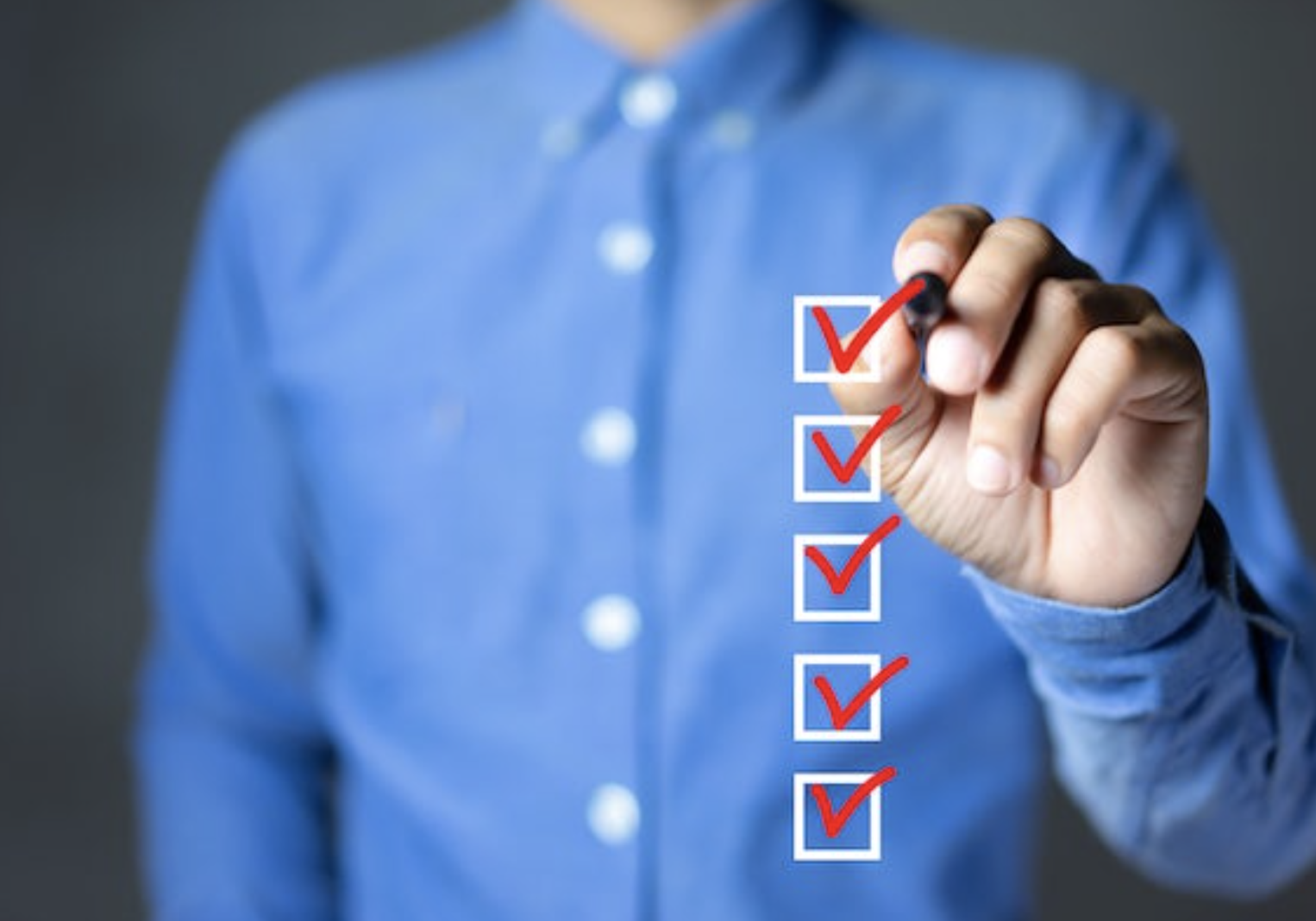 In July, I covered a webinar that described how yieldHUB helps bring a new product to market. That webinar described how to implement new production introduction (NPI) using an array of tools and techniques that should be part of any semiconductor enterprise. In a recent article published by yieldHUB, they took a few steps back and addressed the starting point for all this. What does a new company need to consider as they build their production management infrastructure? The information presented is quite valuable for any new company. It is indeed a yield management checklist for startups.
I'll review the checklist items here and add some of my thoughts and experiences. I highly recommend you read yieldHUB's article on the topic, entitled 18 things Fabless start-ups should look for in a Yield Management System.
Customized reports: Any good system will have a set of compelling, good-looking reports built in. I'm here to tell you that's nice, but your team will very predictably need tweaks to those reports to meet their specific needs, almost immediately. A great system will let you customize those reports easily to meet this need.
User experience: This is another "window dressing" item. A new system demonstrated by the vendor will always seem easy to use. Dig in and try if for yourself. If it's not easy to use, no one will use it.
Speed: This is a usability item. Your users will be doing a lot of what-if analysis on potentially huge data sets. If it's too slow, your user base will lose interest. yieldHUB recommends getting users involved in a speed assessment. This is a great idea.
Security: Your data is your business. Is it safe from prying eyes?
Safety: This is a data continuity item. Can a natural disaster take you out, or will your system and its data survive?
Archiving: This one may not seem critical at first, but if you do business with any large company with products that have a long shelf life, you are going to need to access information from a long time ago, and potentially very quickly.
Scalability: This might be one the most popular reasons fabless startups fail. You are managing small amounts of information right up until you land your first big design win. Then all that changes overnight. If you can't scale, you will fail.
Automated report generation: Everybody wants different reports on a different schedule. Hiring someone to do this is a terrific waste of resources and a good way to make a lot of mistakes. Make sure your chosen system can handle this.
Alerts: Things go wrong. Sometimes in the middle of the night. Don't count on anyone spotting it. Make sure your system can alert you automatically.
Generalities and detail: Most times, the big picture is what everyone needs. But there will be many times when a drill-down into the data will be needed to optimize or troubleshoot. Your chosen system needs to do both. yieldHUB calls this "high-level to die-level."
Correlation: Can you correlate issues observed across other parts of the supply chain? This is a critical item to optimize production and yield.
Data format support: OK, STDF is a standard. But you WILL need to support other, potentially proprietary formats as your ecosystem grows. How extensible is your chosen system? Can the vendor help here?
Outlier detection: This is a detailed one. Can you apply advanced algorithms to your data to satisfy advanced quality requirements going forward?
Analysis tools: Your users will want to process the data in your system in a lot of ways, and they can't really know them all up-front. How robust are the analysis tools of your chosen system?
Integration ease: How will a new system integrate with your current workflow? Don't underestimate how much effort this can take.
Service: Is your chosen system supported by people who truly understand it?
Roadmap: Will your chosen vendor be able to grow and expand with you?
Cloud support: Cloud is the future. Your chosen vendor better understand that.

It's also worth mentioning that yieldHUB recently launched a new website. The site has a great new look and is quite well organized. You can check out the new yieldHUB website here. And while you're there, check out the cool new video explaining yieldHUB. The link is right on the home page. It's just over a minute long and well worth a look. As the title says, a yield management checklist for startups and a new look.
And if you wonder if your competitors ahead of you in yield management, there is a webinar coming up with that title that will help. You will learn how successful fabless companies solve their yield management problems. The webinar will be broadcast on Tuesday, October 27, 2020 at 1PM Pacific time. You can register for the webinar here.
Share this post via: