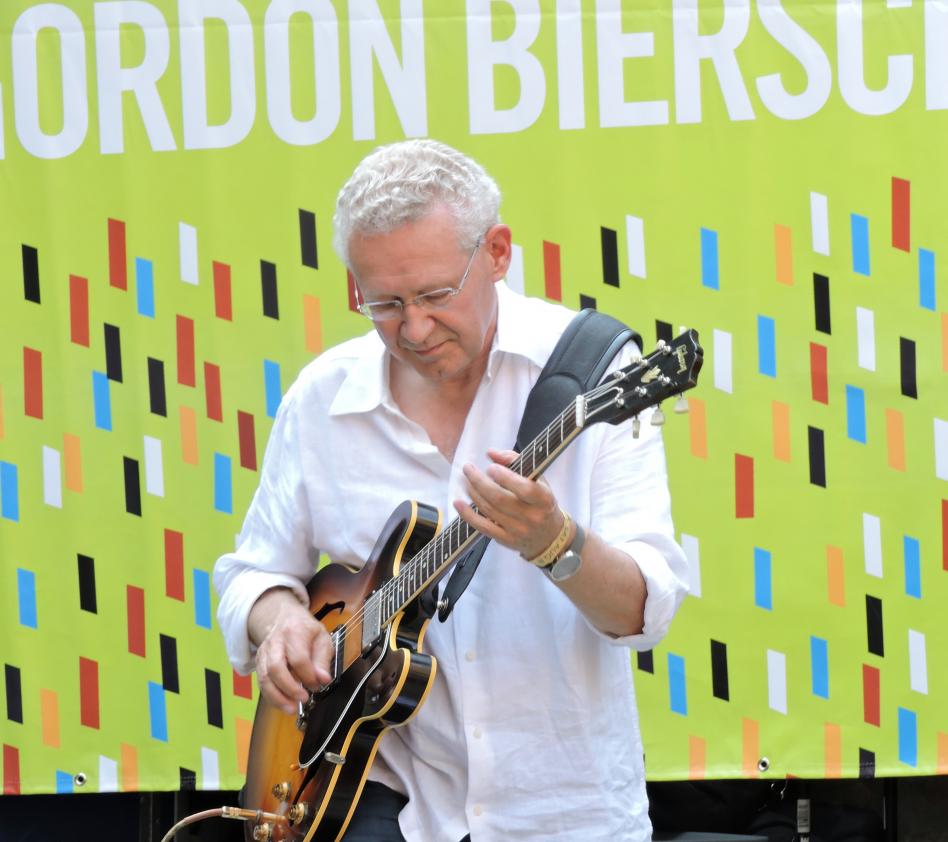 Synopsys announced their quarterly results this afternoon. It is the end of their Q3 (yes, they are not on the regular calendar year. Neither, for that matter, is Mentor who announce tomorrow). On the earnings call Aart started off:Good afternoon. I'm happy to report that our third quarter results were very strong, as we achieved revenue of $556 million, non-GAAP earnings per share of $0.63 and $275 million in cash flow from operations. In addition, we closed several key acquisitions, as we continue to strengthen and evolve the company for long-term growth. As a result, we are again raising our annual revenue guidance.
That is up 6.5% year on year, and in their guidance they said they expect 10% growth for the whole year. Some of that is Atrenta; in the questions someone asked whether that was in this quarter and not last year's compare. But Aart sees at least signs of clouds on the horizon, which isn't surprising given what looks like increasing weakness in China. He continued:Characterizing the customer environment around us, the semiconductor and systems industry results and outlook remain mixed. Customer growth rates appear more challenged than three months ago as some customers thrive while others struggle.
Like Lip-Bu on the Cadence call, he also pointed out that consolidations are continuing in the semiconductor (aka customer) space, which tends to be a headwind for EDA. Somehow an acquisition like Avago and Broadcom never seems to spend as much as the two companies did separately before. But at least they continue to invest in advanced designs.
Aart claimed that the number of active FinFET designs and tapeouts to-date is now nearly 240 and that Synopsys is "relied on" for 95% of these. That makes it sound like everyone is using DC and ICC2. I'm sure that is true in that some Synopsys tools are used but I don't think Cadence would be close to making its numbers if it was only in 12 of those 240 designs. For ICC2 in particular Aart said they have 38 customer logos with over 100 production designs and tapeouts, way up from last quarter.
See also Antun Domic, on Synopsys' Secret Sauce in Design
As I talked about when I interviewed John Koeter, Synopsys have been making a big push into automotive electronics. Aart talked a bit about that:In June, we rolled-out a broad set of IP optimized for automotive chip development. The portfolio now meets key safety, reliability and quality requirements while continually being enhanced to address new emerging standards. We have also worked with industry leaders such as Freescale, Infineon and Renesas to create Automotive Centers of Excellence with our virtual prototyping products, enabling our mutual customers to accelerate software development.
See also John Koeter: How To Be #1 in Interface IP
I spent a lot of time especially at VaST (which Synopsys acquired) trying to get virtual prototyping products into automotive companies and their suppliers, with some success. But automotive moves so slowly, working on model years that are so far out that as a startup you run out of money before the products proliferate (which, to be fair, is not only a problem with automotive. More startups fail by being too early than by being too late, it seems to me).
See also DAC: Self-driving Cars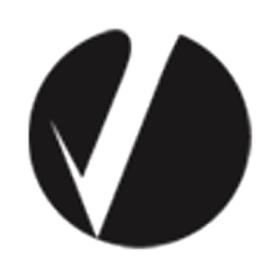 Aart is proud of Synopsys's timing in entering the security with first the acquisition of Coverity and subsequently several smaller security companies and technologies. I think he is right and it will turn out to be significant. Apparently at the Black Hat Conference a couple of weeks ago there were speakers from Underwriter's Laboratories and the Department of Homeland Security. UL spoke about its developing Cybersecurity Assurance Program and the collaboration with Synopsys to drive it forward. Security makes for strange bedfellows. Gartner picked them out too, putting Synopsys in the magic top right quadrant for application security testing. There are hundreds of companies on the matrix but less than 20 in the top right box.
See also Synopsys' Andreas Kuehlmann on Software Development
Transcript of the call at SeekingAlpha is here.
Share this post via: