Digital verification of SoCs is a well-understood topic and there's a complete methodology to support it, along with many EDA vendor tools. On the AMS (Analog Mixed-Signal) side of the design world life is not so easy, mostly because there are no clear standards to follow.
To gain some clarity into AMS verification I spoke today with Hélène Thibiéroz. She has more than 17 years of combined experience in engineering, product development and marketing for Semiconductors and EDA companies. After getting a degree in Doctoral studies in EE, she worked for 5 years at Motorola as a device and spice characterization engineer within their advanced process and research center. She then moved to the EDA industry and has been focusing for more than 12 years in the AMS domain, from environment to analog, RF and mixed-signal simulations. She currently works as a senior marketing manager for Synopsys AMS products.
Q: Hélène, you have organized a panel discussion at DVcon to discuss what's next for AMS verification. What was the motivation behind it?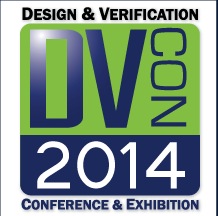 In just a decade, the landscape of mixed signal design has drastically changed: we went from simple co-simulations between a digital and analog solver to a more complex mixed signal verification environment. For example, more and more SoCs designs rely on assembling successfully IPs rather than on a full-chip design approach. As such, there is a clear need today for advanced debugging features and technologies to fully test those new design assembly approaches.
While the future and unification of mixed signal verification is unclear due to the large diversity of use models and needs in the industry, new technologies and trends are emerging. I therefore wanted to invite several experts to discuss about those emerging techniques that would enable the digitally-centric mixed-signal community to reach their next level of verification.
Q: Can youtell us more about the panel? What would be the format and topics?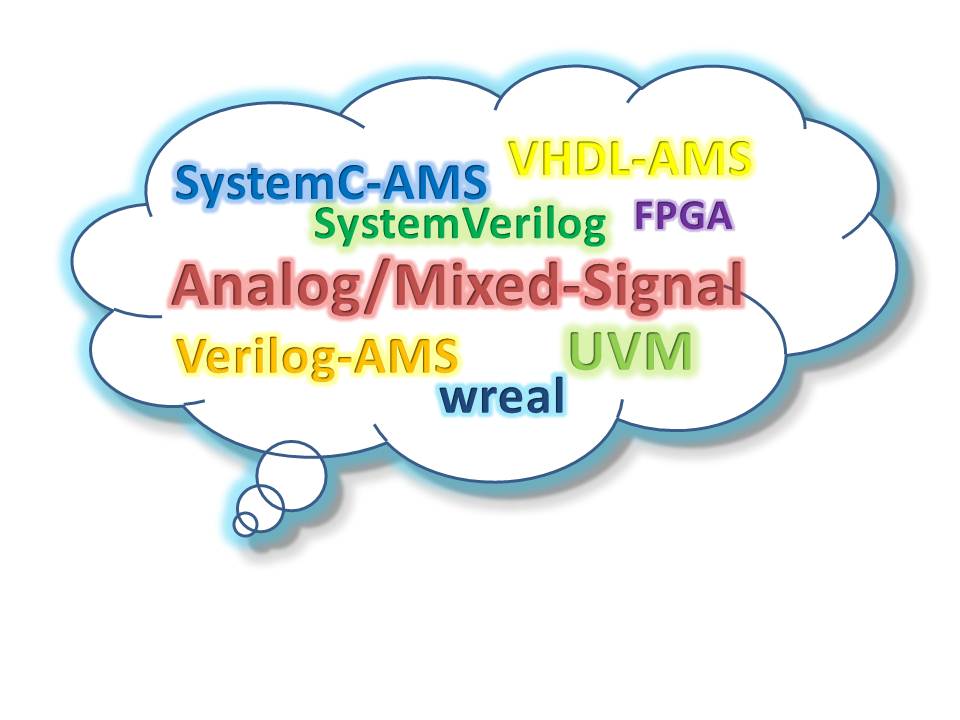 The four panelists are from different industry segments with diverse requirements and opinions, but each with a deep AMS background. Each panelist will first present their flow and design challenges. We will then have specific topics opened for discussion, followed by an audience Q&A. I selected some topics ahead of time that in my opinion will generate an interesting discussion. Some of those topics will cover:
• New behavioral modeling needs and standards
• Digital verification methodologies applied to mixed signal
• Debugging/regression environment
Thanks Hélène for organizing this event. You'll have to register here online to ensure a spot at this luncheon panel on Monday, March 3, from 12:30pm to 1:30PM in the Pine/Cedar Ballroom.
lang: en_US

Share this post via: