Semiconductors and automotive are now like peanut butter and jelly. Certainly you can have one without the other but why would you? I remember when a car first talked to me telling me that the door was ajar. It sounded more like, "the door is a jar" but I got the point. Now my car tells me just about everything including what is wrong with the engine or transmission. Not every semiconductor device designed into our cars are considered mission critical but I beg to differ.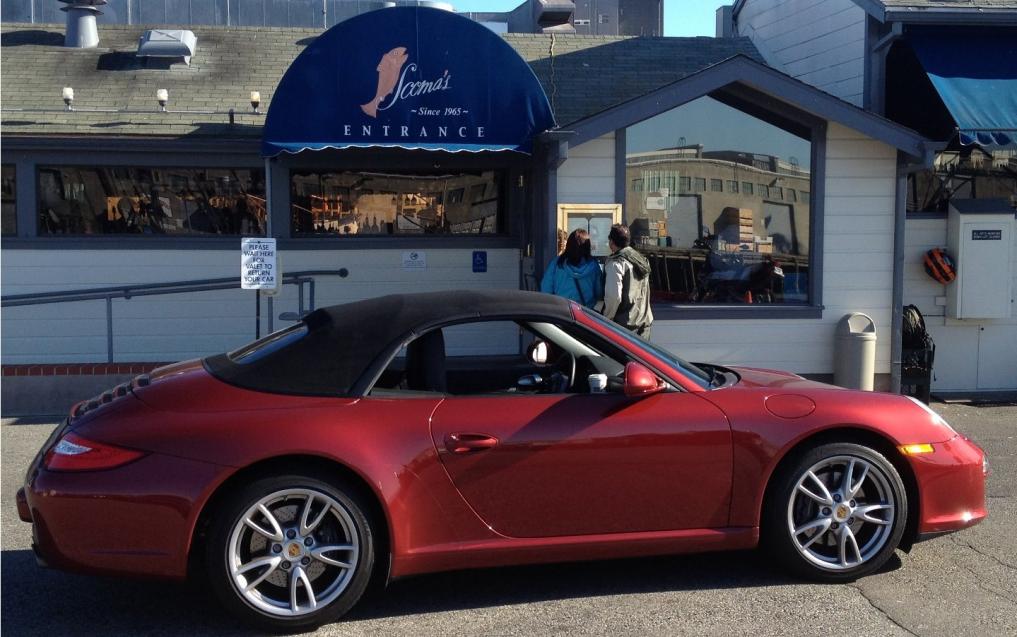 Have you ever driven cross country with four children when the entertainment system failed? Talk about mission critical. Less than a year after I bought my car a light went on saying I should "return to workshop immediately" (it's German). One of the sensors in the transmission intermittently failed so they replaced the entire transmission ($10,000). Thankfully it was covered under factory warranty because that would have certainly been mission critical to my wallet!

Also Read: ISO 26262 driving away from mobile SoCs
Automotive electronics will change dramatically over the next few years but given the 7 year design cycle (which includes 2 years of test) we are not really talking about bleeding edge or even leading edge technology here. Even so, safety verification is an important part of the automotive semiconductor design cycle which is why I took this briefing. My overall concern is that with mobile devices dominating the semiconductor industry we have lost sight of MTBF, failure in time, risk of undetected failures, etc… Seriously, what do you do when your smartphone drops a call? Or an app crashes? Or your phone just quits? How about when your anti-lock brakes fail or your airbags make an unscheduled deployment?
The Incisive Functional Safety Simulator and Functional Safety Analysis technologies are part of theCadence System Development Suite (SDS), addressing the largest and most complex verification and hardware-software co-development challenges faced by semiconductor and system companies:
HIGHLIGHTS:
Solution automates three elements of ISO 26262 compliance including traceability, safety verification and tool confidence level
New Incisive Functional Safety Simulator delivers up to 10x simulation performance versus traditional solutions
New functional safety regression analysis capability in Incisive vManager automatically generates regression profiles and results, enabling the traceable audit trail for compliance
"Addressing functional safety challenges, particularly in automotive electronics, is critical for the success of system and semiconductor companies," said Charlie Huang, executive vice president, Worldwide Field Operations and System & Verification Group at Cadence. "By partnering with companies like Melexis who embrace functional safety today, Cadence is delivering a solution that enables engineers to more efficiently address one of the key requirements to proliferate fault-tolerant electronics in the automotive industry where the safety of consumers is paramount."
Cadence enables global electronic design innovation and plays an essential role in the creation of today's integrated circuits and electronics. Customers use Cadence software, hardware, IP, and services to design and verify advanced semiconductors, consumer electronics, networking and telecommunications equipment, and computer systems. The company is headquartered in San Jose, Calif., with sales offices, design centers, and research facilities around the world to serve the global electronics industry. More information about the company, its products, and services is available at www.cadence.com.
More Articles by Daniel Nenni…..
Share this post via: