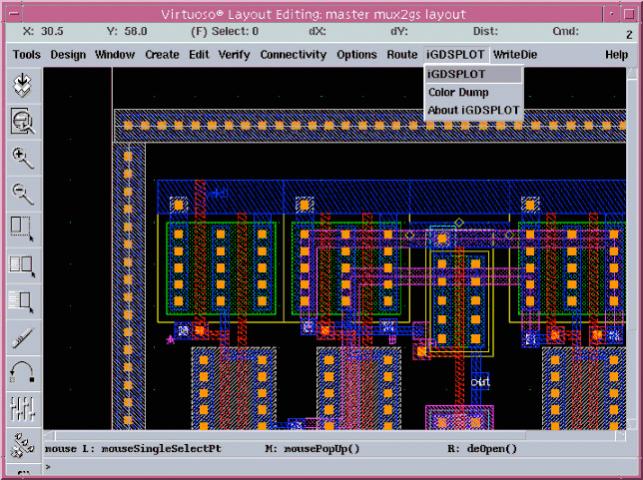 Cadence has apparently announced that going forward the Virtuoso environment is going to be split into two and offered as two separate code-streams, the current IC6.x and a new IC12.x. The idea is to introduce a new product with features that were specifically developed for new technologies such as double patterning aware layout design and checking, use of local interconnect, FinFET enhancements.
I'm sure part of this is that Cadence wants to charge more for these feature to the people that need them without getting caught up in endless negotiations that people who don't use them have no reason to pay extra, a problem that every EDA company faces when they try and get value for the incremental R&D required to keep on the process node treadmill.
I ran Custom IC at Cadence for a year or so and one of the biggest problems I had was that we had large numbers of very conservative semiconductor companies who would not upgrade to new versions of Virtuoso and, in fact, stayed on versions which officially we no longer supported. Then, to make it even worse, they would find they would need some feature that we had wisely added to a later release and insist that we back-patched it into the unsupported release that they were still using. Even though they would happily (well, probably unhappily but they had no choice) pay for this it was a huge distraction for the engineering team. To add insult to injury, those same semiconductor company's CTOs would give keynote speeches about how EDA companies need to get their engineering out ahead of the process roadmap so that Virtuoso (and other tools) were ready when their most advanced groups needed the features.
So I see this announcement (actually I've not seen it officially announced but it does seem to be real) as a rational response to this sort of behavior by semiconductor companies. Their most advanced groups need advanced features and will put up with some instability and a fast release cycle to get them. But other groups treat Virtuoso as a good malt whisky, much better if you ignore it and let it mature for 10 years before use. This is not entirely irrational behavior: advanced groups do need advanced features and many groups make use of only the most basic features and see upgrading as more of a cost than a benefit. The groups also have different sensitivity to price and different interest in taking a real look at competition (shrinking at the moment since rumor has it that SpringSoft Laker is not going to long survive its assimilation into the Borg of Synopsys).

Share this post via: