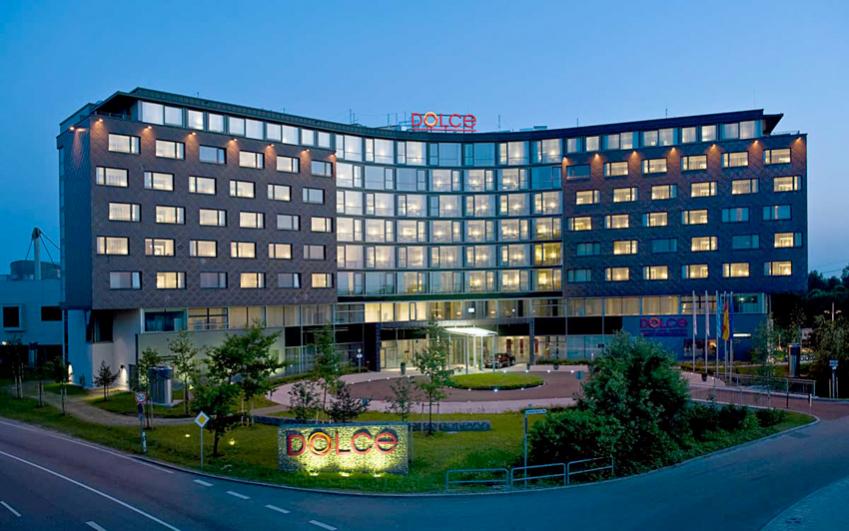 If you are in Europe then the CDNLive! EMEA user conference is in Munich at the Dolce Hotel from May 14th to 16th. Like last month's CDNLive! in Cadence's hometown San Jose, the conference focuses on sharing fresh ideas and best practices for all aspects of semiconductor design from embedded software down to bare silicon.
The conference will start on Tuesday May 15th with a keynote presentation by Lip-Bu Tan (Cadence's CEO, but you knew that). This will be followed by an industry keynote from Imec's CEO Luc van den Hove.
After that are more than 60 technical sessions, tutorials and demos. There will also be an expo where companies such as Globalfoundries, Samsung and TSMC will exhibit.
Further, the Cadence Academic Network will host an academic track providing a forum to present outstanding work in education and research from groups or universities. The Network was launched in 2007 to promote the proliferation of leading-edge technologies and methodologies at universities renowned for their engineering and design excellence.
The conference fee is €120 + VAT (total €142.80)
The conference hotel is:Dolce Hotel
Andreas-Danzer-Weg 1,
85716 Unterschleißheim,
Germany
To register for CDNLive! EMEA go here.

Share this post via: