Last Monday at DAC I met with Linda Fosler, Marketing Director at Mentor Graphics to get an update on what's new with Eldo(Circuit simulator) and Pyxis (custom IC layout and schematic).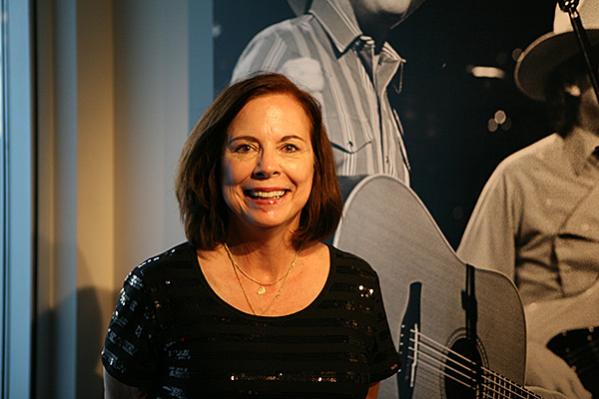 Linda Fosler, Mentor Graphics

Q&A
Q: So what's new this year?
A: Three new things:
1) Eldo Premier – Fast SPICE simulator, lots of adoption (ST), worldwide roll out.
About 2.5X speed ups every 6 months, built on a new architecture. Supports latest BSIM models. Released with all AMS simulation products, about every 6 months, like January and July.
2) New std cell characterization cell technology, announced in February. Now added a memory flow (IO, std cell, complex cells). Zcircuit was acquired.
A few large users, fast adoption. Deeply integrated with Eldo Classic, and improved performance by 3X, also works with Synopsys simulators (HSPICE).
3) Pyxis Open Router, just announced. Started with Pyxis Customer Router, Marvel Semi and On Semi (Analog), about 10X in routing times with no area penalty. On Semi picked up time on their schedule. TSMC qualified the router at 28nm. Works inside Pyxis IC station.
Pyxis Open works native on OA, with its own editor. Marvel uses it with Laker. Could also be used by Virtuoso users.
Q: What should I expect going forward?
A: Auto placer expected in another 12 months, for full custom IC designers.
Will work in Pyxis IC Station, and any OA-based tool flow.
*lang: en_US
Share this post via: