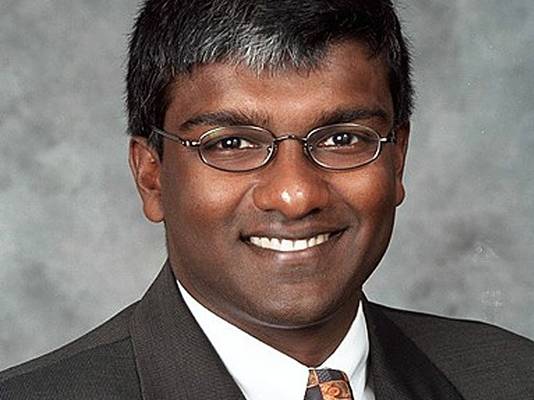 Every quarter GSA runs a webinar with Dan Niles of Alpha One Capital Partners on what the semiconductor outlook is. He doesn't actually focus on the semiconductor industry itself, demand for chips is really driven by economic conditions in the major markets around the world. People who are unemployed, or in Cyprus, don't buy so many chips as people in booming economies.
I actually think that some micro-techy things are important too. Windows 8 is not receiving rave acceptance either in the home or business markets. But iPad (and similar tablets) are exploding. I admit that when I heard about the iPad announcement I was "meh" and figured I'd never want one. After all I have a smartphone and a laptop already. But I was completely wrong (along with most of the punditry). I did do better than many on predicting that x86 compatibility in the sub-notebook market would not be an issue and whatever-they-were would turn out to be more like an overgrown phone than a shrunk PC. Here is what I wrote in 2009, back when MID stood for "Mobile Internet Device" because we weren't sure what they were yet:"My gut feel is that a MID will be more like a souped up smartphone than a dumbed down PC, and so Atom will lose to ARM. In fact I think the smartphone and MID markets will converge. Microsoft will lose unless they port to ARM. There will be no overall operating system winner (like with smartphones)."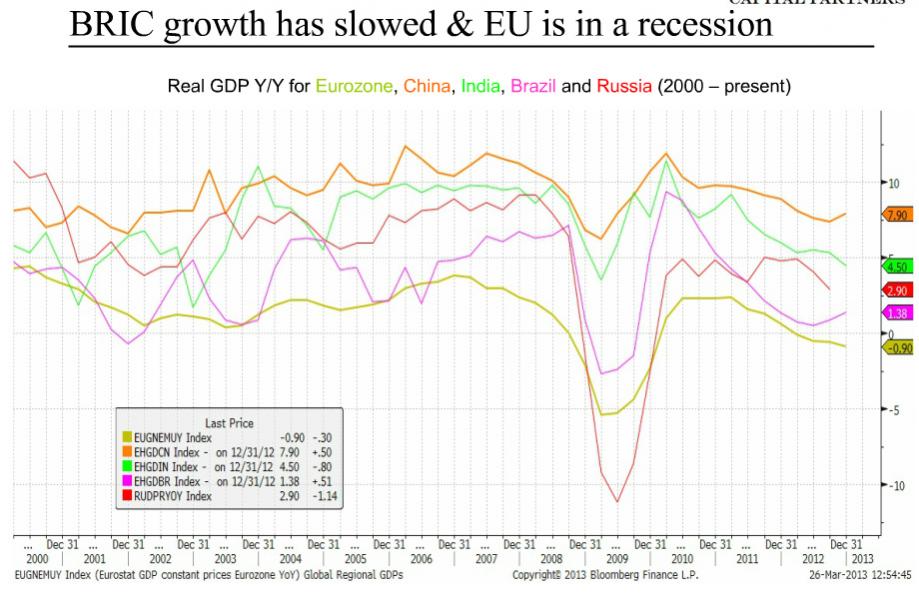 So one of the big worries is that BRIC (Brazil, Russia, India, China) growth has slowed and Europe is in a recession with unemployment (especially among the young) ridiculously high in several countries including some large ones like Spain.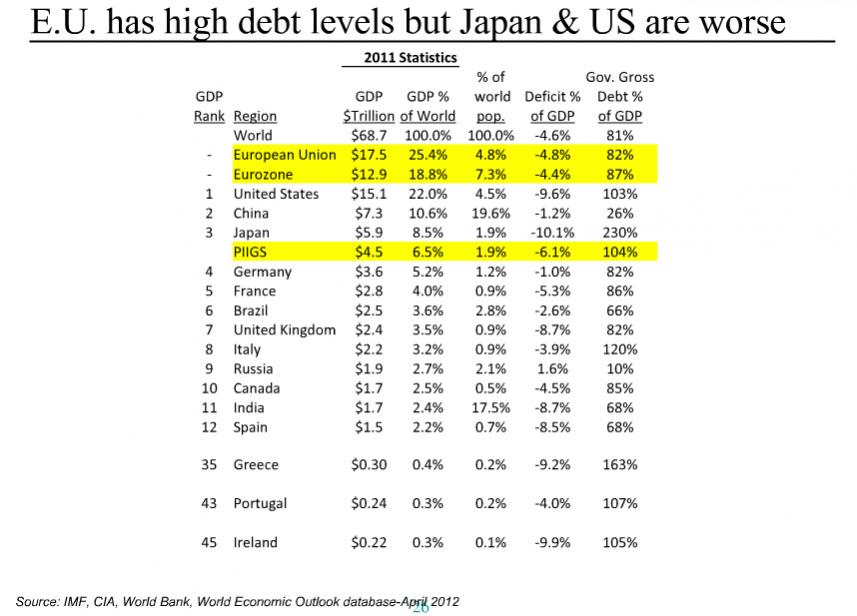 European debt levels are high, and due to problems with the Euro we hear about them a lot. But two other big markets, Japan and the US, actually have higher debt levels. The United States at 103% of GDP is not just higher than Europe, it is almost the same as the PIIGS, the sick countries (Portugal, Italy, Ireland, Greece and Spain) who are only at 104%. Japan at 230% is in a league of its own, and with fertility not that much above 1 child per female and essentially no immigration, they are on a "going out of business" trajectory.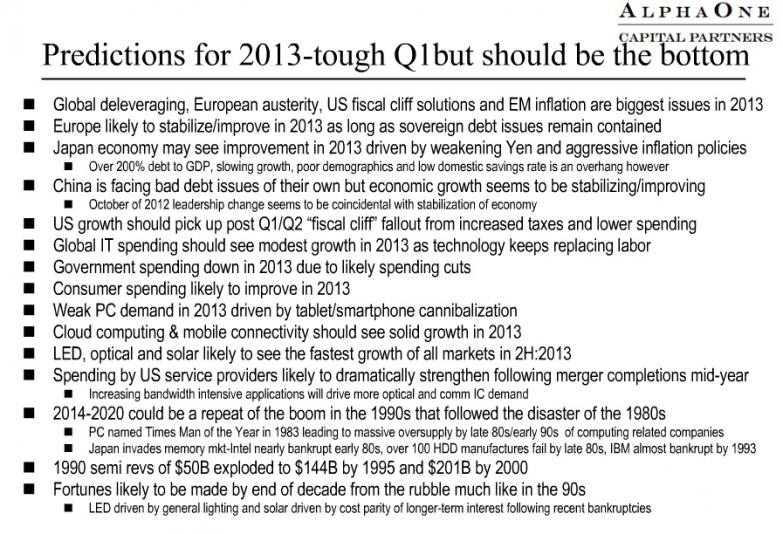 Dan's view is that in 2013 the semiconductor market will bottom out in Q1 and grow more strongly in the second half of the year. The biggest issue is probably deleveraging, reducing the amount of debt. There are two problems with this. Individuals in most countries are aggressively deleveraging and this means they are paying down debt rather than buying electronic goodies, new cars, new TVs etc. But government is still not delveraging, in general, they are going the opposite way.
But IT spend should outpace GDP growth, which is obviously good. And future customer interest looks good: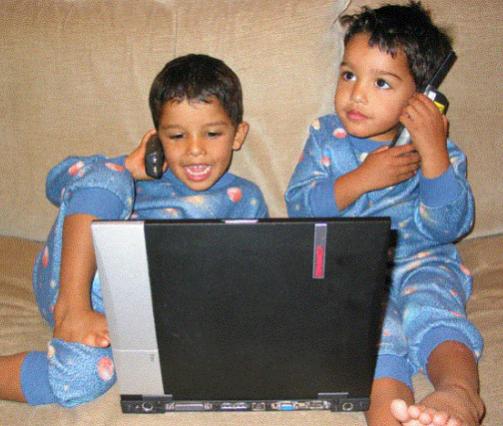 Share this post via: