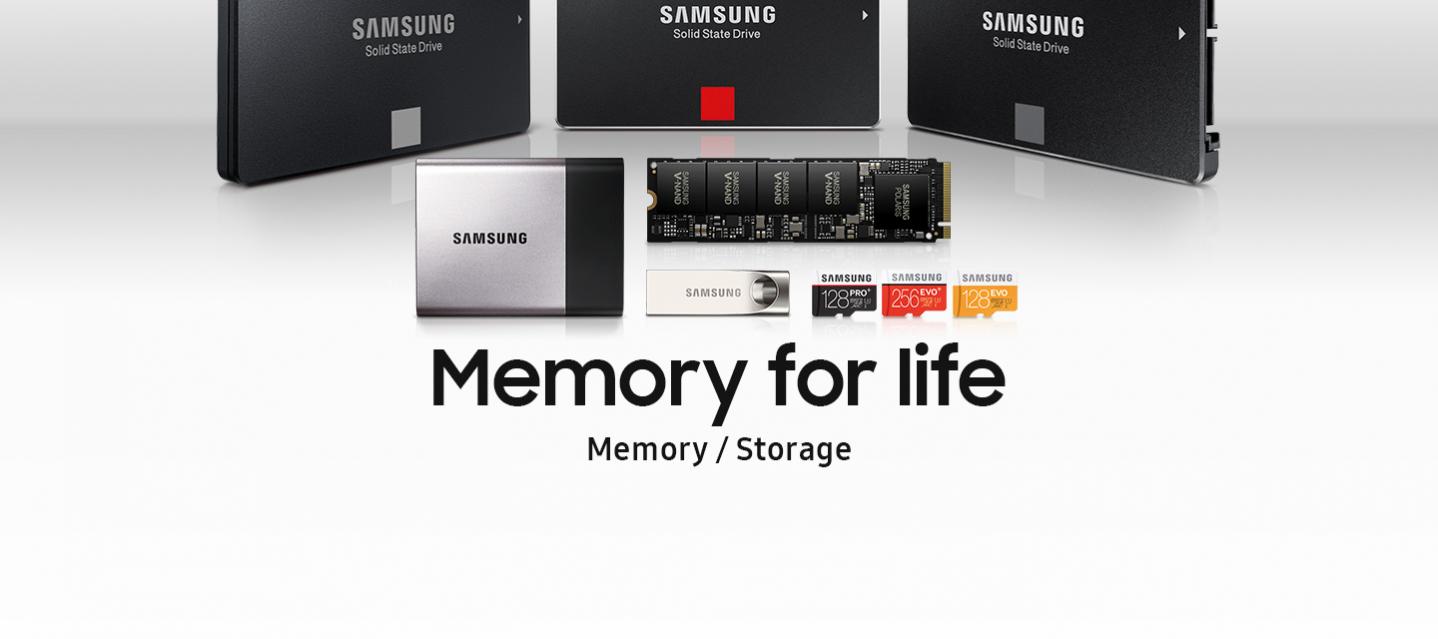 Lam Research (LRCX) reported a great June quarter coming in at $3.126B in revenues and $5.31 in EPS easily beating the street's $3.06B and EPS of $4.94. However no one will care as guidance for the September quarter is for $2.3B in revs and EPS of $3.20, way, well below the already downward revised estimates of $2.77B and $3.88.
As we had suggested in our preview notes, most analysts had underestimated the extent of the down turn in business. Guidance is well below even the lowest estimate on the street of $2.55B in revs and EPS of $3.53. We had projected a 25% decline which is exactly what management is guiding to.
At this point our thoughts turn to how long the down cycle will last and how much further down it will go?
This begs the question as to whether the slow down started by Samsung will spread to other memory makers and if foundry/logic will recover?
We think that most analysts will again underestimate the length of the down turn. In our years watching the industry we can't think of very many downturns that were only one quarter or two quarters in length which suggests that we won't get a recovery until 2019 at best. We highly doubt that Samsung would hit the breaks so hard for only a one or two quarter delay as the underlying issues are longer than that.
We would imagine that other memory makers will be wondering about their capex spending as well. We are in an uncertain period with many variables many of which are negative.
September low point or trough?
Management stated that it viewed the September quarter as the low point for the year. We are somewhat dubious of this given the history of the industry and our view that it seems strange for Samsung to hit the brakes so hard if they were just going to start spending again in a quarter or two.
Perhaps business from other customers can be pulled in such that some of the Samsung shortfall is made up. Management was careful not to predict timing of an uptick or length of the downturn.
How long the down turn?
If September is the "trough" the next question is how long do we stay at the trough? Its clear that there were push outs out of the September quarter and push outs out of 2018 into 2019.
We could be looking at a flat December quarter versus September with a recovery some time in 2019.
One issue we have is that logic/foundry has not been strong and in fact has been weak and not likely to make up for any memory weakness.
We listened very closely to the call and management carefully avoided suggesting an up December quarter but instead talked about long term generic positive platitudes.
There is no specific evidence that points to a recovery at this point but management has planted a flag in the ground to "call" a bottom (if only for 2018).
Single digit WFE growth
It now looks like 2018 WFE capex growth will be in the single digits. Much of this number will be determined by H2 performance which is obviously down in September but unknown beyond that. Its still too early to call 2019 and management also refrained from that prediction.
The stocks
We could see a relief rally as management's spin is that the worst is behind us. We would caution that just as this downturn was a surprise so could we be surprised by either another leg down or a longer than expected time to recovery.
We are very dubious about those that will suggest that this is only a one quarter blip that we will quickly recover from as that is not anywhere near the norm for the industry and seems to belie the sharpness of the downturn.
We remain cautious on the group in general and more specifically memory related stocks. If we saw a big jump in the stock price we might take some money off the table before the euphoria subsides and reality kicks back in….
Share this post via: