Actually not so new, just new to us in the US. Verification Futures is already well established as a Tessolve event with a 10-year track record in the UK. This year they are bringing the conference to Austin on September 14th (REGISTER HERE).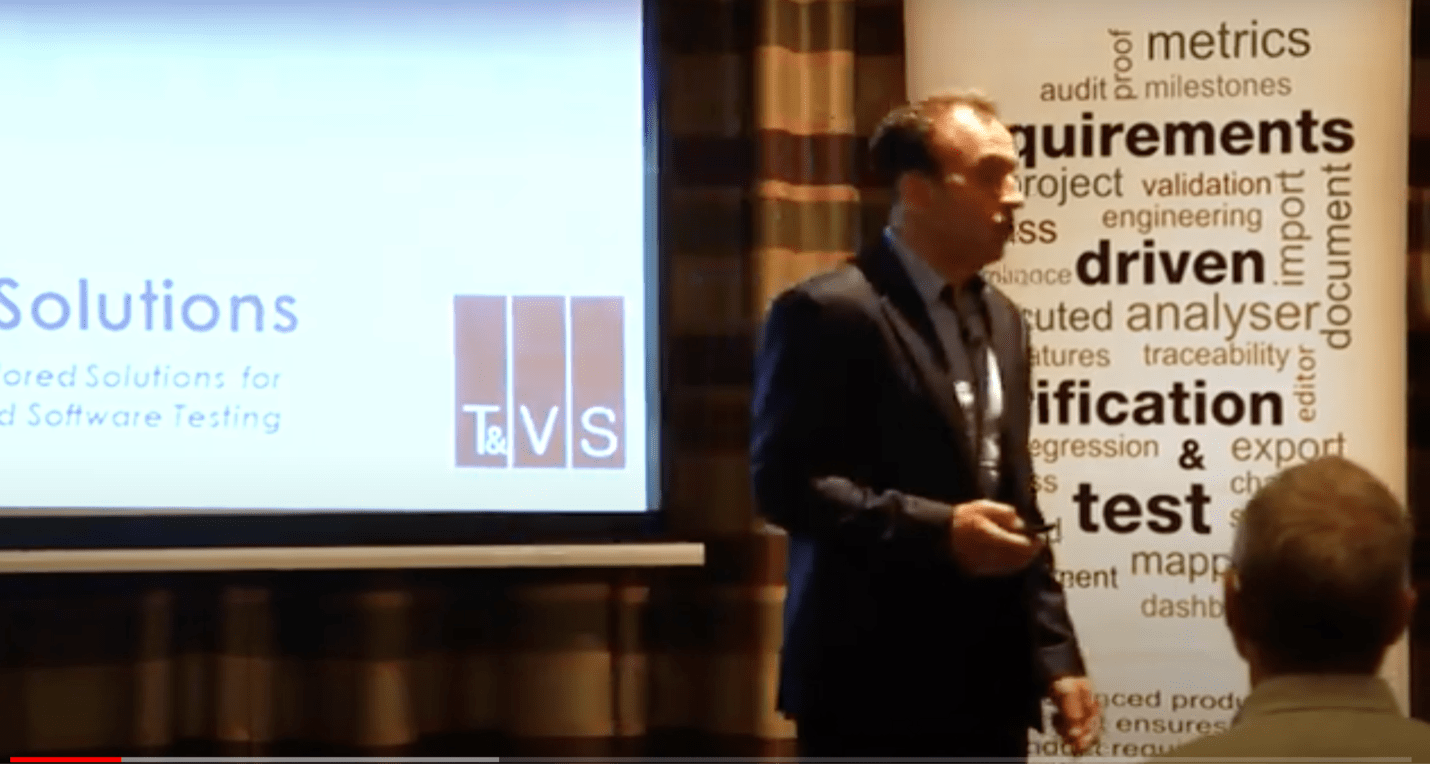 While DVCon is an ever-popular event for sharing verification ideas, it isn't always accessible to many hands-on engineers (travel costs, etc). Since the format for the Verification Futures conference leans heavily to hands-on topics presented by verification engineers, this looks like a great opportunity to listen to and network with experts (100+ and counting) in the field outside of the traditional verification conference sites. And where better to do that than Austin, a major center for verification? Or online if you really can't get to this event.
The conference
This is a one-day event, hosted at the Austin Marriot South on September 14th, kicking off at 8:30am and wrapping up at 4:30pm. There are speakers from Arm, Ericsson, Cadence, Tenstorrent, Intel, Doulos, Renesas, Imperas, Breker, Broadcom, Imperas, NXP, UVMGen, and SynthWorks. This is not a lightweight group!
I see topics on safety and security, designing IP for a long shelf life, RISC-V CPU verification, validating hybrid architectures, trends in UVM-AMS, and leveraging AMS and DMS verification. All very topical.
Mike Bartley of Tessolve hosts the event. Mike was previously CEO of Test and Verification Solutions (TV&S) until the organization was acquired by Tessolve in 2020. Mike is now a senior VP in VLSI design and is clearly still very involved in events of this type.
You can register for the conference (Austin or online) on September 14th HERE.
About Tessolve
Tessolve offers a unique combination of pre-silicon and post-silicon expertise to provide an efficient turnkey solution for silicon bring-up, and spec to the product. With 3000+ employees worldwide, Tessolve provides a one-stop-shop solution with full-fledged hardware and software capabilities, including its advanced silicon and system testing labs.
Tessolve offers a Turnkey ASIC Solution, from design to packaged parts. Tessolve's design services include solutions on advanced process nodes with a healthy eco-system relationship with EDA, IP, and foundries. Our front-end design strengths integrated with the knowledge from the backend flow, allows Tessolve to catch design flaws ahead in the cycle, thus reducing expensive re-design costs, and risks.
They actively invest in R&D center of excellence initiatives such as 5G, mmWave, Silicon photonics, HSIO, HBM/HPI, system-level test, and others. Tessolve also offers end-to-end product design services in the embedded domain from concept to manufacturing under an ODM model with application expertise in Avionics, Automotive, Industrial and Medical segments.
Tessolve's Embedded Engineering services enable customers a faster time-to-market through deep domain expertise, innovative ideas, diverse embedded hardware & software services, and built-in infrastructure with world-class lab facilities. Tessolve's clientele includes Tier 1 clients across multiple market segments, 7 of the top 10 semiconductor companies, start-ups, and government entities.
They have a global presence with office locations in the United States, India, Singapore, Malaysia, Germany, United Kingdom, China, UK, Japan, Thailand, Philippines, and Test Labs in India, Singapore, Malaysia, Austin, San Jose.
Share this post via: