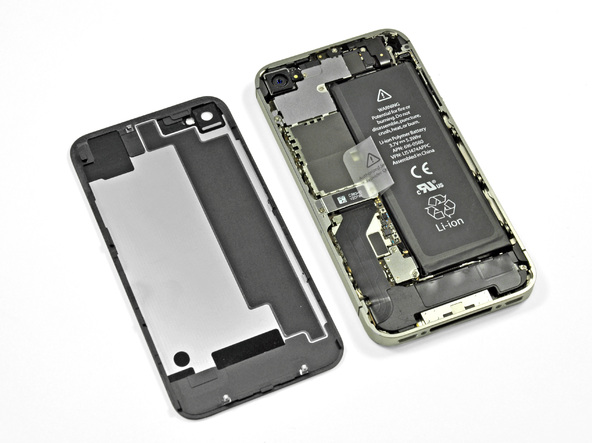 Now that the mobile market is keeping us all employed, take a close look at what is actually inside those devices we can't live without. Before SoCs you could just read the codes on the chips. Now it is all Semiconductor IP so you have to do a little more diligence to find out what is really powering your phones and tablets. One thing you can be sure is that there are multiple DSP cores doing a variety of tasks and there is a 70% chance they are from CEVA.
CEVA is the world's leading licensor of DSP cores and platform solutions for themobile,digital home andnetworking markets. For more than twenty years, CEVA has been licensing a portfolio of DSPs, platforms and software to leading semiconductor vendors and original equipment manufacturer (OEM) companies worldwide. CEVA's IP portfolio includes comprehensive technologies forcellular baseband (2G / 3G / 4G), multimedia,HD video,HD audio,Voice over IP (VoIP),Bluetooth,Serial Attached SCSI (SAS) andSerial ATA (SATA).
CEVA's technologies are deployed in hundreds of millions of smartphones and handsets every year, and currently power one in every three handsets shipped worldwide. From cellular baseband processing, to audio, voice, multimedia and Bluetooth, CEVA's broad portfolio of low-power DSP cores and platform IP are ideally suited to wireless handsets applications.
CEVA even has a very nice Wikipedia page:
CEVA was created through the combination of the DSP IP licensing division ofDSP Group (NASDAQ:DSPG) and Parthus Technologies plc in November 2002.[SUP][2][/SUP]The company develops advanced technologies for multimedia and wireless communications chips. CEVA is the world's #1 DSP architecture deployed in cellular baseband processors[SUP][3][/SUP]In 2011, CEVA reported revenues of $60.2 million and its technology was used in more than 1 billion cellular and electronic entertainment devices. CEVA may be only Israeli company involved in the production of the iPhone.[SUP][4][/SUP]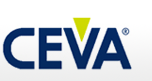 Combined shipments of smartphones and tablets are expected to grow more than 40% in 2012. Single core devices will become duel core, duel core devices will become quad core, speeds will double again. To date, more than 3 billion CEVA-powered chips have been shipped worldwide. In 2011 alone, CEVA licensees shipped more than 1 billion CEVA-powered products. Recent industry data from The Linley Group reported CEVA's share of the DSP IP market at 70%.
With more than 200 licensees and 300 licensing agreements signed to date, CEVA's comprehensive customer base includes many of the world's leading semiconductor and consumer electronics companies. Broadcom, Icom, Intel, Intersil, Marvell, Mediatek, Mindspeed, MStar, NEC, NXP, PMC-Sierra, Renesas, Samsung, Sharp, Solomon Systech, Sony, Sequans, Spreadtrum, ST-Ericsson, Sunplus, Toshiba, VIA Telecom and Xincomm all leverage CEVA's industry-leading DSP cores and IP solutions. These companies incorporate CEVA IP into application-specific integrated circuits ("ASICs") and application-specific standard products ("ASSPs") that they manufacture, market and sell to consumer electronics companies.
The semiconductor IP business model has evolved into quite a profitable one. The CEVA business model consists of three components; upfront license fees; royalty revenue from every chip sold by customers incorporating CEVA IP, and; revenues from related customer support, development tools and maintenance. CEVA's 2012 second quarter was the strongest licensing quarter in 3+ years driven by 20+ LTE design wins. Check out the CEVA gallery of products HERE. Impressive!
A Brief History of Semiconductor IP

Share this post via: