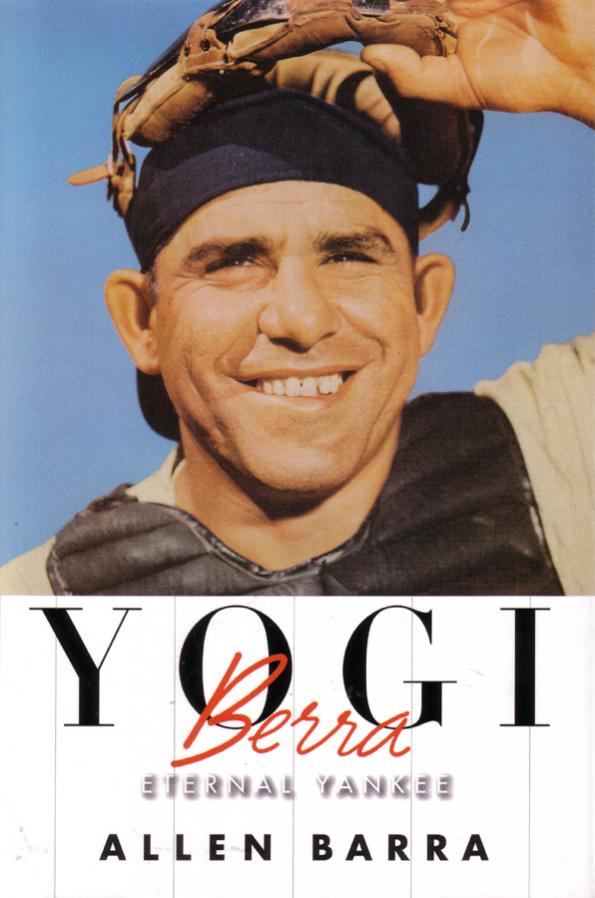 You can see a lot just by looking – as Yogi Berra was quoted as saying. The past two weeks we have seen quite a bit that adds intrigue to the true nature of Qualcomm's 28nm product shortage and how the effects will ripple through the mobile industry for the second half of 2012. Samsung's bold announcement of their Galaxy S III smartphones was a message to the world that they intended to leap frog Apple in terms of products so they could attain market domination later this year. However, when one maps the delivery of the 4G LTE Galaxy (which is said to be July in the US) against Qualcomm's ramp of 28nm products and the likely rollout of Apple's product line, you will get the sense that Apple has an upper hand in the battle for dominance. Make no mistake, Qualcomm is sitting in a very strong position vis-à-vis other ARM vendors, however Apple has a call on most of its output into Q4 2012.
When Qualcomm held its last quarterly earnings call, it revealed to analysts that it faced a severe shortage of 28nm supply for the next two quarters and into the December quarter, the height of the Smartphone selling season. As analyst peeled away the mystery with question after question, Qualcomm admitted the shortfall in this quarter was minor and that they would exit the September Quarter with 1/3 of their volume based on 28nm. There are two key products that Qualcomm is building for the mobile market. One of them is a 4G LTE baseband chip (MDM9615) and the other is the highly integrated Snapdragon S4 that includes a dual core ARM with graphics and 4G LTE baseband. Qualcomm stated they would need to bring on additional capacity at other foundries, which involve tapeouts. Apple is believed to be building its iPhone 5 with its own ARM (presumably A6) processor and the MDM9615. Samsung and it turns out HTC is signed up to use the Snapdragon S4. And this is where it gets interesting.
Prior to Samsung's Galaxy SIII announcement, they introduced their newest, low power quad core 32nm ARM chip for mobiles. It is slated for all of the Galaxy models but the one coming to the US. In other words to get 4G LTE, Qualcomm made them take the Snapdragon part. The assumption here was that the decision was made in March for a July launch, which impacted the 28nm supply situation.
When Qualcomm announced their 28nm shortage, most analysts and myself included believed it was across the board and would as a result delay Apple's iPhone 5 launch well into October and as a result effect Apple's revenue in September and December quarters. The stock took an immediate hit. With the Samsung and HTC announcements, I am now more convinced that what happened is much more complex and reveals an underlying Apple strategy.
The announcement of the new iPAD in early March with 4G LTE sent a signal that the entire Apple product line was going to include 4G LTE over the course of this year. So we should expect a June launch of Mac Books and Mac Airs with 4G LTE in at least the high end SKUs in combination with Intel's Ivy Bridge ULV processor. I believe part of the reason for Intel's delayed launch of the ULV version of Ivy Bridge was to get the marketing bang of the combination of 4G LTE with Ivy Bridge and no AMD or nVidia in sight. Be sure that Intel has communicated to Dell, HP and Lenovo that they need to upgrade their Ultrabooks with 4G LTE as well. So the frantic phone calls to Qualcomm for supply have been made. The line just grew.
The biggest mistake that Tim Cook has made as a CEO occurred just two months into his reign when the launch of the iPhone 4S was pushed into early October. Because the event is tracked very closely and Wall St spies comb the supplier networks daily it is hard to keep the launch secret in the weeks leading up to it. Word spreads to the general public and customers hold off buying. And so the September 2011 quarter sales came in lighter than expected. Fear spread through Wall St. and Apple was in the dog house until the January blow out earnings.
This year will be different. The iPhone 5 launch will occur right after Labor Day (September 3[SUP]rd[/SUP]) so that Apple can capture iPhone 5 revenue for the last 3 weeks of the quarter and smooth the revenue ramp between September and December quarters. Looking back, it was estimated that if Apple had pulled in their iPhone 4S ramp by two weeks last year they would have well exceeded analyst expectations for both September and December quarters.
What does this have to do with Apple gaming Qualcomm. Apple's product roadmaps are set at least a year ahead of time. I believe that they communicated their production ramp with Qualcomm in time for them to get enough wafers in the line to support the MacBook, MacAir and iPhone 5 ramps. Remember Qualcomm exits the September quarter with 1/3 of their units based on 28nm. That says the iPhone 5 phones are streaming out of the Apple stores in September in time for parents to outfit their kids headed off to school (it's another form of the no child left behind program).
In every supplier agreement, there are upside clauses or call options. They can be very dramatic to the point it could be 50% more volume in a matter of a few weeks times. I believe Apple got wind of Samsung and HTC's 4G LTE launch plans for July and decided to exercise the call option for more product sometime in March or early April. This would mean Qualcomm diverted TSMC 28nm wafers to the production of MDM9615 baseband chips and not the S4 Snapdragon that is slated for Samsung and HTC. This meant that Qualcomm had to seek additional capacity outside of TSMC.
If Apple dominates the 4G LTE markets for Smartphones, Tablets and mobile PCs then the playing field gets dramatically reduced going into Q1 2013. Qualcomm is a winner but they would rather have more customers in order to gain leverage in their long term pricing and supply model. For the rest of the mobile ARM camp, its going to be a long rest of 2012.
FULL DISCLOSURE: I am long INTC, AAPL, QCOM, ALTR

Share this post via: