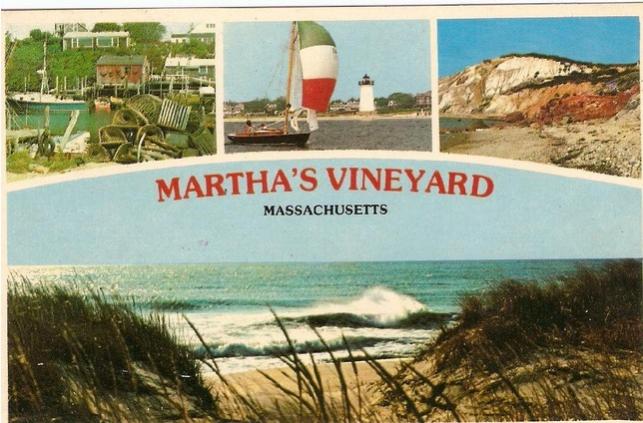 The "old saw" is "To Sell in May and Go Away." It's a Maxim that particularly applies to semiconductor stocks as they typically drop from a post April earnings peak through the summer doldrums to a late September nadir only to be revived in the prelude of October earnings. It has happened again this year, although the path taken by the various big semiconductor players was quite different. In particular, the highly profitable, seemingly unstoppable Altera and Xilinx were coasting along until mid July when their fait was sealed by the Financial shenanigans of the US and Europe Governments. More than other semiconductors, their revenue faucet appears to turn hard off when sovereigns play chicken and the bank dominoes tip over. No bank financing, economy stalls.
August means the Hamptons and Martha's Vinyard for the stressed out Wall St wizards and the White House Family. Instructions are usually left at the office to never disturb the sun tanners, unless it's absolutely the end of the world. If the US government had just spent a $100 billion less these past 3 years – which works out to less than 1% of the overall budget, Obama wouldn't have had to pick a budget fight with Boehner until the Fall and the S&P wouldn't have downgraded the US Debt in early August. And if the Greeks would just raise the retirement age a couple years, the Europeans would have been able to kick the can down the road until the cold of winter reminds the Germans why they desperately need Greece after all is said and done.
No with great synchronicity that one could swear was a conspiracy, the financial geniuses decided that the first weekend in August was to be the line in the sand. It worked to perfection, the banks swooned and so the big communications equipment vendors like Ericsson and Alcatel Lucent broke the "In case of Fire" Glass to implement the plans they should have had ready back in September 2008. Back then, nobody thought the experts would actually take the financial system over the cliff. Sitting on FPGA silicon inventory that rots while sales stalls out is not a plan that companies like Ericsson and Alcatel Lucent and Huawei etc can live with for long. The everyday cash flow paying salaries, rent and the electric bill quickly consume what remains in the bank. And so purchasing gets a call from the CFO to cancel all open orders and return to distributors what is not soldered on a PCB until all is clear.
Altera and Xilinx reported stunning drop-offs in revenue for Q3 of 5-10% sequentially. In addition, they forecast Q4 2011 will see another sequential drop of as much as 8-11%. In terms of drop-offs this is as bad as it gets without being 2008. And yet the morning after the earnings call, all was forgiven as analyst cheered seeing lights at the end of the tunnel. Altera and Xilin's stocks have been on an absolute tear, because no one on Wall St. wants to be late to the party when the whisper goes out "Customers have come back, Book-to-Bill is much greater than 1."
It has been such a treat to observe the comedy of errors of Wall St. analysts writing opinion pieces quarter after quarter of the great FPGA inventory bubble about to burst while Altera's stock tripled and Xilinx's more than doubled. This months earnings season was about Xilinx and Altera finally confessing that they had hit a wall, albeit one not of their own doing. No matter, sins were confessed, absolution delivered and the stocks have been anointed. For now the Wall St. analysts can go back to their bosses and claim "See, I was right, the FPGA guys were overbuilding and they just entered an inventory correction." My sense is that the big traders have stopped listening to Wall St. analysts.
What does the new economic environment of stop and go sovereign debt crises mean for Altera and Xilinx. It means we will probably see more oscillation in their revenue, however margins will still be strong, they didn't budge this last quarter. Xilinx and Altera, unlike other semiconductor companies have very long revenue tails so inventory doesn't go to waste. Secondly, both players have discovered that lost revenue in the short term is eventually made up in the long term with revived orders and with new products. Every new process node they seem to ratchet up prototype ASPs, which boosts margins as well. No need to cry for Altera and Xilinx, but I will remind myself that every debt crises presents an opportunity.
Share this post via: