ISTFA
Silicon Valley is a great location for trade shows and technical conferences, so if you have an interest in test and failure analysis then don't miss out on the 37th annual International Symposium for Testing and Failure Analysis. This year ISTFA will be held from Sunday, November 13th thru Thursday, November 17th in San Jose at the McEnery Convention Center.
I'll never forget the first DRAM design that I worked on because we had a few percent yield issue caused by electromigration. I could look at my DRAM chip under the microscope and vary the VDD supply until an aluminum wire would start to bubble, melt and evaporate before my very eyes.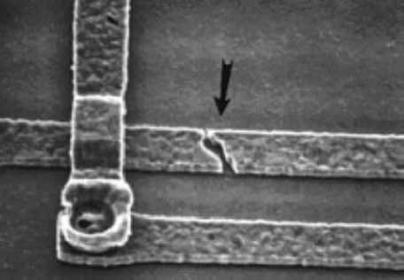 You can visit all of the exhibitors on Tuesday and Wednesday, November 15-16.

New Tutorials including: Construction Analysis and Reverse Engineering, Package FA, Chip Access and Repackaging,
Delayering Techniques, Photovoltaic FA
Technical Sessions including Counterfeit Electronics and Renewable Energy
Technology-Specific User Groups include: Package and Assembly FA, 3D and Finding the Invisible Defect
Panel Discussion "…But How Does One Find an 'Invisible' Defect?"
Pre- and Post-Conference Education Short Courses
North America's Largest FA-Related Industry Show
Exhibitor AfterHours Demonstrations
Unlimited Networking Opportunities
Significant Early-Bird and Housing Discounts
Mentor Graphics
New in 2011 is a cell-aware flow where you can have user-defined fault models (UDFM) to generate test patterns for cell internals.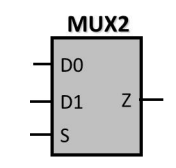 Dave Macemon has written a White Paper on this topic of UDFM.
Another new area for Mentor in 2011 is DFM + Yield analysis. For ramp-up of a new design you need to quickly identify the fundamental cause for low yield. The Tessent YieldInsight® tool gives you statistical analysis and data mining that work along with Tessent Diagnosis. With these tools you can identify the likely source of systematic defects prior to physical failure analysis.
These approaches could save you days or weeks of effort.
To register for after hours demos (by invitation only) Tuesday, Nov 15 from 5:45 pm – 7:15 pm, send email to: silicon_test@mentor.com
Also, to get your free expo pass for the conferencesimply enter MEN102as your promo code here.
More Details
Here's where to get more information about the ISTFA 2011 Conference and Exposition.

Share this post via: