Administrator
Staff member
10-18-2021​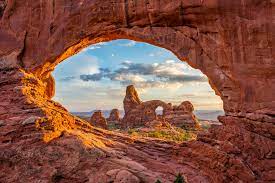 Alphacore will be presenting a paper at the technical sessions during the annual Radiation Hardened Electronics (RHET) conference November 1-4, 2021 in Salt Lake City, UT.
We look forward to presenting the latest characterization results for our
ultra-low power high performance radiation hardened data conversion
technologies that deliver resilient and affordable Space capabilities.
RHET is a conference for the entire space avionics community, with presentations oriented towards requirements, plans, and programs for the space and missile electronic systems technology base.
Contact