I was attending to CDN-Live in Munich last week, so I was expecting Cadence to announce new IP related acquisition like Lip-Bu Tan did last year (Cosmic Circuit, Evatronix and Tensilica). In fact, Lip-Bu was not in Munich and Charlie Huang, SVP Worldwide Field Operations and System & Verification Group, was holding the morning keynotes for Cadence. The announcement of immediate availability of DDR4 PHY IP built on TSMC 16FinFET process is certainly an important milestone, as the Memory Controller market segment has became the largest of the Interface IP last year, passing $100 million revenues… but it's not like claiming the acquisition of an IP vendor like Tensilica!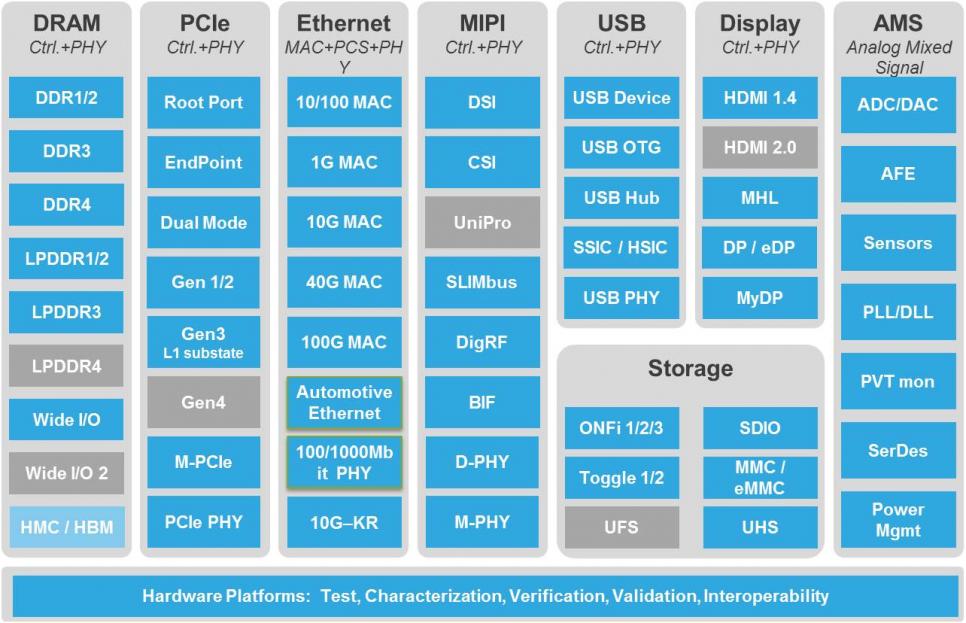 Listening to presentations leaves your mind some spare time, and I was thinking about Cadence IP strategy, and about Cadence global strategy. I am sure that Wall Street would love to hear that one of the Top three EDA and IP giant has decided to buy one of the remaining two, like Cadence buying Mentor Graphics for example. Wall Street would love it because it's easy to understand (number #2 buy number #3 to become number #1) and because a lot of money and shares are moving fast (even if you get a few % of the deal, the larger the deal, the larger your commission). But if you are not working at Wall Street but within the electronic industry, trying to understand what are the dynamics of this industry, you quickly realize that such a merge is likely to lead to a disaster. There are probably a lot of redundant products, as well as redundant peoples, and these two companies have a strong company culture-but not the same!
Thus I tried to qualify Cadence's strategy, at least since Lip-Bu has become CEO. In respect with IP, after Denali (expensive) acquisition in 2010, Cadence has moved fast since 2012 to build small companies to enlarge the Interface IP port-folio up to the level of the direct competitor, Synopsys. Tensilica acquisition is not a cheap one, but it's certainly a cleaver one, as Cadence is now #3 in Processor IP, leaving Synopsys/ARC far behind. Many IP vendor acquisitions at an affordable price, like putting Go stones on the playing area, sounds like deploying an old war-game strategy issued from a well-known Chinese game, the Go, but maybe the Go has been issued from war proven strategies, I don't know. Anyway, deploying a Go-like strategy maybe the winning move in the EDA/IP industry.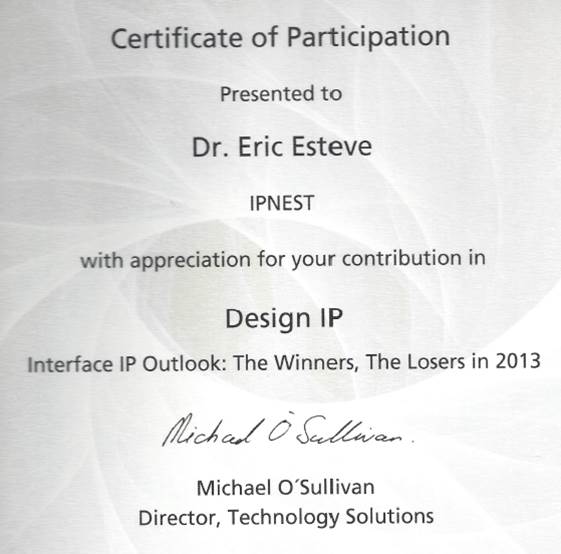 The above picture is the proof that I have given a presentation during CDN-Live. I am very happy of the quality of the audience during this presentation, as I had many relevant questions, including from Intel (I guess the former Modem/BaseBand Infineon group). If you want to figure out the scope of my presentation, just take a look at the picture below, the red lines designing the scope of IPnest research.
Just as a reminder: Interface IP up-front licensing business represent today 35% of the overall licensing IP business!!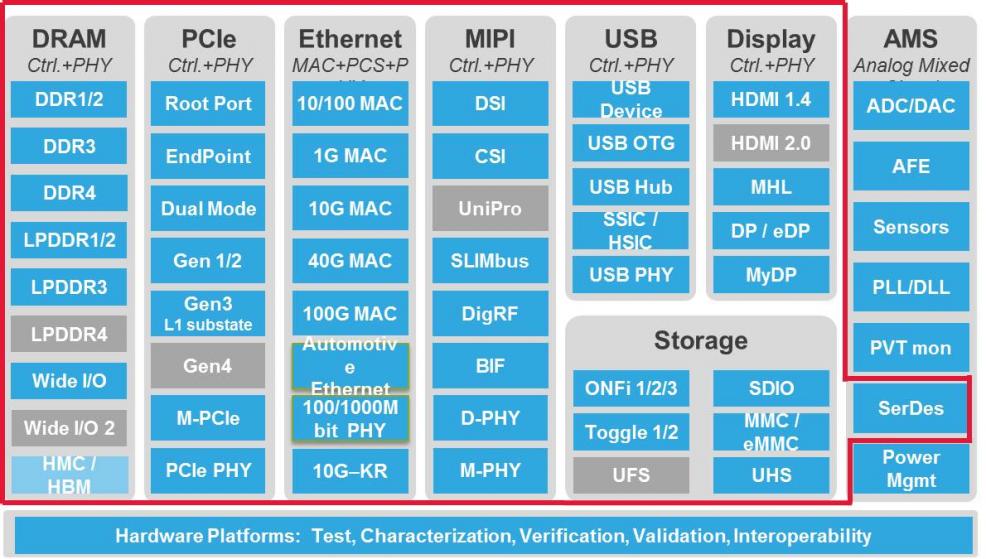 Eric Esteve from IPNEST
In the "Interface IP Survey" you will not only find the detailed IP sales results by protocols (DDRn, USB, PCIe, SATA, MIPI, Ethernet, HDMI, DP), and by vendor, but also market intelligence (IP vendor competitive analysis, market trends) by protocol, and a 5 years forecast.
More Articles by Eric Esteve…..
lang: en_US

Share this post via: