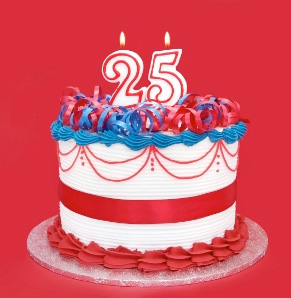 Cadence is 25 years old this year, on June 1st if you want to be precise.
The most direct ancestor of Cadence was SDA (which might or might not have stood for Solomon Design Automation). SDA was founded by Jim Solomon in 1983. It turns out that a guy I shared an office with while we were both doing our PhDs in Edinburgh Scotland was one of the early employees: Graham Wood. After getting his PhD he worked at Bell Labs at Murray Hill for a time before moving out to California. I got my PhD and came straight to California and joined VLSI Technology, itself a pre-IPO startup when I joined although it went public in 1983 before SDA even existed. Graham suggested that I should come and interview at the new SDA but I decided I was happy at VLSI Technology where we were creating the ASIC revolution and had, at the time, the best IC design tools available. I wasn't smart enough to realize that the money was all in the software and customers would not want their EDA tools to be tied to their manufacturing. Graham went on to invent SKILL which, even today over 25 years later, is at the heart of Cadence's layout environment.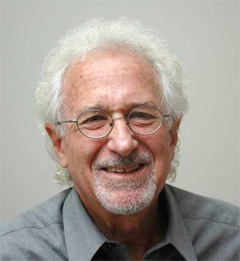 SDA was funded in a novel way by subscriptions from a handful of semiconductor companies, initially National Semiconductor (where Jim Solomon workd) and General Electric. Subsequently they would add Harris Semiconductor, Ericsson, Toshiba and SGS (in Italy, today it is the S in ST Microelectronics). These companies knew that semiconductor design was changing but that they didn't have strong enough internal groups to develop their own toolchains.
SDA had analog design tools, early place and route, and an early framework to tie all the graphics and data management together (although I don't think they used the word framework back in that era).
SDA filed to go public. They did the roadshow. They decided the IPO would take place on October 19th 1987. Oops. That day is known as Black Monday, the day of the 1987 stock-market crash when the DJIA fell 23%.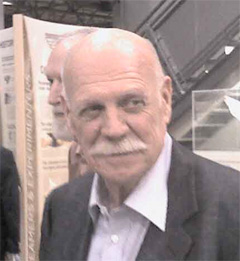 Meanwhile, Glen Antle had formed a company called ECAD that provided design rule checking. By formed I mean that it was spun out of System Engineering Laboratories, SEL. That DRC was called Dracula, of course. They would continue to develop LVS (layout-versus-schematic) and other products.
Earlier in 1987 they also filed to go public, did their roadshow and decided the IPO would take place on June 10th. The stockmarket didn't crash and ECAD went public successfully.
In mid 1988, SDA and ECAD merged. The deal was structured as an acquisition of SDA by ECAD since ECAD was already public. The new company was called Cadence. Somewhat surprisingly, since he wasn't the CEO of SDA, and because ECAD was the acquiring company at least on paper, the new CEO of Cadence was Joe Costello.
There were a lot of mergers over the years but I think that three were especially important:
Tangent: place & route. The Tangent products became cell-ensemble, gate-ensemble and cell3 (3 layers of metal, count them) and were the cornerstone of Cadence's leadership in automated physical design
Gateway: simulation. Gateway's Verilog language and simulator were the foundations of all of Cadence's simulation product line and what it has grown into today
Valid. Front-end design. The acquisition of Valid made Cadence the largest EDA company.
I was unable to escape the gravitational tractor beam of Cadence forever. I was the VP Engineering of Ambit when we were acquired in 1998 and ended up staying for 3 years.
More details on Cadence's 25 year anniversary are here.

Share this post via: