In this tough economy you may find yourself displaced and looking for the next opportunity. If you'd like to add some new EDA tool skills, then check out what EMA Design Automation is offering with free Cadence OrCAD training.


These training classes are aimed at PCB design skills using the following tools:
OrCAD Capture
OrCAD Capture CIS
Analog Simulation with PSpice
OrCAD PCB Editor (based on Allegro Technology)
PSpice Advanced Analysis
Advanced PCB Editor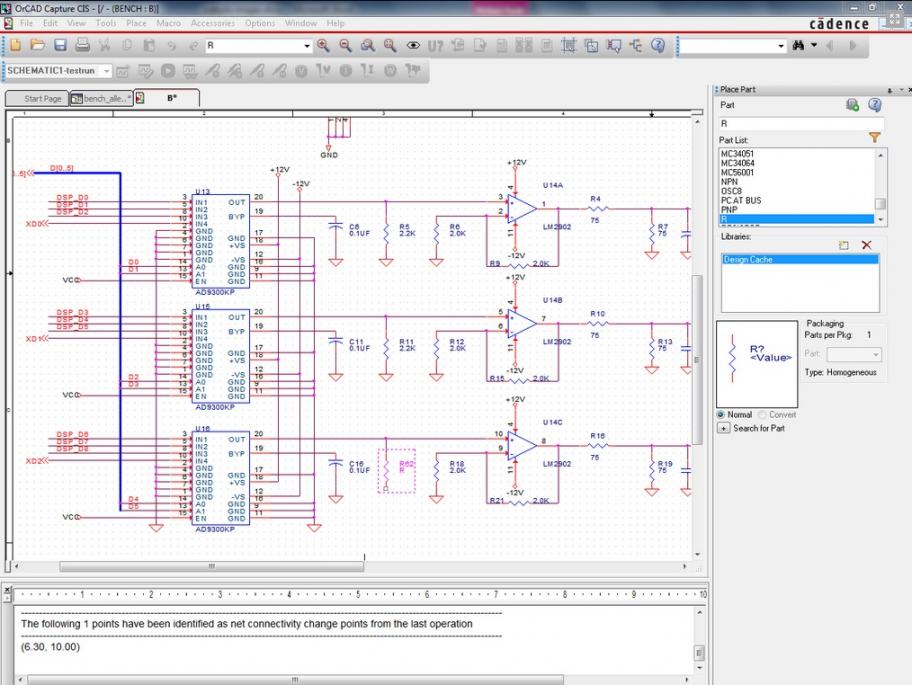 OrCAD is a very popular toolset for PCB design, and OrCAD was started right here in Oregon by an ex-Intel engineer named John Durbetaki, a former co-worker of mine back in the 1980's. Review a history of EDA company mergers and acquisitions on our Wiki page, with some 14,683 page views to date.
EMA joins other EDA companies like Mentor Graphics, with their displaced worker program.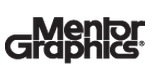 The long term benefit to companies like EMA is that these displaced workers can receive some OrCAD training, find a new job, and become more loyal to the OrCAD brand to recommend the tools at their new company.

Share this post via: