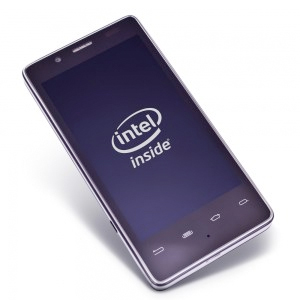 One of the most significant announcements at the consumer electronics show (CES) this week was Intel's Medfield, an Atom-based smartphone SoC. The SoC itself is unremarkable, perhaps a little better than ARM Cortex-based SoCs in some areas, worse in others. The reason it is significant is that Motorola (soon to be Google, don't forget) announced a multi-year partnership with the first products expected this summer, and Lenovo actually demoed a smartphone containing the chip.
I used to think that Intel had very little chance in the mobile marketplace because ARM was so entrenched and there just wasn't any good reason to switch. Plus Intel's big weakness is that they are hopeless at software. They previously tried to get into the communications business with an Xscale (ARM) strategy but gave up after investing over a billion dollars without really getting any customers. Last year they bought Infineon's wireless business (also ARM-based) but they promptly lost their flagship customer, Apple, to Qualcomm. They have had an unsuccessful Atom-based phone SoC, Moorestown, that went nowhere.
But Android has leveled the playing field so Intel doesn't need to be good at software development. There is little lock-in of Android to ARM-based systems and as more and more of the software is further and further from the hardware, the details of the hardware matter less and less for the software developer. With a little care, an Android-based app should run on any Android phone without really even knowing what the processor is (Android apps are (mostly) written in Java and so are actually compiled into Java Virtual Machine bytecodes not the underlying assembly in any case).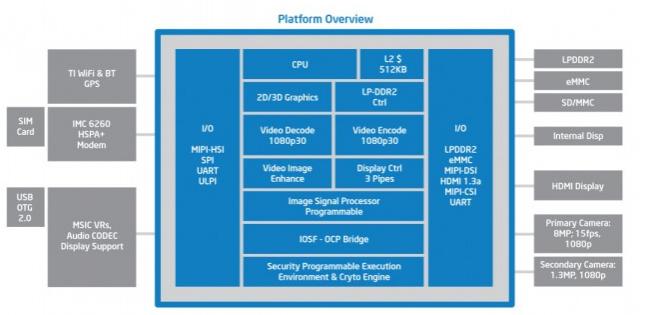 The important aspect of the announcement is not that Intel is going to seriously impact ARM-based phones in the short term. It is not. It is simply that Intel is seriously in the game. And once it is seriously in the game it will be able to leverage its lead in process technology which will soon put it about 2 process generations ahead of TSMC (or anyone else for that matter). Even if there are some inherent weaknesses in the Atom architecture versus ARM Cortex, two processes generations is simply too big a chasm to get across and a TSMC/ARM SoC will be inferior to an Intel/Atom SoC.
I wouldn't be the least bit surprised if Intel hasn't been making some trips across the valley to a famous Cupertino-based smartphone company.
Share this post via: