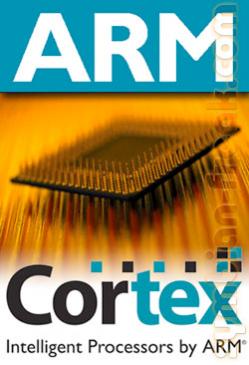 I wrote on Monday about ARM's Processor Optimization Packs (POPs). In Japan they announced yesterday the Seahawk hard macro implementation in the TSMC 28HPM process. It is the highest performance ARM to date, running at over 2GHz. It is a quad-core Cortex A15.
The hard macro was developed using ARM Artisan 12-track libraries and the appropriate Processor Optimization Pack announced on a couple of days ago. Full details will be announced at the CoolChips conference in Yokohama Japan today. It delivers three significant firsts for the ARM hard macro portfolio, as not only is this the first quad–core hard macro, but also the first hard macro based on the highest performance ARMv7 architecture-based Cortex-A15 processor, and it is also the first hard macro based on 28nm process.
The ARM press release is here. A blog entry about the core is here.

Share this post via: