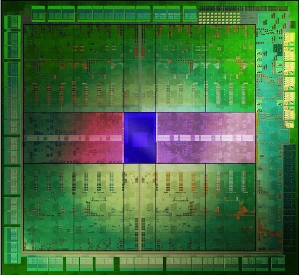 As I mentioned in my previous blog "NVIDIA Claims TSMC 20nm will not Scale?" Jen-Hsun Huang is a very entertaining guy. I always listen to the NVIDIA conference calls because you never know what he will say next. Clearly he is a smart guy so you have to ask yourself why all the rhetoric?
In the Forbes article NVIDIA: Intel should let us build chips in its factories, Jen-Hsun suggests that there would be "no shame"for Intel to be a foundry for all the mobile (ARM based) companies. Intel Atom is the only chance at breaking the ARM monopoly so the Intel response was obvious:
"We have a small nascent foundry business, but our focus with our SOCs (systems on a chip) is really on Intel based platforms," said Intel spokesman Jon Carvill. "Our process technology is a huge advantage going forward in 2012 and 2013, so our focus at this time is on building Intel products, not on building products for our competitors."
I know Jon Carvill, he comes from 5+ years at ATI/AMD and 2+ years at GLOBALFOUNDRIES, and I can assure you his actual response was probably much more entertaining, especially if he was drinking coffee at the time he heard this nonsense. But know this, Jon knows the GPU and Foundry business so take his words seriously, it's not going to happen.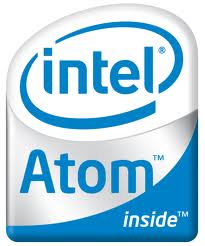 Intel is not like Samsung, where they can whore foundry capacity to customers like Apple in order to make up margins on other products such as memory and screens. Intel foundry services are laser focused in support of their core microprocessor products, Atom SoCs, Xeon, etc… Intel's first foundry customers are small FPGA companies for a reason, FPGAs are an important part of the advanced process ramping cycle.
Moving forward Intel will no longer consider AMD as a competitor, if they ever really did. ARM is the enemy and the number one Intel competitive weapon is advanced process technology which they absolutely will not share with ARM or ARM based designs. As I mentioned in my forum post Top 10 Reasons Intel will NOT Succeed as a Foundry!, Intel signing an ARM manufacturing license agreement is as likely as me winning the Mega Millions Lottery (I did not buy a ticket).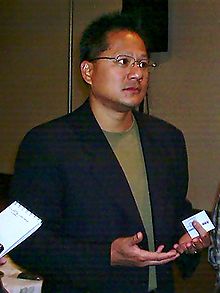 Remember three years ago when GLOBALFOUNDRIES launched, Jen-Hsun made a bunch of provocative public comments about potentially moving foundry business over to GF:
"Global Foundries is a leading silicon foundry with advanced and outstanding processing technology," Huang said. "We're seriously evaluating and discussing about the possibilities of working with them." Source: The Inquirer (http://s.tt/155oc)
Only to recant:
"Globalfoundries is an AMD fab, right? Globalfoundries is AMD's fab. Our strategy is TSMC," said Jen-Hsun Huang, chief exec of Nvidia, in an interview with Cnet News web-site.
This was done purely to rattle the cages of TSMC as he was never serious about making a switch. I see these comments very much in the same lens. Whenever he's pissed off at TSMC over capacity, pricing, yield curve, allocation…whatever… he uses PR as a means of venting. I personally think this is the wrong approach and is anti collaborative but it does make for an interesting blogosphere. I would bet that Jen-Hsun's ego is responsible for more blog advertising views than any other CEO in the semiconductor ecosystem!
Share this post via: