I have blogged in 2011 about the Arteris-Sonics case, initiated by Sonics, claiming that Arteris NoC IP product was infringing Sonics patent. In this article, we have seen that the architecture of Sonics interconnects IP product was not only older but also different from Arteris' NoC architecture: the products launched initially by Sonics, in the 1995-2000 years, were closer to a crossbar switch than to a Network-on-Chip. Sonics management probably realize that the crossbar switch based architecture was 10 years old, and late, compared with the NoC, and launched Sonics SGN ("router-based network architecture for SoCs" ) in September 2011. The timing is important here: the direct competitor product, FlexNoC from Arteris, was already on the market since 2005 and was being adopted by many SoC chip makers, with a strong adoption rate in 2011, as the company gain more customers that year than during the cumulated last five years. Then, who could imagine that Sonics management has selected the legal field to compensate for an obvious engineering and technology weakness: the company was five years late!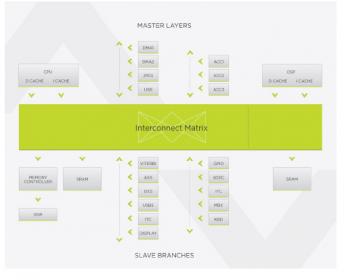 SNAP from Sonics launched in 2009… any success on the market?
It seems that this maneuver had exactly the opposite result than expected by the initiator of the legal case. Instead of discouraging potential and actual Arteris customers from adopting or continuing to integrate FlexNoC, the legal move from Sonics made semiconductor makers not only nervous, but also wary… about Sonics. We have to wait for the outcome of the legal battle, but this Marketing/Legal could become a case that you learn in MBA schools, illustrating what a company being late on the market should absolutely avoid to do: try to compensate a lack of technology by moving on the legal field, when you don't have the right ammunitions…
In fact, the market is also buzzing about some rumors, which are difficult to verify (that's almost the definition of a rumor), so please don't take this as facts… until validated:
At the end of 2012, Sonics was about to be acquired by a large EDA vendor (think about music, not movie), but the deal was not concluded: did the buyer realized that Sonics was really too late on the NoC battle field?
Sonics Armenia, where the company has R&D operation, will fire 18 of the 30 employees…
Sonics is abandoning their China/APAC operations: They are shutting down their Taiwan office and all the employees are now looking for jobs…
2 of the 3 marketing people have been laid off…
Cherry on the cake (except for Sonics employees…): some source says they are in a huge cash crunch, with a few months cash left.
I have found an article posted on September 9, 2011 on Chip Estimate: "On Chip Interconnection IP gains attention" by [email]j.blyer@ieee.org[/email], this extract is very interesting, as it put the light on the key point:
Two major EDA companies focused entirely on the on-chip interconnect IP market are Arteris and Sonics. Each approaches the core-to-core communication problem in a different way.

Arteris replaces traditional on-chip, fixed bus architectures with a packet-based, "network on a chip (NOC)" technology. Instead of point-to-point dedicated wire connections, the company's NOC approach reuses existing wires. Data is sent as scheduled, layered packets across the same wires.

Sonics also uses NoC technology, but in the past emphasized socket-based instead of packet-based design. The company's recent SonicsGN (SGN) announcement shifted that emphasis to a router-based network architecture for SoCs.

Amazingly, both Sonics and Arteris representatives have been interviewed by the author, in this article clearly illustrating that Sonics was not selling the right product, but had decided to "shift… to a router-based network architecture for SoCs".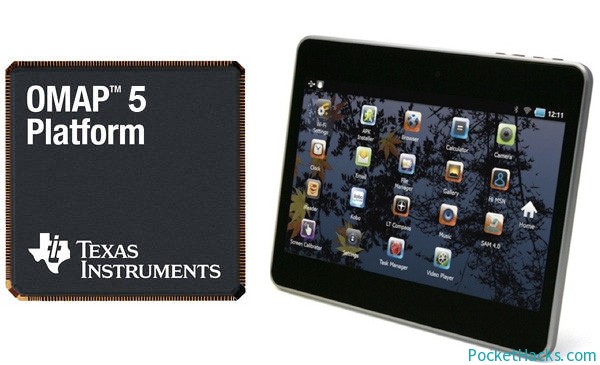 In fact, you better understand why Sonics sued Arteris: to slow down a competitor, and to sell Sonics SGN into the vacuum created by the lawsuit. Unfortunately, Sonics did not foresee two problems:
Sonics made big Arteris customers very mad. As a result, these customers started working even more closely with Arteris.
Sonics has not finished Sonics SGN, so they didn't have a product to sell into their planned vacuum.

By the way, the two above bullets are pure speculations, and the whole article is "for entertainment purpose only", the real battle is run on two fronts, the legal (but we still don't know the outcome) and the market… it seems that the comparison of NoC IP designs win made by the two companies in 2011 and 2012 should be used to identify the winner!
Eric Esteve

Share this post via: