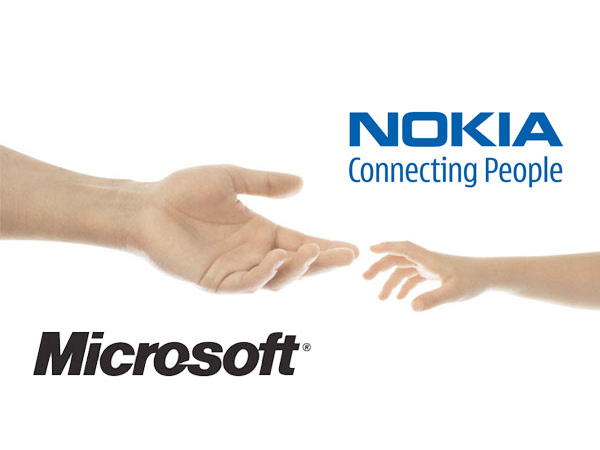 OK. I was wrong. Microsoft did buy Nokia's handset business. For $7.2B, which for a company that just wrote off nearly $1B on tablets isn't that much. Nokia is a company that had a peak valuation of $110B although it is not clear how much of that is in the deal versus out of the deal.
Details from Reuters here.
Elop is expected to join Microsoft. Omitted from the deal is NSN which used to be Nokia-Siemens Networks but since Nokia bought out Siemens the S is Service. And right now it is one of the profitable bits of Nokia. Despite good numbers for selling Lumia phones, they still ship dollars with each one.
I still don't see how this is likely to be successful, although Microsoft clearly has much deeper pockets than Nokia. But their success in the hardware biz has been very variable. Xbox good. Zune bad. Microsoft mouse good, Kin (a mobile phone) the fastest failing phone ever, only six weeks.
More when more is known.
Share this post via: