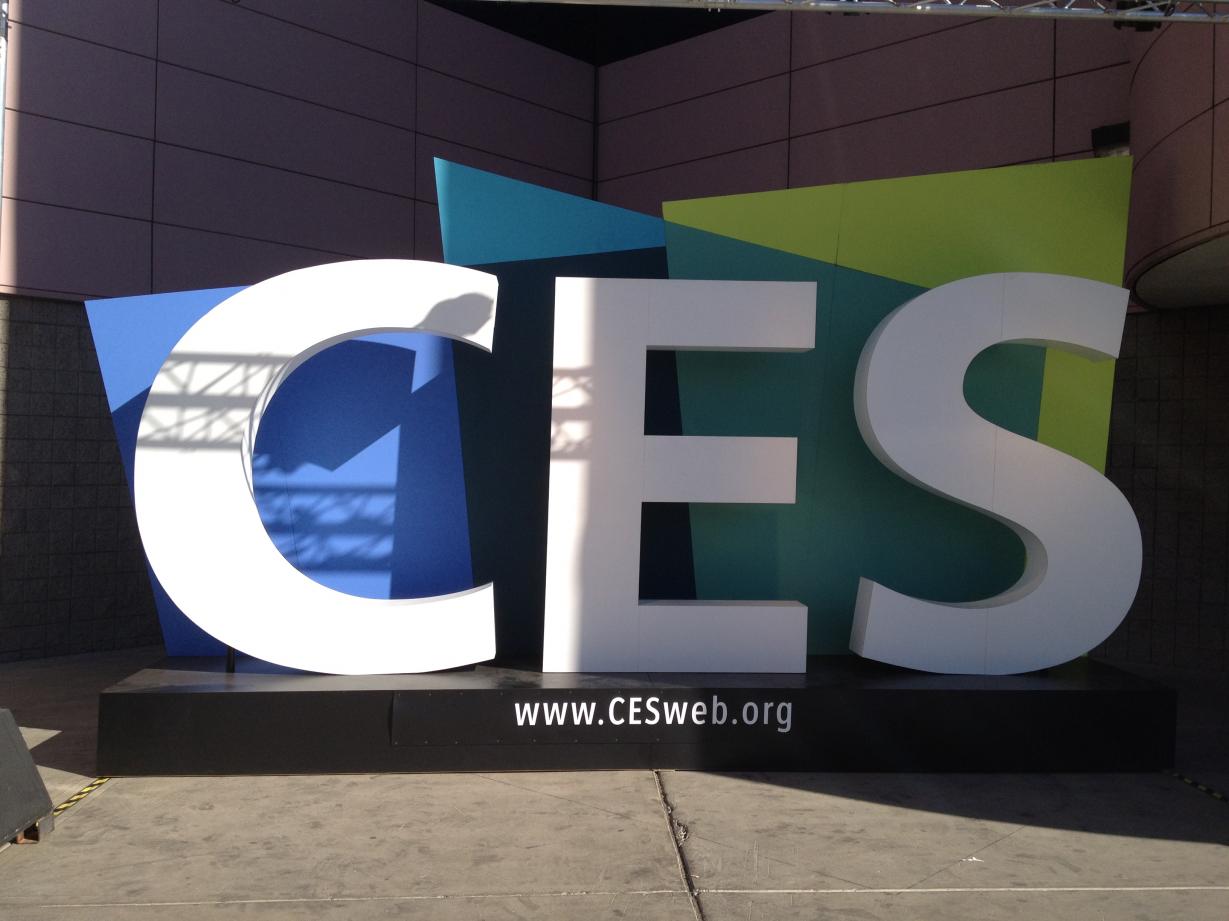 The Consumer Electronics Show (CES) in Las Vegas is the premier electronics gadget exposition, a window into what we will be spending our hard earned money on next Christmas. Personally, I go to CES every year to try and guess what new innovative technology will drive future semiconductor design and manufacturing. Last year I bet on tablets and lost. This year there was really nothing to bet on.
You can find my CES 2012 trip report with pictures HERE. Post a CES related comment on my trip report thread and qualify to win an iPad2. The winner will be chosen one week from today. I use my iPad2 every day, and you will too, believe it!
The first smartphone was introduced in 1992, I bought my first Blackberry in 2003, but it wasn't until 2007 when the first Apple iPhone was launched that smartphones really started to drive the semiconductor industry. Tablets were all the CES rage last year, even I got caught up in the frenzy and bought two dozen iPad2s as gifts from SemiWiki. Unfortunately, other than the iPad2 and Kindle Fire, all other tablets suffered a quick and expensive death.Tablet + Cloud = Success!
The most interesting smartphone I saw this year was the Nokia Lumia 900 Windows phone. I still do not trust Google/Android as a viable alternative to iOS so I hope Microsoft is serious about the mobile market. Congratulations to Nokia for taking the Windows phone challenge, probably the best decision I have seen them make in years. The last thing we need is more Android derivatives.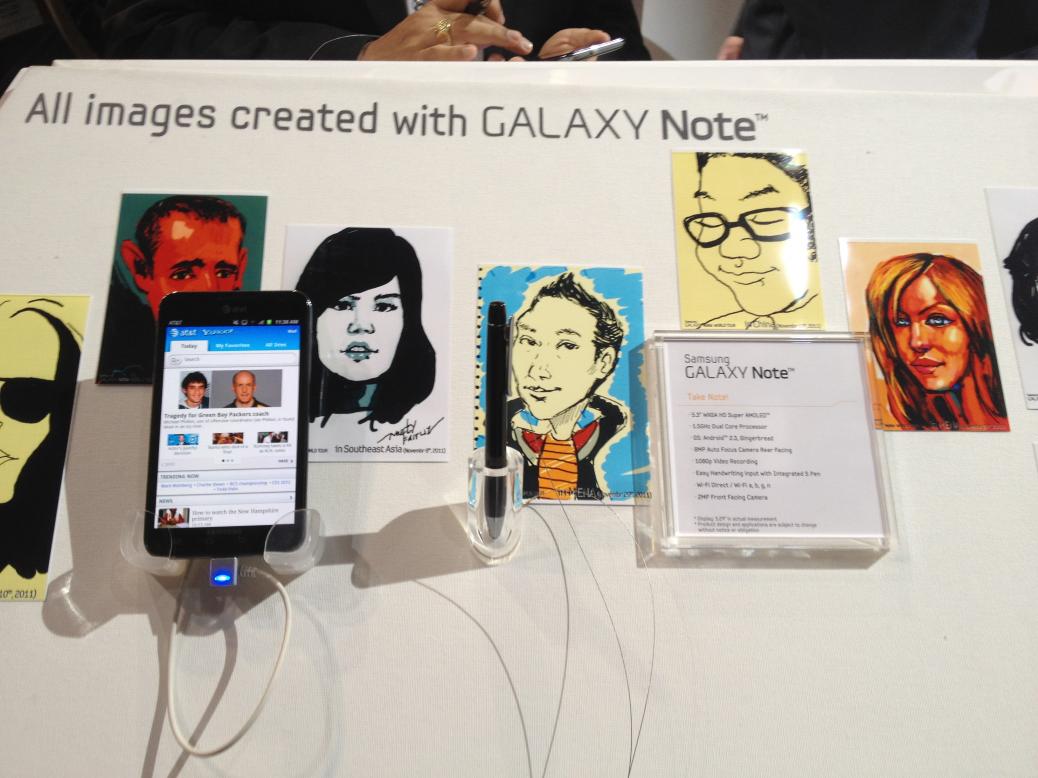 I finally replaced my iPod and Blackberry with an iPhone 4s last year. One thing I was looking for at CES was a replacement for my iPhone and iPad2 which I found in the Samsung Galaxy Note. I was actually allowed to hold one and it was incredibly light! No heavier than my iPhone 4s. Here is an Engadget review of it for more detailed information. Unfortunately it's from Samsung and I do not buy Samsung products willingly. In fact, Samsung was fined again for price fixing TVs with LG. Dumping, price fixing, IP theft, I will have none of that in my house.
TV's were big this year, having spent much of my time in the Samsung booth trying to figure out what an OLED (organic light emitting diode) TV is. A few years back I saw plasma TVs at CES and went out and bought a 63" Fujitsu plasma for around $8,000. Other than consuming way too much power it still gives my family a brilliant picture. OLED TV is a likely replacement for my Plasma but probably not until my Fuji dies and assuming it can scale to 60" without costing $8,000. And the so called smart TVs were actually pretty dumb, I'll wait for Apple Siri TV. 3D TV is still haunting CES but is still cursed with those ugly glasses and big price tag.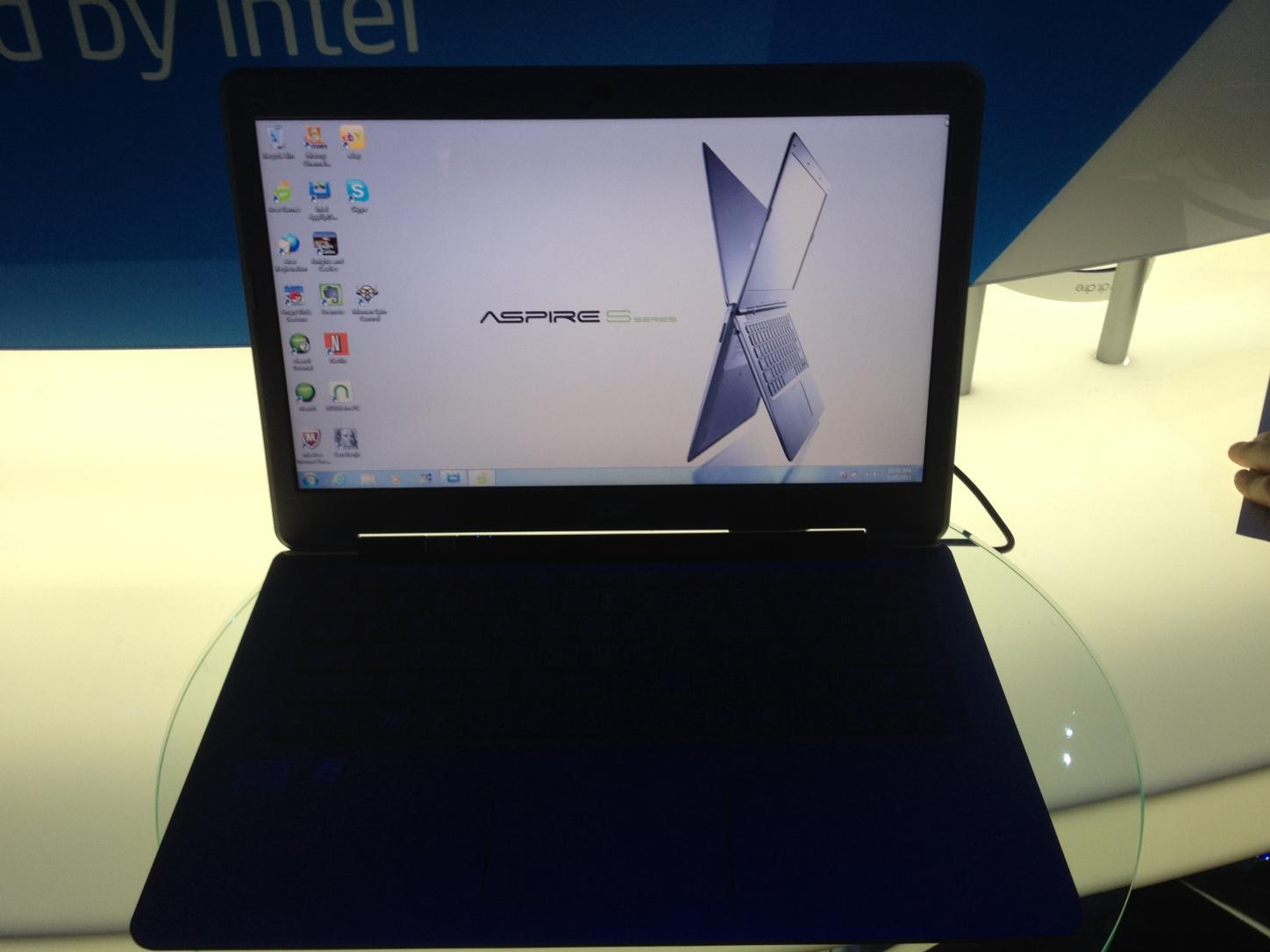 The only other thing that caught my consumer eye was the Ultrabooks. I seriously considered buying a MacBook Air last year to replace my aging laptop but ended up with a Dell XPS. I did not want to deal with the software differences between Windows and Mac OS. I got the 8 hour battery and really enjoy being untethered when I travel or I'm at home. The downside is that it weighs too much for my aging shoulder. If all goes well, my family will get Ultrabooks for Christmas!
Unfortunately, the above mentioned products are upgrades to existing markets versus a new product market like the iPhone or iPad. The show was huge and chaotic so let me know what I missed in the comment section.
Post Comments HERE for a chance at an iPad2!
Share this post via: