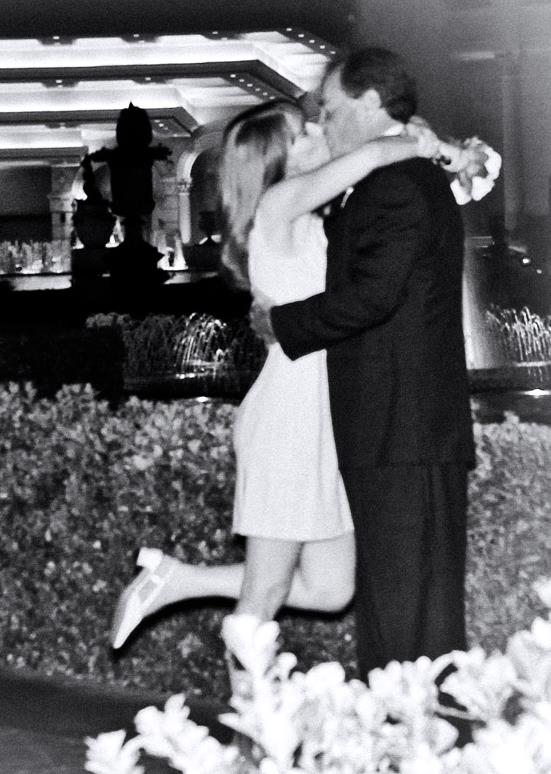 This was my 35th DAC and it did not disappoint, especially when it came to the DAC Drama Department. This year DAC proved once again that it is THE place for semiconductor professionals and academics to learn and network. The big news is that Synopsys did not reserve a booth for 56DAC in Las Vegas next year which resulted in quite a bit of drama.
In my opinion the actual location of DAC is not as big of a deal as it seems. The number one critical feature of any conference is content. Without great content it does not matter where it is located and by content I am talking about the actual conference, not what's happening on the exhibit floor.
The second critical conference feature is promotion. You have to get the word out to the masses. As a mature industry new faces are always important, especially in the academic community as they are our future.
Third of course is location. I have been to DACs all over North America including my first one in Albuquerque NM, two in Las Vegas and two in New Orleans of all places. San Francisco, San Diego, and Anaheim are popular destinations because let's face it, California is the best location, absolutely. For the life of me I do not know why it has never been in San Jose but that is another story.
Back to the drama of Synopsys not exhibiting at 56DAC. The first question I have is: "Does it really matter?" To me the answer is no, Synopsys not exhibiting will not change my plans at all. My beautiful wife and I are both attending 56DAC, we both enjoy Las Vegas and are really looking forward to it. In fact, my wife's first DAC was 1985 in Las Vegas. The picture above is from our 30th wedding anniversary in Las Vegas where we renewed our vows. Kind of a spur of the moment thing. We actually went there to see Elton John but I digress…
By the way, this would not be the first time a leading EDA company skipped exhibiting at DAC. Cadence did it a number of years ago when it was in San Francisco. Instead they rented space at the Four Seasons hotel across the street. That was pretty much the end of Cadence CEO Mike Fister. EDA and IP customers will always have a choice and how a company behaves can sway that choice one way or another, believe me.
To be clear, just because Synopsys may not exhibit I can assure you they will still be part of the DAC sessions and panels. The only real difference will be a lot less purple running around and I am okay with that.
Based on what I was told by people that know, 56DAC will in fact be in Las Vegas no matter which vendors decide not to show up. 57DAC however will probably be co-located with SEMICON WEST in San Francisco. I also attend SEMICON and feel co-location would be a 1+1=3 proposition. Semiconductor design and semiconductor manufacturing has never been closer and it will continue to cross even more paths as we introduce new process technologies, my opinion.
This year more than 20,000 people are expected to attend SEMICON WEST as compared to around 6,000 people at DAC:
"From materials, equipment, design, manufacturing, system integration, and demand channels to new verticals and adjacencies such as Flexible Hybrid Electronics, MEMS & Sensors, you'll gain access to the best in the business and get a glimpse at what's next. Immersive, new experiences demonstrating hot-buttons like Smart Transportation, Smart Manufacturing, MedTech, Big Data, IoT, and the cognitive technologies that are transforming the world make this year's Expo like no other before."

Sounds like a great fit to me!
Share this post via: