SEMICON Japan
December 13

-

December 15
SEMICON Japan is a premier international exhibition offering the latest insights into the electronics manufacturing and design supply chain.
The Prime Minister of Japan gave a message at the opening ceremony.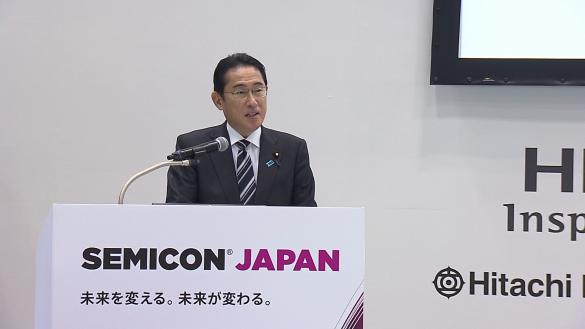 SEMICON Japan is one of the industry's largest semiconductor supply chain events, it was 46th in 2022, and this was the first time that the Prime Minister of Japan spoke at the event. Prime Minister Kishida's message to the semiconductor industry attracted a great deal of attention.
The SEMICON Japan 2022 Opening Ceremony was held on Wednesday, December 14, 2022, from 10:15 a.m. at SuperTHEATER, East Hall 2, Tokyo Big Sight.
Share this post via: