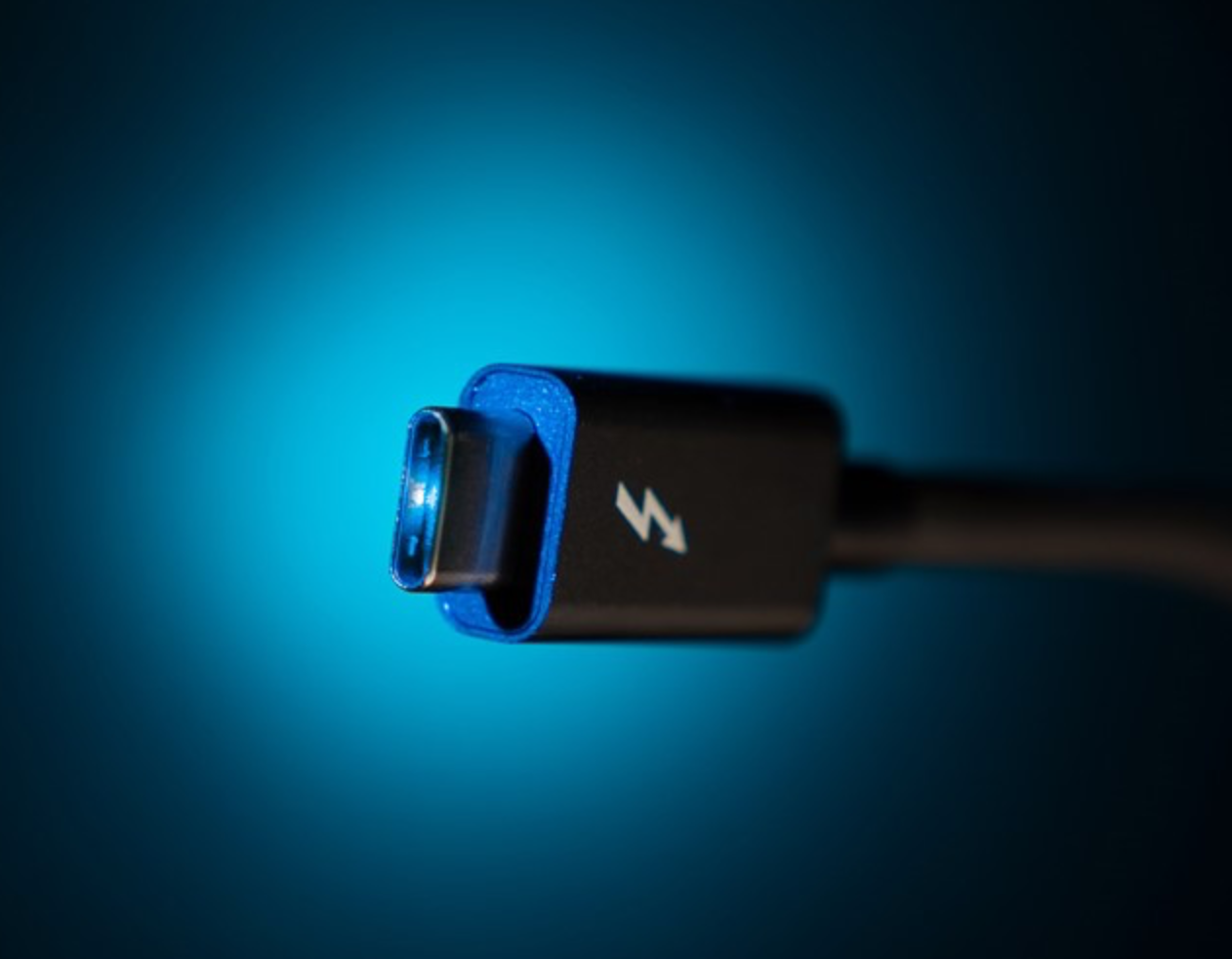 Synopsys announced an addition to its popular DesignWare IP portfolio recently that has some significant ramifications. The company announced the industry's first complete USB4 IP solution. Before we get into the details of the announcement, let's take a quick look at the USB standard and why it's important.
Standards have a varying degree of impact and stickiness. Some last, others don't. I can recall many years ago while working at a hardware accelerator company called Zycad we had a design services organization. One of the leaders in that group jumped on a very early spec of USB 1.0 and began aggressively building a team and infrastructure to support it for some very large companies. Many of us wondered why all the commotion about yet another communication standard. As history has proven, we were wrong and the design manger in question was right. The USB standard has been the centerpiece for wired data and power for over 20 years.
The 3.x versions of the standard did muddy the waters a bit with reference to multiple cable types. USB4 promises to fix all that with one connector and a converged connectivity standard. About a year ago, Intel announced it would contribute its Thunderbolt 3 specification to the USB Promoter Group and that formed the foundation for USB4. The standard physical connection going forward will look like a USB-C connector. Anyone with a late model Apple laptop will know what that looks like. The standard supports double the speed of USB 3.x (40Gbps vs. 20Gbps) with backward compatibility and over 50 companies are now supporting adoption, so things will be picking up fast.
Back to the Synopsys announcement. Leading edge IP announcements often detail a first set of deliverables with more to come, sometimes many more to come. This is not what Synopsys announced. Rather, the company is providing a complete IP solution for the new standard, including IP for the controller, router, PHY, and verification. Multiple high-speed interface protocols, including USB4, DisplayPort 1.4a TX, PCI Express, and Thunderbolt 3 are supported, so SoC designers have options. There is already a test chip tapeout of the IP in an advanced 5nm FinFET process, so robustness across process, voltage, and temperature variations has been demonstrated.
The new IP is designed to meet the functionality, power, performance, and area requirements of applications such as storage, PC, and tablet SoC designs as well as software development debug and easy deployment of artificial intelligence (AI) applications at the edge. The completeness of this offering should lower risk and enhance adoption for the new standard.
"As an active member of the USB Implementers Forum (USB-IF) for more than 20 years, Synopsys has helped to advance USB specifications while developing IP products that ease the integration and adoption of the latest USB technologies," said Jeff Ravencraft, president and COO of USB-IF. "Initial USB4 products are expected to appear in late 2020 and the early availability of integration-ready USB4 IP is critical to helping designers incorporate the USB4 interface into their SoCs. Synopsys continues to support the industry by helping designers ensure interoperability and connectivity with billions of USB-enabled devices worldwide."
"Synopsys has been at the forefront of providing high-quality, complete IP solutions through every generation of widely used interface standards such as USB," said John Koeter, senior vice president of marketing and strategy for IP at Synopsys. "By providing a complete USB4 IP solution, backed by billions of SoCs shipped with DesignWare USB IP and our long track record of technical expertise, Synopsys enables designers to accelerate the integration of high-performance USB4 functionality into their SoCs with significantly less risk."
If you want to learn more, there are several additional resources provided by Synopsys. The Synopsys press release can be found here.  A white paper entitled USB4: User Expectations Drive Design Complexity is available as well. This piece outlines the capabilities of USB4 hosts, hubs, docks, and devices with an emphasis on how end-user expectations drive the complexity of USB4 products. And a video interview with Jeff Ravencraft, President & COO of the USB Implementers Forum is also available.
Also Read:
Synopsys – Turbocharging the TCAM Portfolio with eSilicon
Synopsys is Changing the Game with Next Generation 64-Bit Embedded Processor IP
Share this post via: