SoC designers are attracted to ARM as an IP provider because of their popular offerings and growing ecosystem of EDA partners like Carbon Design Systems. At the upcoming ARM Techcon on October 31 this week in Santa Clara you'll have an opportunity to hear a joint presentation from ARM and Carbon Design Systems on: Getting the Most Out of the ARM CoreLink NIC-400.
Here's a top-level block diagram of the CoreLink NIC-400 network interconnect: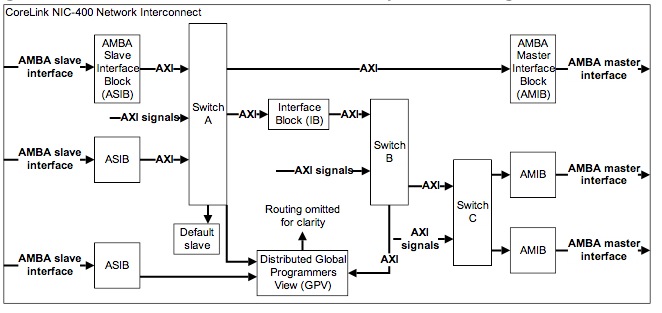 ARM's CoreLink NIC-400 interconnect is a versatile piece of IP capable of maximizing performance for high-throughput applications, minimizing power consumption for mobile devices, and guaranteeing a consistent quality of service. To achieve this versatility, the IP is highly configurable. Finding the right configuration for your particular application can be time-consuming. This presentation highlights the key features of the NIC-400 as well as a methodology, based on real system traffic and software, for making the best design decisions.
Speakers
Bill Neifert | CTO, Founder, VP Business Development, Carbon Design Systems
Bill Neifert is the founder and chief technical officer at Carbon Design Systems. He has more than 20 years of EDA and design experience. After starting his career as an ASIC design and verification engineer at Bull HN/Zenith Data Systems, Bill held various applications engineering and AE management roles at Quickturn. He has a BSCE and an MSCE from Boston University.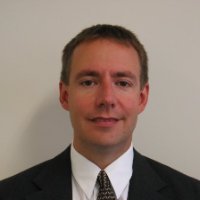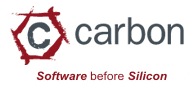 William Orme | Verification IP Solutions Architect, ARM
As a strategic marketing manager, William Orme is responsible for the CoreLink NIC-400 and the next-generation on-chip interconnect. At ARM since 1996, he has lead the introduction of many new products, including the ETM and subsequent CoreSight multicore debug and trace products. Prior to joining ARM, he spent 12 years designing embedded systems, from financial dealing rooms through industrial automation to smartcard systems. William holds degrees in Electronics and Computer Science as well as an MBA.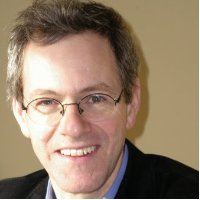 2012 Presentation
One year ago Bill Neifert of Carbon presented with Rob Kaye of ARM on: High Performance or Cycle Accuracy? You can view that White Paper online now.
Registration
Online registration for the ARM Techcon is now closed, however you can still register on-site.
More articles by Daniel Payne…
lang: en_US

Share this post via: