Although our family has down-sized to just one vehicle, my dream car is still a Tesla, both because it's an EV and they have a vision for autonomous vehicles. At the recent Arm DevSummit I watched a fireside chat with Alexander Hitzinger, CEO of Artemis, the skunkworks at Audi, part of the Volkswagen Group.  I knew that Audi had already designed and delivered the very capable EV in the e-tron, and it certainly makes sense that VW would centralize all of their EV and autonomy talent into the Artemis group for efficiency, instead of having each brand duplicate efforts.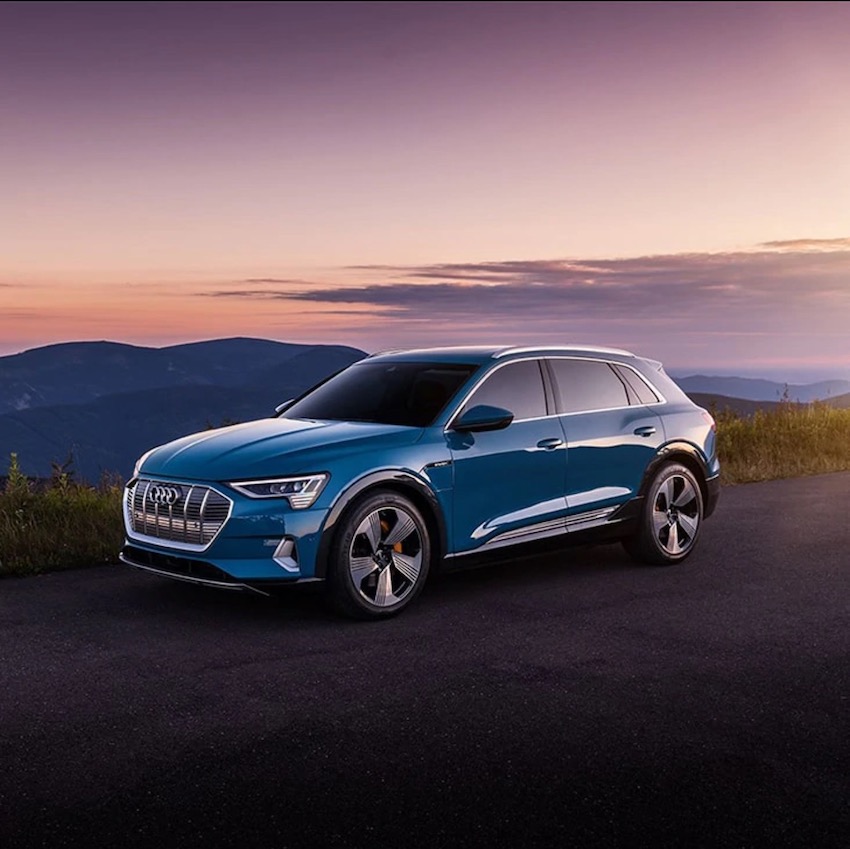 Hitzinger has quite the eclectic history, working at diverse companies like: Toyota, Cosworth, Red Bull, Porsche and Apple. He was seated on a campus in Germany where their on-premise cloud services will be placed. Alexander worked on autonomous vehicle technology at Apple, and now at VW he has a chance to get the #1 OEM into autonomous vehicles.
Goals
The big goal at VW is to ship some 20 million EVs in the next 10 years, which is ambitious, because in 2019 there were only 2.1 million shipped according to IEA.
Requirements
Hitzinger talked about how customers wany EV that is convenient, fun to drive, environmentally friendly and that uses sustainable technology. Sounds about right to me, except that I would also add that an EV has to look attractive and not be just a small box where I feel squished when seated inside.
Partners
Just like Tesla partnering with Panasonic for battery technology,  VW is partnering with QuantumScape, a maker of solid-state, lithium-metal batteries based in San Jose.
Software-Defined Vehicle
This was the first time that I heard of the phrase software-defined vehicle, and the idea is to continuously add new features for both HW and SW with over-the-air updates, just like on our smart phones and other Internet-enabled devices. The software initiative at VW is called Car.Software, headed up by Markus Duesmann who will lead some 5,000 IT experts.
Expect to see plenty of 3rd party vendors partner with VW to deliver the complete EV experience.
Autonomous Vehicles
This will be a long process reaching level 4 and finally level 5 autonomy, although the e-tron is already at level 3.
Why Arm and VW
VW needs choices during vehicle development, so working with different partners, even changing partners over time is expected. Specs need to be stable and vendors offer transparency. Arm has been supplying semiconductor IP to the automotive industry for awhile, and as compute requirements grow ever larger, Arm has been creating standards and platforms that allow VW to swap out approaches without having to restart from scratch again.
Why AV
Alexander drives a 911 Porsche when he wants the thrill of a high performance car, but for commuting to work it's just another VW sedan. AVs promise to give us more free time while commuting and running errands, while decreasing the number of auto accidents.
Summary
This fireside chat at Arm DevSummit just whet my appetite to learn more about what VW was assembling to bring more EVs to market. The newly announced ID.4 looks to be a competitive EV to the Tesla dynasty, while the e-Golf felt too small for my taste. Let's see if the Artemis skunkworks can pivot VW into a leadership position, chasing down Tesla.
Share this post via: