Next week it is the Consumer Electronics Show (CES) in Las Vegas and so there are announcements around the areas where consumer overlaps with semiconductor, which these days is primarily mobile. Then in February in Barcelona is Mobile World Congress, which is even more focused on mobile. Expect more announcementst there.
Currently voice recognition like Apple's Siri requires some additional activation such as pressing a button on the phone. Ideally voice recognition would be on all the time and so we could just talk. However, the power consumption required to do that with current processors is too high.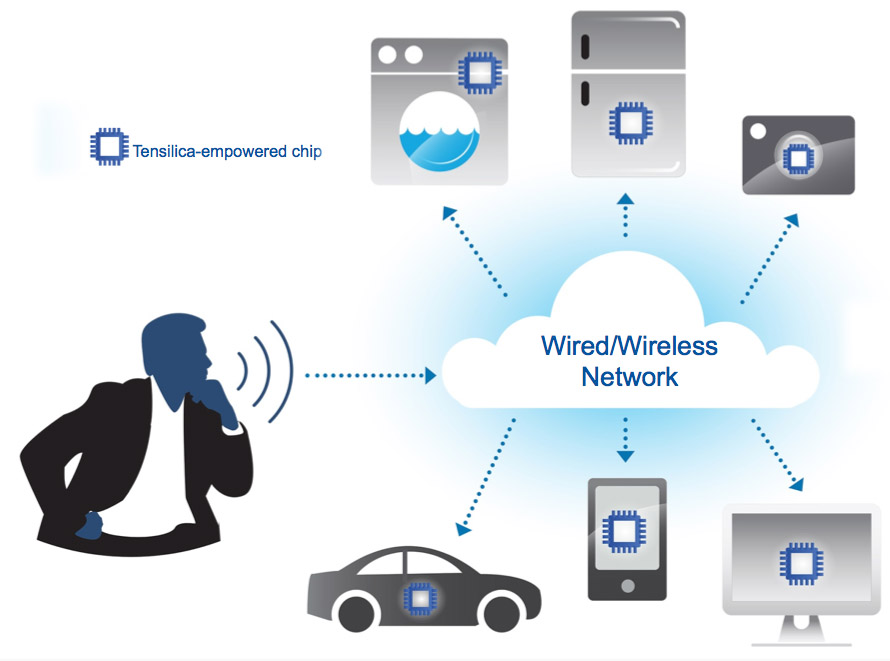 Today Tensilica introduced the HiFi Mini DSPcore targeted at "always listening" voice trigger and speech command. It is optimized specifically for the smallest area and lowest power in smartphones, tablets, appliances, and automotive applications. The HiFi Mini core enables a hands-free experience. Tensilica is working with Sensory and other software partners that will provide the voice-activation, speech command recognition, voice pre-processing and noise reduction products optimized on the HiFi Mini DSP.
Power is the single most important factor in enabling always-on listening capability in mobile devices. HiFi Mini is able to achieve just 400 uW running Sensory's Truly HandsFree voice control technology. I think that we can expect more and more voice control over time as it migrates into all sorts of areas such as automotive and consumer appliances. Some of this is driven by the software side of things, but under the hood there is always the need for a very low power DSP to run the software since it is always listening.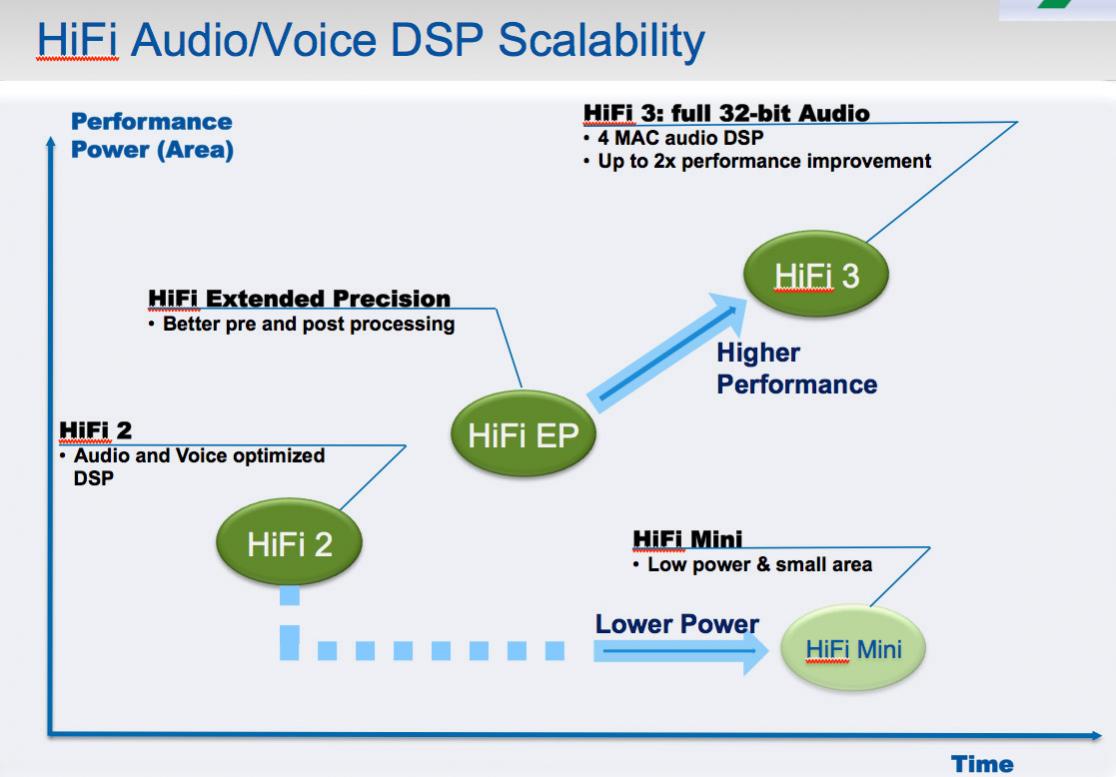 If you are attending CES then Tensilica Tensilica will demonstrate Sensory's Truly HandsFree voice trigger and speech command products on HiFi Mini at in booth MP25060.

Share this post via: