More than 2,500 companies will be exhibiting and more than 120,000 people will be attending the next Consumer Electronics Show(CES) and it is an easy bet that ARM processors will dominate the show yet again. In fact, my money is on ARM to dominate future generations of computing platforms (smartphones) due in large part to one simple word…… Linaro!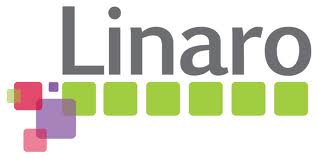 Video of the Linaro launch can be seen here, it is definitely worth 10 minutes of your time. ARM is partnering with IBM, Samsung, Texas Instruments, Freescale, ST-Ericsson, and others on this semi open source Initiative, NOT INTEL, NOT APPLE. I say semi open because today Linaro only supports ARM processors.
Linaro is the software stack (kernel, multimedia, power management, graphics and security) that sits between the SoC and the apps. As we hear over and over from the EDA360 cheerleaders, software is the fastest growing SoC development cost, software engineers outnumber hardware engineers by a factor of whatever. Linaro will provide stable, optimized and tested tools and code for multiple software distributions and will significantly reduce the cost of SoC software development.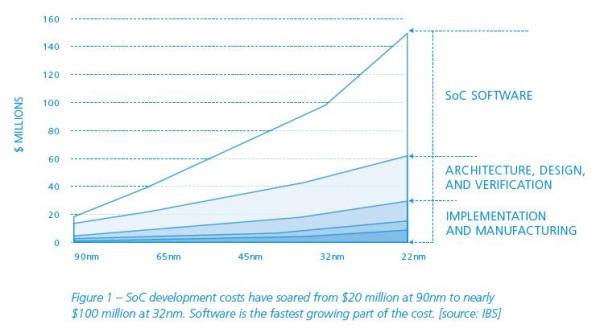 The other thing that you have to consider is business models. The processor wars are no longer chip battles in the trenches with billion dollar fabs and margin eating multi tiered distribution channels (Intel vs AMD). The processor wars are now fought online with IP downloads and royalty licensing agreements, SoC designs and pure-play foundry partners. Simply stated: Intel is a vinyl record company and ARM is iTunes.
When I started in the computer industry in the 1980's minicomputers from Digital Equipment Corporation and Data General destroyed the mainframe world. Workstations from Sun Microsystems then destroyed minicomputers. More recently, personal computers replaced workstations, and now smartphones and tablets are replacing PCs. Open systems software played a key part in the most recent transitions, Linux, then Android, and now Linaro.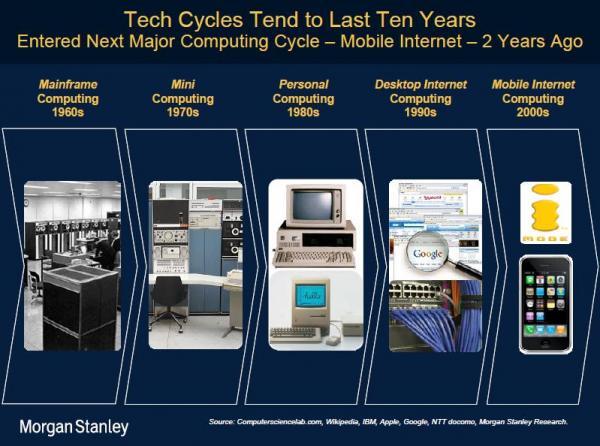 ARM is celebrating 20 years of innovation this month and has "shipped" more than 20 billion ARM-powered processors. Another 100 billion are expected to ship in half that time. Meanwhile, rather than opening up the Intel architecture willingly, Intel is battling the Federal Trade Commission (FTC) and losing but also winning:
The Federal Trade Commission approved a settlement with Intel Corp. that resolves charges the company illegally stifled competition in the market for computer chips. Intel has agreed to provisions that will open the door to renewed competition and prevent Intel from suppressing competition in the future.



The formal FTC press release can be found here. Unfortunately Intel was allowed to profit from past discretions (no fines) so there is little incentive for Intel to correct its corporate culture of innovation stifling behavior. Let's hope ARM/Linaro and theOpen Systems market makes the correction for Intel, like Linux and Ubuntu have done for Microsoft, and Android is doing for Apple.
This year's notable CES keynote speakers include Microsoft CEO Steve Ballmer, Verizon CEO Ivan Seidenberg, Cisco CEO John Chambers, GE Chairman Jeffrey Immelt and a few others. As exciting as all of this sounds it will probably be easier to find me at the poker tables or by the Bellagio pool bar.
Share this post via: