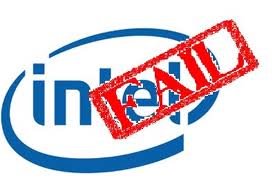 To be fair, cheating on CPU benchmarks is not new, so if you haven't followed the computer industry for the past 30 years you might be surprised by Intel cheating, but I'm certainly not. Back in the day I worked for Data General and we "creatively" benchmarked against the Digital Equipment VAX all day long. There are different types of benchmark cheating but misrepresenting the importance of benchmark data is by far the most common one. Cheating on the benchmark itself is the absolute worst and in this case it appears to have been both.
One of the Seeking Alpha Intel shills posted an article:
Intel's New Tablet Processor Beats The Best ARM Chip By A Huge Margin.
No link because it really is a piece of garbage. The surprise here is that anybody in the world thought they would get away with such a blatant misrepresentation of data. Seeking Alpha is the right place for this kind of hoax though since they target the "uninformed" investor.
A non-biased analysis was later published by Joel Hruska:
New Analysis Casts Doubt On Intel's Smartphone Performance vs. ARM
The final line of the article pretty much sums up this fiasco:
These kind of shenanigans help no one and serve only to confuse the issue.

Of course, confusing the mobile SoC market is Intel's best chance at success (my opinion).
Analyst Jim McGregor also published his concern on EETimes:
Has Intel Really Beaten ARM?
The answer is no, of course not. A separate analysis by Berkeley Design Technology found that:
The ARM-based [Samsung] Exynos processor performs all the operations specified in the benchmark source code, while the Intel Z2580 processor skips some steps.
Which means that it was an all-out benchmark cheat.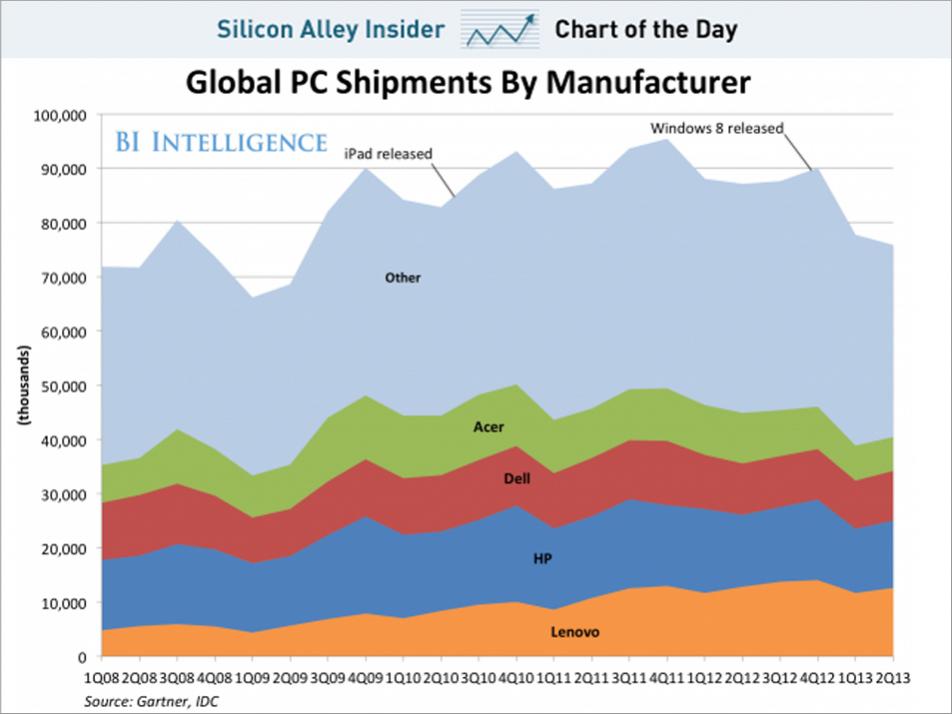 Coincidentally, or maybe not so coincidentally, PC shipments are again down double digits with no end in sight. This correlates to my family's PC usage as we spend much more time on our phones and tablets. Christmas will bring us all new iPhones and not one PC or laptop. I remember back when Windows 8 shipped it was hailed as the PC market rejuvenator but as it turns out, not so much.
Inexpensive tablets are killing PCs and will continue to do so, my opinion. If the SemiWiki mobile numbers are any indication: 40% of new visits (up from 25% last year) are now mobile with Apple iProducts leading the pack followed by Samsung and Google phones and tablets.
Bottom line: Using aged CPU benchmarks for mobile SoCs is ridiculous. If you really want to benchmark mobile SoCs you would be better off using a set of Android applications and please include battery life as a key metric. Unfortunately, Andriod is optimized for ARM so that wouldn't be fair either, true to life but not really fair to Intel at all.
lang: en_US

Share this post via: