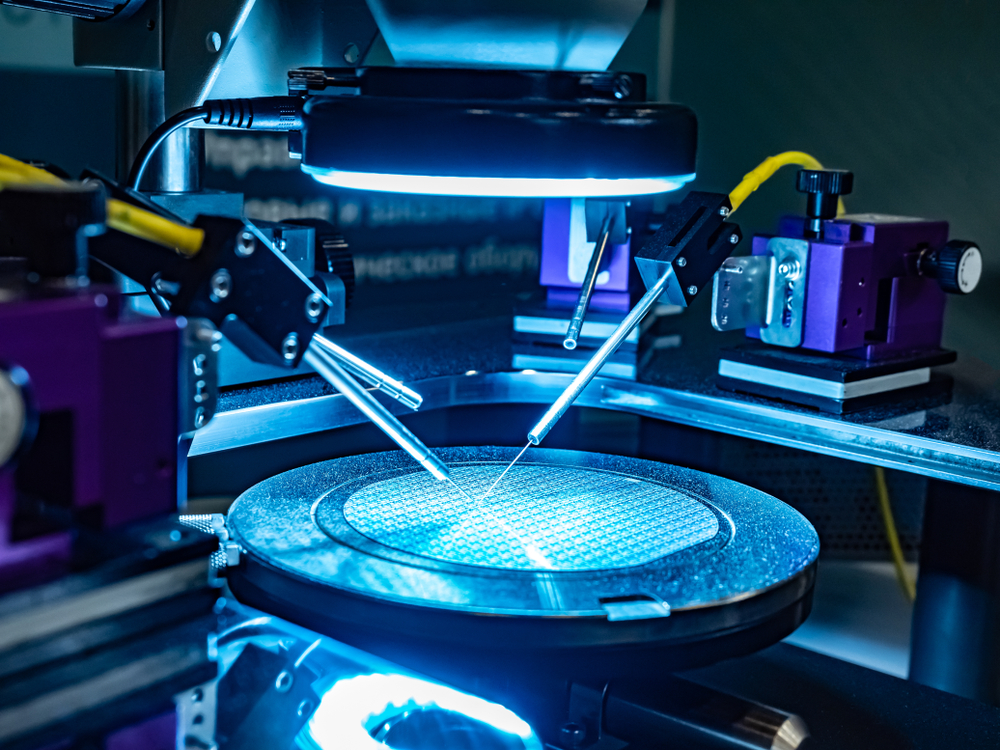 Back in September 2019 semiengineering.com published an article called "The Hidden Potential of Test Engineers". This article was of particular interest to me having previously worked as a mixed signal test development engineer.
Within the article Carl Moore explained that test engineers have the potential to increase revenue. My view on this is different, I say that it is the test development engineers duty to increase revenue!  Companies understand that test is essential for quality purposes, however, they still consider it as a cost function, eating away at the margin for the device.  So, if you can save test time then you will help the company improve margins.
Test time can be reduced in several ways from ensuring stability in production test, through test time optimisation and considering test early in the design phase. This is by no means a thorough list but sets the scene for my thoughts.
Thinking about and understanding test is also critical for SoC development, after all third-party IP is likely to be used. Testing of digital systems may be well understood by the SoC developer but testing mixed signal IP's has its own unique challenges. Take an ADC as an example, depending on the architecture different test techniques are needed which have differing impacts on test time.
In the field of sensors test techniques can be underestimated. As an example, let's consider temperature sensors that need to be calibrated. Leaving aside issues such as self-heating some of the variables involved are …
Test equipment temperature forcing accuracy
Historically test equipment did not need to be super accurate when it came to forcing temperature. No one was too bothered if you set 25°C but got 22°C or 28°C. In the world of temperature sensors though this is too wide. Whilst the best (and most expensive) probe chucks on the market can give forcing errors of ±0.1°C it is not the only error (see stability and uniformity). Standard chucks supplied with wafer sorters would have far worse forcing error. Handlers for package test are typically quoted at ±3°C accuracy although some specialist equipment is available that improves that number a little.
Test equipment temperature stability and uniformity
Stability is how well the test equipment can maintain its set point temperature. Depending upon the chuck in use this number can be quite good however the uniformity can dominate the uncertainty. Uniformity relates to how much variance occurs across a certain area. For wafer chucks this number can be very large, even the best, and most expensive, chucks only achieve around ±0.5°C.
At package test handlers quite often quote stability of ±0.5°C at the contact site but remember that actual temperature accuracy is usually poor.
Thermal gradients
During testing thermal gradients can come in to play. At wafer sort alone heat is transferred from the chuck to the wafer but the wafer is also in contact with the probe tips to connect to the tester. Each of these interfaces will cause some form of thermal gradient affecting the actual temperature of the DUT (device under test). At final test heat will be transferred from the DUT to the DIB (device interface board) this can significantly reduce the die temperature.
Based on the above it is very important that you fully understand exactly what is being quoted in the datasheet; particularly if a calibration is needed at precise temperatures. If the accuracy does not include the error from production test take a moment to establish the real accuracy achievable.
As an example, if a datasheet quotes ±1.2°C without including the test environment variance then the true uncertainty could be ±2.2°C or more based on the stability and accuracy numbers mentioned earlier.
There are techniques to improve the uncertainty level which are beyond the scope of this article but do form part of whitepapers available for Moortec customers. Moortec provides support and guidance for our customers at all stages of their implementation including production test. We also offer advice for lab evaluation of our IP based on knowledge gained from our own test chips and lab environment.
So, in conclusion, the test development engineer can make a real difference to a company profits, however, with IP coming from many different vendors it is important that IP providers understand production test. At Moortec we always have test in mind during the development and discuss what is feasible.
To find out how Moortec's in-chip monitoring technologies and sensing fabrics could benefit your next advanced node project contact us today.
In case you missed any of Moortec's previous "Talking Sense" blogs, you can catch up HERE.
By Martin Buck, Moortec Senior Application Engineer
Share this post via: