Interesting story, for my wife's 50th birthday we went to Las Vegas to see Sir Elton John in concert. My wife is an Elton fan and this may be her last chance to see him live so off we went. I saw Elton and Billy Joel in a dueling piano concert a while back and it was simply amazing! The underlying purpose of the trip however was to earn "Perfect Husband Points" (PHP's), which can then be traded in for sailing trips in Mexico etc… Right now I'm saving up for a trip to Spain to run with the bulls.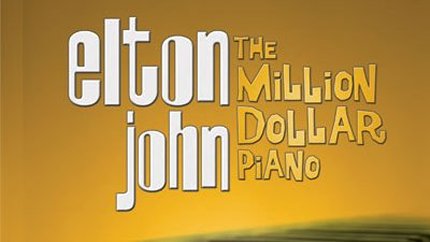 When we checked in ( Caesar's Palace Las Vegas ) the desk lady asked us which part of the hotel we would like to stay in. We could be near the registration desk for convenience, or we could be near the topless pool, or be near the chapels. Without hesitation, I said near the chapels please (+1,000 PHP's). Okay, I may have hesitated briefly, but come on, who knew there would be a topless pool!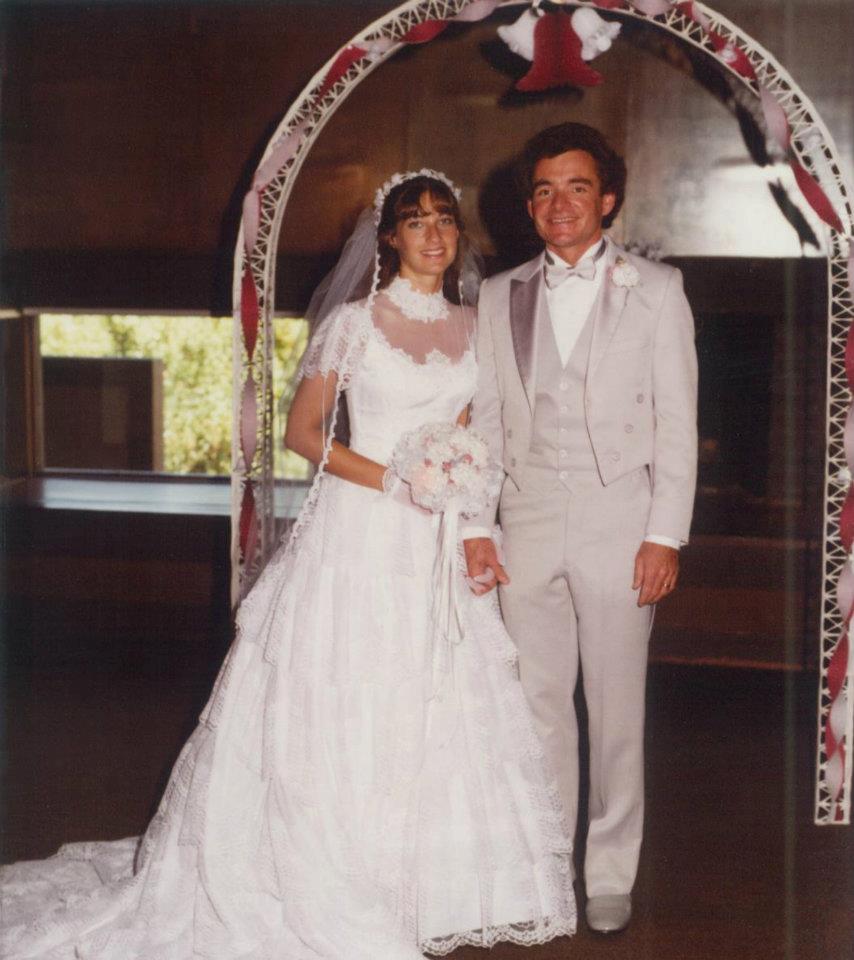 After getting settled in our suite (500+ PHP's) we took a walk around the hotel and stopped by the chapels to see what a wedding at Caesar's is all about. There were three chapels one large, one medium, and one small, all very beautiful! The wedding coordinator told us that a marriage renewal costs $350.00 and included a quick service in the small chapel and a decorative certificate. So I got down on one knee and asked my wife to marry me again (+5000 PHPs) and luckily she said yes.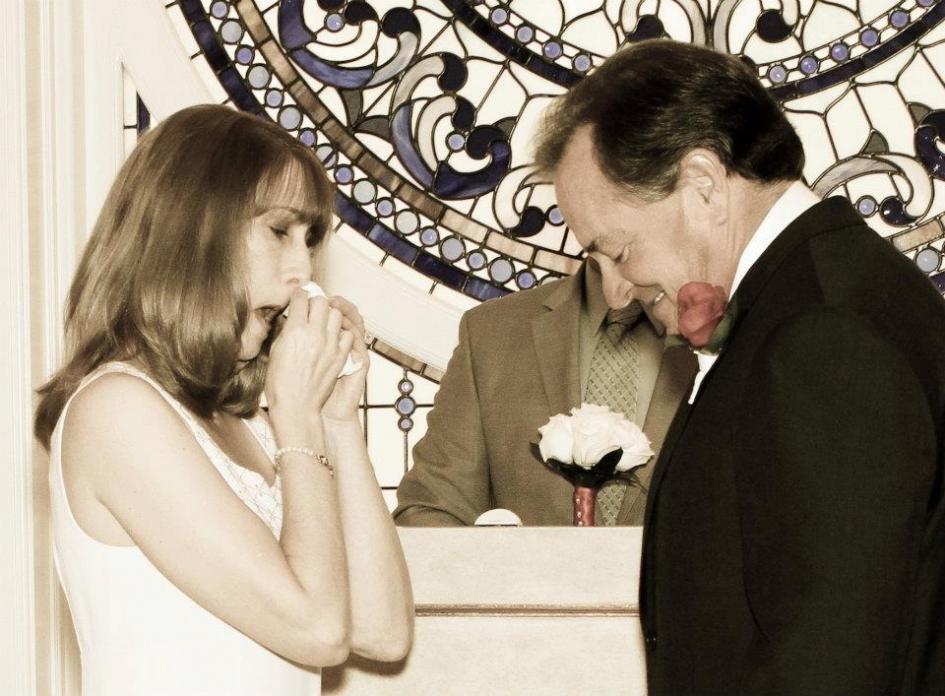 The wedding coordinator then told us that a deluxe wedding had just cancelled and if we could be ready at 6pm (1+ hour) we could have it for the $350.00 price we already agreed to! Such a deal! The large chapel, flowers, champagne, pictures, all inclusive, how could we pass that up! (+1000 PHP's)


Strangely enough we were both nervous even after being together for 30+ years. Even stranger, she did not cry at our first wedding but she cried tears of joy at this one as the picture shows. I didn't cry, probably because I was more focused on the honeymoon part. We even bought a new ring for me which I have not taken off since (+2000 PHP's).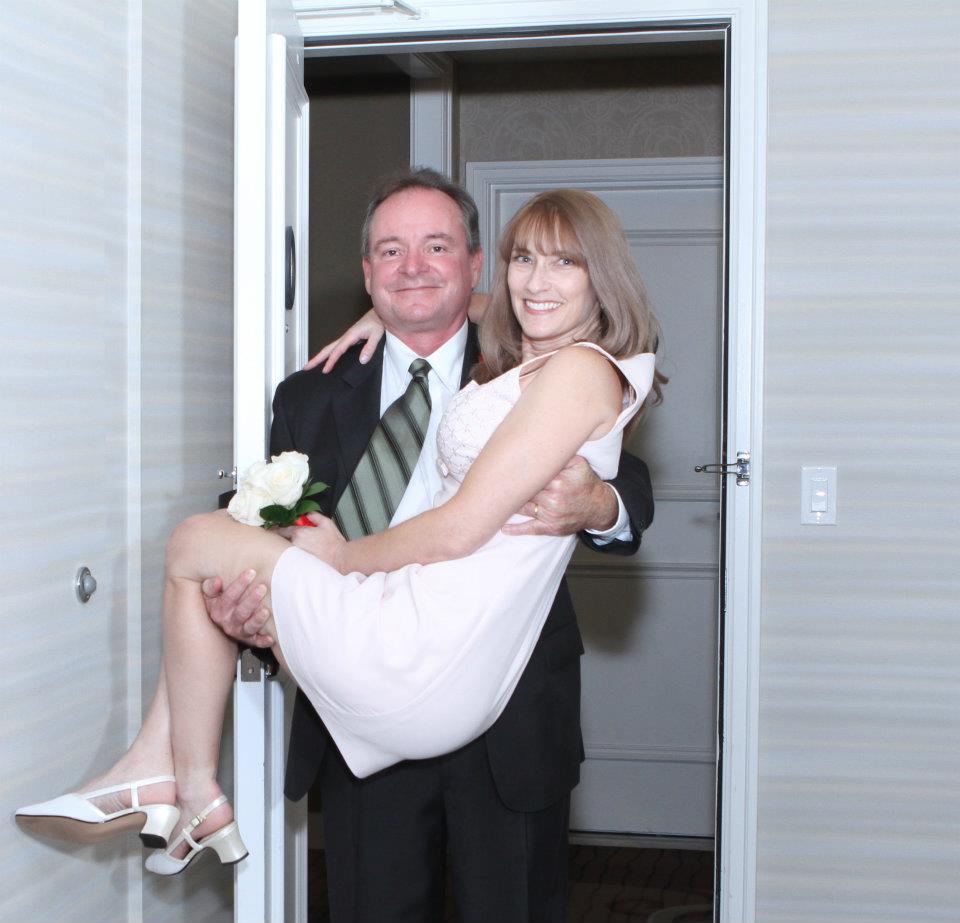 The Elton John "Million Dollar Piano" concert was outstanding, he is still quite the showman. His piano probably cost a million dollars, thus the name. The piano was four years in the making, is covered with 68 LED screens, and weighs 3,200 pounds! The piano lit up with color and imagery to reflect the theme of each song, it was amazing! Such technology! Brought to you by the semiconductor design and manufacturing ecosystem!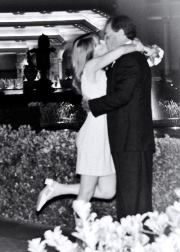 The other technology that was glaring in our faces were the smartphones that people held up to take pictures and video of the event. Of course we were constantly reminded that photos and video were NOT allowed but the majority of people did it anyway. Another example of smartphone inspired anarchy!
Share this post via: