How big is mobile? Well, sometime early next year (or maybe even in the Christmas surge) there will be more mobile phones than people. Technically that is subscribers, so some of those "phones" are actually spare SIM-cards in international travelers' pockets. But even so that is an incredible statistic. Also, next year, we will pass the point where over half of all mobile phones sold will be smartphones.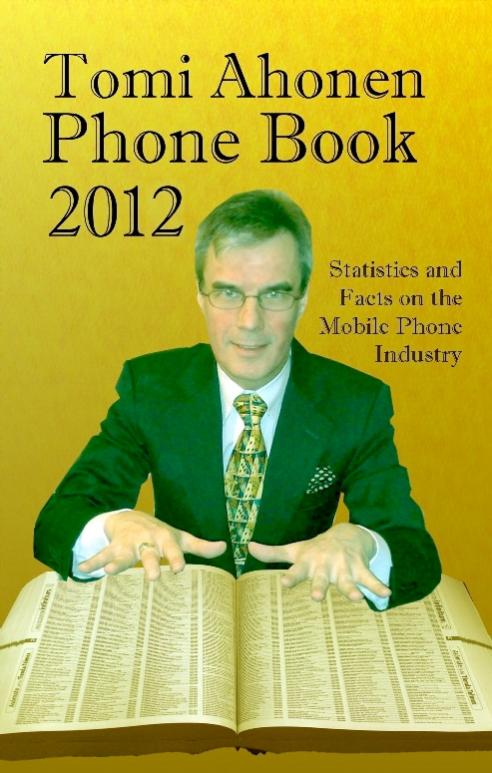 Tomi Ahonen has his annual book on the industry just published and as part of the publicity for it he has some amazing statistics:There are five times more mobile users than Facebook. Six times more people use mobile phones than have a car. Five times more mobile phone telephone numbers in use than fixed landline phone numbers globally. Four times more mobile users than the total number of personal computers of any kind, desktops, laptops, netbooks and tablets all added together! Three times more mobile phone accounts than total television sets on the planet. Three times more mobile users than internet users (and the internet user number include mobile users). Twice as many people use mobile phones than use a toothbrush on the planet. Mobile phones have 1.5 times more users than FM Radios. Mobile phones are used by hundreds of millions of illiterate people so more people have use of mobile than have use for pen and paper. That is a massive industry indeed.
In 2012, mobile handsets are a $250B industry (average selling price is $143 unsubsidized). There are 5.5 billion mobile phones in use of which about 1.2 billion are smartphones. No other industry comes close to those type of unit volumes, not televisions (1.9B) or computers (1.4B).
There is a big transition going on. The PC is not going away, of course, but the future growth is going to be in mobile (including tablets like iPad). Sometime next year there will be more Android devices out there than Microsoft Windows devices (of all types: PC, phones and tablets). It wasn't that many years ago that everyone was worried that Microsoft was a powerful monopoly that was unstoppable. Now it is not exactly in trouble so much as irrelevant.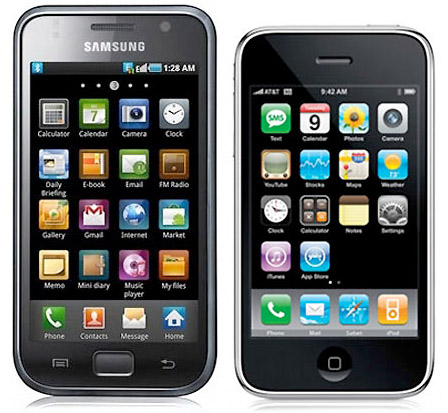 Intel makes most of their money in the PC market. They are trying to get into the mobile market and have a few design wins (Motorola/Google for example has a couple of Intel-based phones) but I see three challenges for them. Firstly, they are starting late to the game and mobile is an ARM/TSMC ecosystem. But secondly, their company is a premium supplier used to very high margins. Mobile chips are not going to give them that. Anyone who has read The Innovator's Dilemma (and everyone reading this should) knows how poorly high-end companies do at disrupting themselves from below. Digital Equipment and PCs, integrated steel manufacturers and mini-mills, Kodak and camera-phones.
The third challenge is that there just isn't that much of the market available to them. Even TI, a market leader once, is exiting and focusing on OMAP on other markets. Apple makes their own application processor and uses Qualcomm for the wireless modems (and other suppliers for wireless, bluetooth etc). Samsung makes many of their own chips, in particular the application processor. That may not be the whole industry by unit shipment but it is almost all of the money. For instance, Samsung just announced that smartphones are driving them to record results. HTC announced a drop of 80% in profits. Apple are famous for making over half of all the profit in the entire mobile industry on a relatively small market share. Intel are to Apple/Samsung in mobile chips in the same way as AMD is to Intel in PCs, trying to eke out a living in secondary niches while Intel takes all the profit.

Share this post via: