The 2010 ISSCC theme was all about "Sensing the Future" and was one of the most inspiring semiconductor conferences I have experienced. The halls were filled with the top names in semiconductor design and manufacture from around the world. The sessions highlighted not only technology breakthroughs (first 4G silicon), but new semiconductor applications for humanity.


"The International Solid-State Circuits Conference is the foremost forum for presentation of advances in solid-state circuits and systems-on-a-chip. The Conference offers a unique opportunity for engineers working at the cutting edge of IC design and use to maintain technical currency, and to network with leading experts."
Per my previous blogs, mobile internet devices are a leading driver of semiconductor growth. Next-generation semiconductors will enable new mobile applications that take advantage of high-speed data connections, high-performance applications, added processing capabilities, and long battery lifetime. The result being exploding data usage and a 3G wireless bottleneck.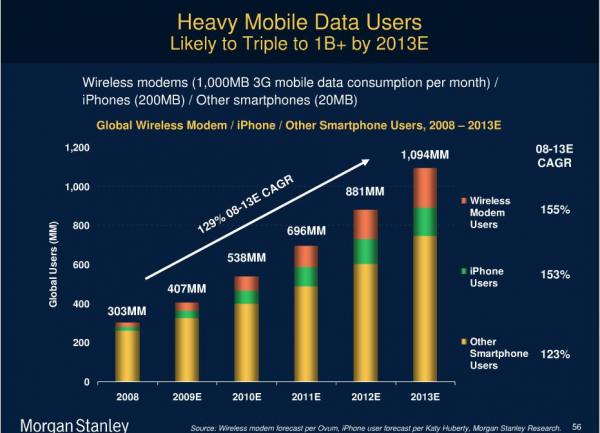 The first functional 4G chip for high-speed communication was highlighted, a collaboration between researchers from ETH Zurich and Advanced Circuit Pursuit. In addition, researchers from CEA-LETI described a reconfigurable chip that can implement multiple wireless standards including 4G, WIMAX, 802.11n, and Cognitive Radio. Their solution provides the necessary flexibility required to interconnect to a variety of networks using many different standards. Very cool stuff.
Also unveiled were several low-power embedded processors that break through the 1 GHz barrier, enabling the next generation of smart phones and netbooks that are fast approaching PC operating speeds. Intel and ARM presented new circuits for dynamic detection and correction of timing errors to squeeze voltage margins for reliable low- power operation over 1.5GHz, while Qualcomm describes low-power-design techniques used in their upcoming 1.4GHz Snapdragon processor core.
These innovations in both cellular/wireless standard support and low-power, high-performance embedded processors will be the building blocks for the next-generation mobile devices, bringing as-yet-unseen levels of functionality and performance to the masses. Extremely cool stuff!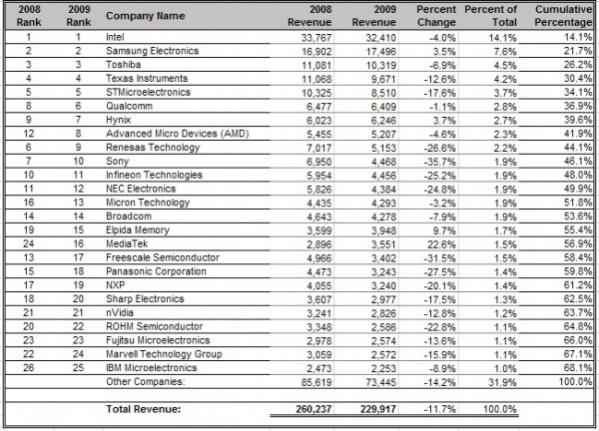 A late Tuesday night panel " Semiconductor Industry in 2025 " looked at the challenges ahead:
The historic predictability of Moore's Law has spurred innovation and redefined how we build integrated circuits. We have developed an eco-system of specialized entities to resolve specific challenges such as Equipment Development, Foundry Services, Design, EDA, Software, and Consumer Services. While more specialization has been an undisputed trend of the past, we are beginning to see hardware companies becoming less specialized – manufacturing companies entering design, design companies entering services, to name a few. What approach will be the predominant model in 2025? More vertically-integrated companies that enable recurring revenue? Or more horizontally- integrated companies that focus on specialized innovation?
Executives from Intel, IBM, NXP, TSMC, and Mentor Graphics presented. My favorite, of course, is Wally Rhines who made an interesting point. While other industries consolidate, the semiconductor industry de-consolidates with basically the same players in different positions depending on what technology drives the semiconductor market. In the 1970's it was memory, microprocessors in the 1980's, fabless semiconductor companies joined the ranks of the top 25 in the 1990's, and mobile internet enablers experienced record growth in the last 10 years.
From 2010-2025 Wally predicts a yearly:
Decline in cost per function (transistor) of 35%
49%+ transistor increase
13%+ unit increase
The 2011 ISSCC continues on the futuristic path of semiconductors: Electronics for Healthy Living – call for papers is now available. I hope to see you there.


Share this post via: